When can I travel again?
Volunteering & Travel Advice / 08 July 2020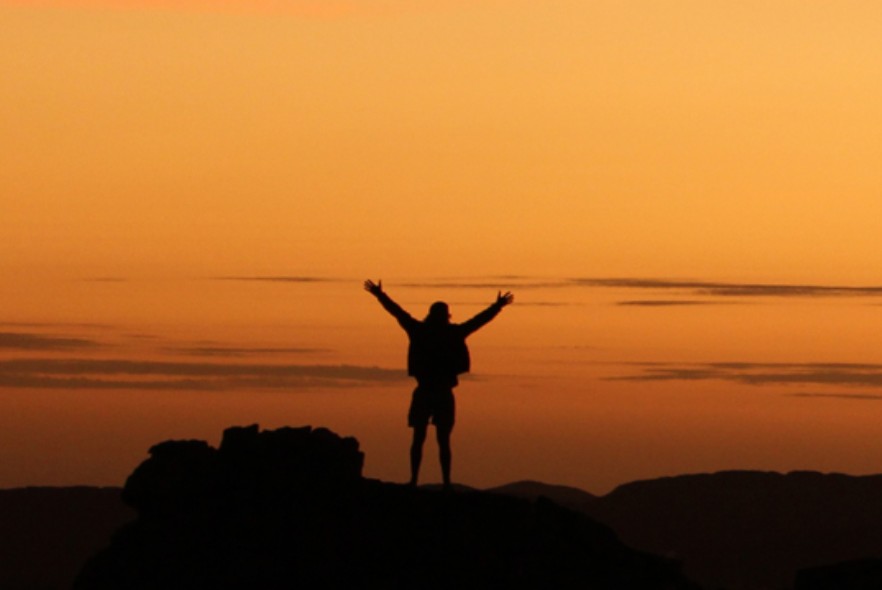 Around the world, we have all been affected by coronavirus pandemic in one way or another – as the writer Damien Barr brilliantly put it "We are in the same storm, but not in the same boat" and we are definitely seeing this with the countries we send volunteers to.
Some countries are seeing coronavirus numbers drop or plateau and others are still in the first wave of rising cases. It can feel difficult to keep track, but the WHO have a handy dashboard here where you can keep up to speed with how each country is doing.
Being lovers of travel, the Pod team were super excited when the announcement was made here in the UK that parts of the world are reopening for us Brits to travel to again. Team member Alex is even off to Spain this weekend to find out what it's like to travel in this new era! It feels liberating to consider how travel can re-establish itself over the next few months, including how to fly safely.
For all those eager travellers, you can find the UK FCO's list of countries that are exempt from the 'all but essential' travel ban here. It's particularly pleasing to see Thailand, one of our volunteer destinations, on the list!
With travel starting to open up again globally, we wanted to share our specialist knowledge of our destinations, giving you (a tentative!) heads up on where volunteers will hopefully be able to travel to again soon, and those countries that may take a little longer to ease restrictions. We may not get it all right but it's fun to have a go and start imagining our volunteers travelling again!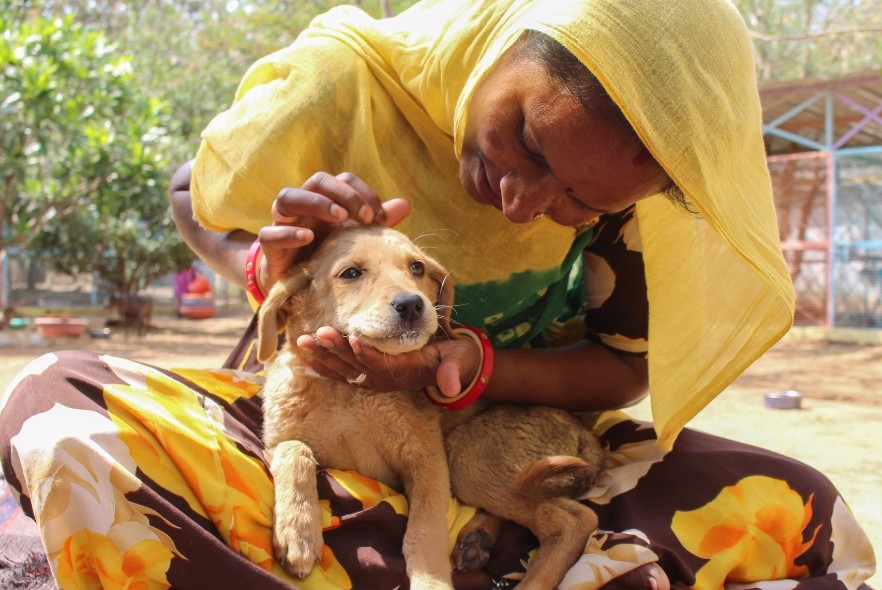 ASIA
Pod destinations: Cambodia, India, Sri Lanka, Thailand
Thailand, Cambodia and Vietnam in Southeast Asia seem to have controlled the spread of the virus incredibly well. This may be due to experience they had back in 2003 with the SARS virus and advanced track and trace systems. Mask wearing is also a cultural norm in these countries! Sri Lanka has also fared well, probably helped by being an island that can control its borders more easily. India is seeing a much higher caseload and is in the first wave stage still.
Cambodia has zero reported deaths and Thailand and Sri Lanka have both under 100 reported deaths.
Best guess opening date for travel: Cambodia is actually already open but with some quite complicated entry requirements. Sri Lanka and Thailand look like they will start to open in August / September. India we feel won't be until later, and could be into 2021 now.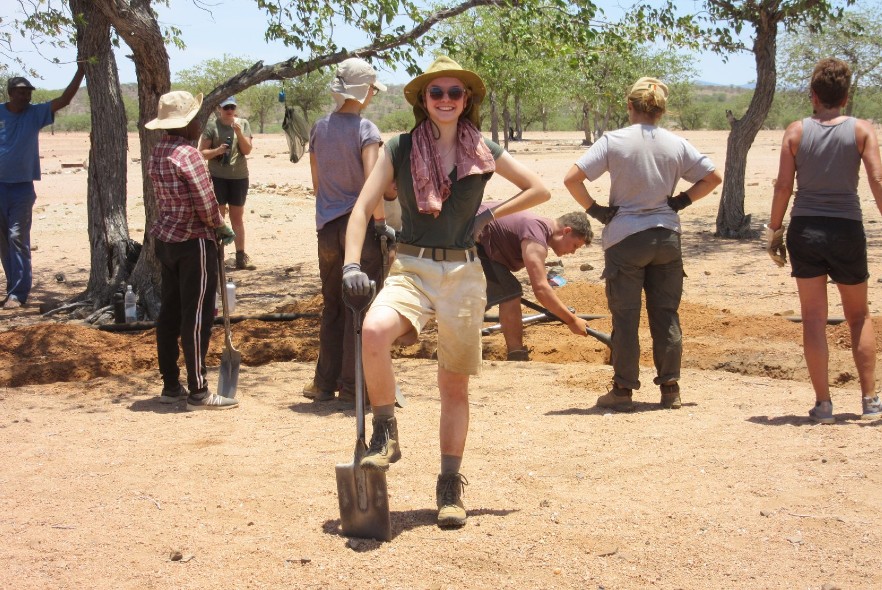 AFRICA
Pod destinations: Ghana, Madagascar, Namibia, South Africa
The African continent has seen quite varied levels of coronavirus across its different countries. Some countries have good testing regimes, including those that had experience from Ebola in the past, whereas others seem to be under-reporting or have a lack of testing equipment. The death rate has been low compared to the global average, despite the fact that many countries have poor health facilities – this may be influenced by having younger populations.
Pod destinations Ghana, Madagascar and Namibia have done very well. Namibia has zero reported deaths! South Africa has more cases but introduced a strict lockdown to help control this.
Best guess opening date for travel: It's likely the timing of the Pod countries in Africa reopening will be interlinked with their neighbours and the how the whole of the continent is doing. Given that there is still growth in some countries, the earliest we anticipate our destinations in Africa opening is from October 2020, but it could be pushed back further. Namibia looks in a great position to reopen but most travel routes to Namibia transit through South Africa so this may delay it.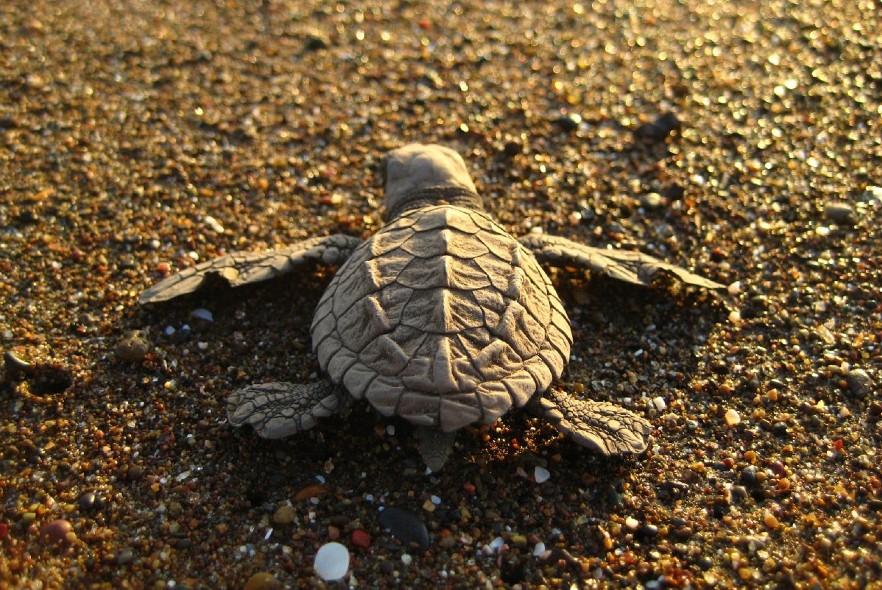 CENTRAL & SOUTH AMERICA
Pod destinations: Belize, Costa Rica, Peru
Central & South America has quite a lot of variation too – many countries locked down early having seen what happened in Asia and Europe and have controlled it well. Others, such as Brazil, have been in denial mode and have seen rapid growth.
Pod destinations Belize and Costa Rica have very low numbers with less than 20 reported deaths. Peru has higher cases but seems to be stabilising currently.
Best guess opening date for travel: A bit like with Africa, the reopening of nations in Central and South America will be dependent on their neighbouring countries and how the continent is doing overall. It also links in with North America's stage of coronavirus, as it's common to travel via the USA. Belize and Costa Rica look in a good position to reopen but may be held back by the position of other countries. We think from October / November 2020 travellers may be able to get to these countries but it could be later.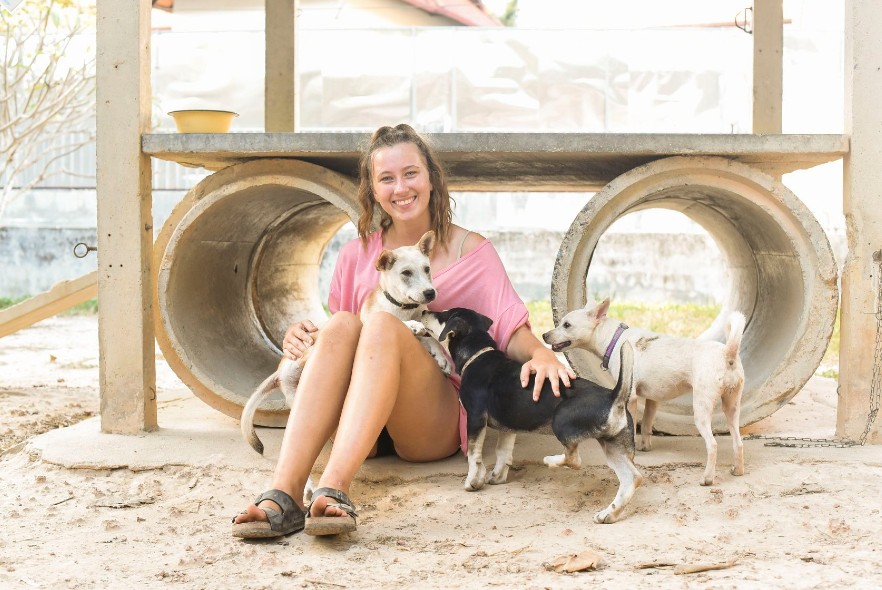 What's next
We're monitoring the situation across all of our destination countries and will keep you posted as our projects start to reopen to international volunteers. As travel restrictions lift, some countries may update their entry requirements to include things such as testing before or after arrival and we'll keep our volunteers updated on this too!
We are currently helping volunteers plan their trips for later this year and into the next and are delighted with their positivity and flexibility demonstrated in their making new bookings or rescheduling placements that were not able to go ahead as planned.
For added reassurance, we're offering flexible payment terms and flexible date changes (we are happy to reschedule placements for up to 18 months, regardless of whether your date change is related to coronavirus or not!). Find out what new measures we have introduced in our coronavirus policy and what would happen if your trip was affected by Coronavirus here so that you can book with confidence.
We would love to hear from you soon and help you plan your next adventure - don't hesitate to get in touch!
Back
SHARE THIS ARTICLE...
Share this article with your friends and followers by using the social media buttons below: