Top tips for choosing the right volunteer placement
Volunteering & Travel Advice / 28 October 2016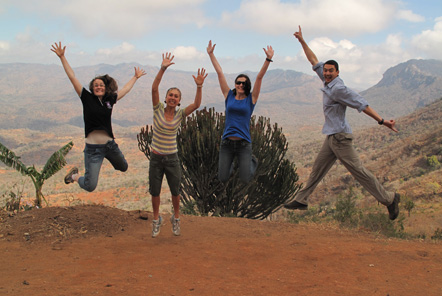 If you have already made the decision to volunteer overseas, then well done as you have taken the first step towards what could be a life changing experience!
However, many aspiring volunteers may feel overwhelmed at the vast range of opportunities available and uncertain as to which placement they would be best suited to as well as providing the most rewarding experience for them.
In order to assist, we have put together some points for you to consider to help find your perfect placement…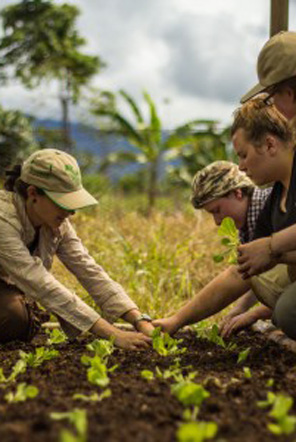 What matters to you?
Are you concerned for the welfare of endangered species? Or global inequality among children?
It is important to think about as what drives your passion in volunteering will determine your ideal placement.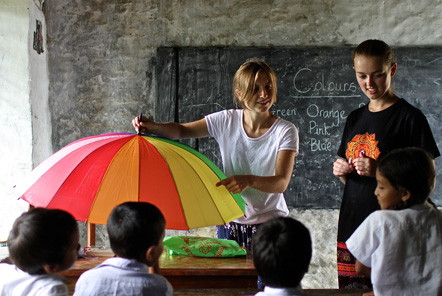 Think deeply as to what really motivates you and narrow it down to a category of project such as animal care and rescue, conservation, education, community or child care… the task of choosing an individual placement will then become much clearer.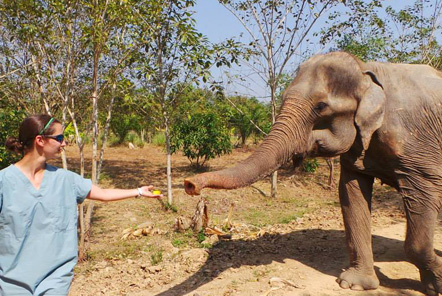 What do you wish to get out of the placement?
Your motivation to volunteer may be clear, but you should also consider what you seek to get from the placement.
Do you wish to use your existing talents for a worthy cause? Or does the prospect of gaining new skills excite you?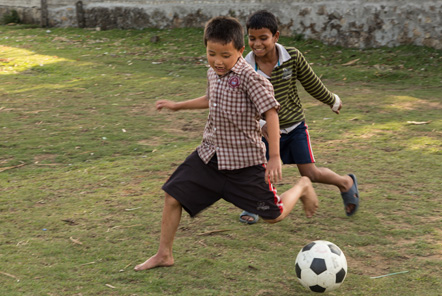 Placements can be matched to your hobbies and talents. For example, if you are passionate about health and fitness, you may wish to inspire children in Nepal through sport. Alternatively, you may seek to try your hand at something new, many of our placements include training in new skills such as riding and diving.
If you are struggling to decide and want to try your hand at a few different roles, some of our projects offer flexibility in volunteering activities on the ground - this is something that we can discuss with you!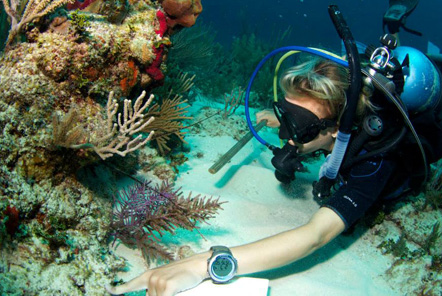 Practicalities of a volunteer placement
You should consider the environment of individual placements, as they vary hugely. Our projects span the world; some of our placements are based in urban hubs such as the busy suberbs of Bangkok, whilst others are situated in remote communities such as village life in Ghana. Placements therefore vary in amenities such as hot water and electricity, as they also do in their social, cultural and religious aspects.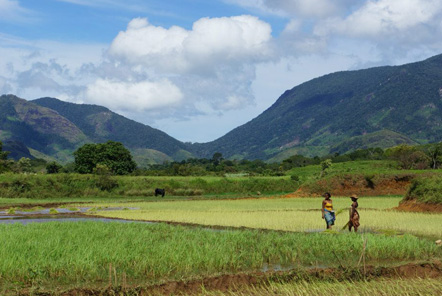 The Pod Volunteer team have a great wealth of overseas travel knowledge, and from first-hand experience can paint a picture for you of a placement's environment. Having visited all of our placements, we are in the ideal situation to advise you about the one that may work best for you.
On a practical note, financial factors such as the costs of flights, vaccinations and visas vary between placements. Costs may be reduced or altered by incorporating other travelling plans. This may also affect your choice of placement, as the length of placements vary between projects.
How can Pod Volunteer help you?
At Pod Volunteer we endeavor to help match you to the right placement, so feel free to contact us with any questions you may have.
Once you have completed our online application form, we will send you a comprehensive volunteering guide for the project or projects that interest you most and be on hand to chat through your options.
We aim to be as transparent as possible, providing the most up-to-date details of a project. We are committed to you having an enjoyable, rewarding and safe placement.
You can find out more about all of our projects here.
We look forward to hearing from you soon!
Back