An exciting rescue at the Elephant Care project!
Project & Pod News / 26 June 2019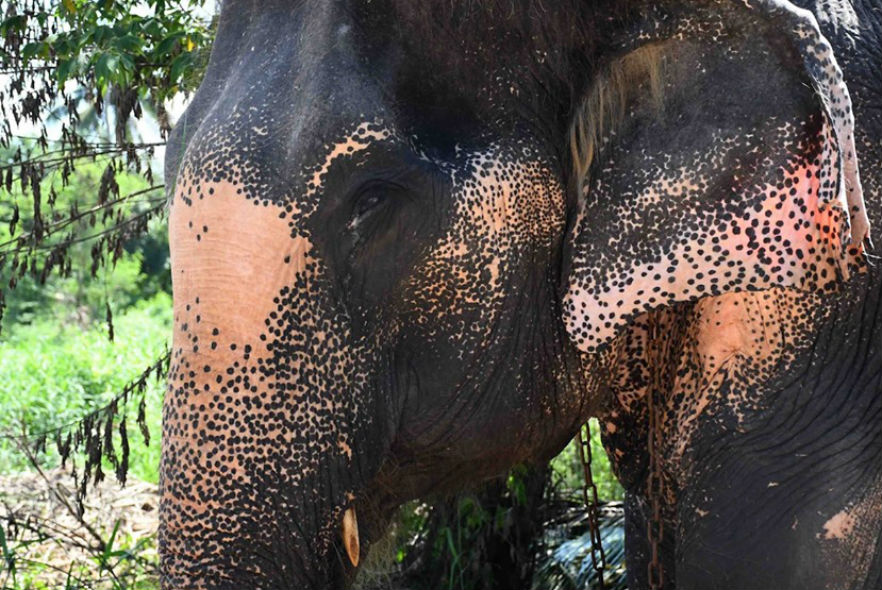 We have very exciting news from our Elephant Care project in Thailand – another elephant has been rescued and joined the herd!
Nam Choke is a 50-year old female and has spent decades working tirelessly in the tourist industry, which has taken its toll on her health. Her fortunes changed when too elderly to work, her owners decided to find a more suitable home for her to retire to and were put in touch with the Elephant Care project. The team were thrilled to help and travelled to the Ratchaburi Province to collect Nam Choke and move her to her new home!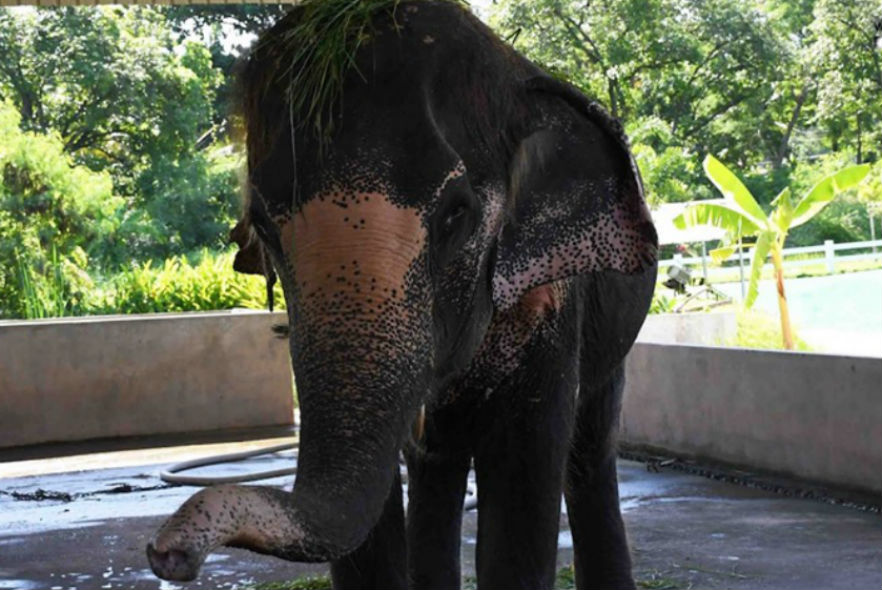 Adapting to life at the sanctuary
After spending her life as a working elephant, Nam Choke was understandably uncertain of her new home, but her previous mahout stayed on to help her settle during the daunting first couple of days.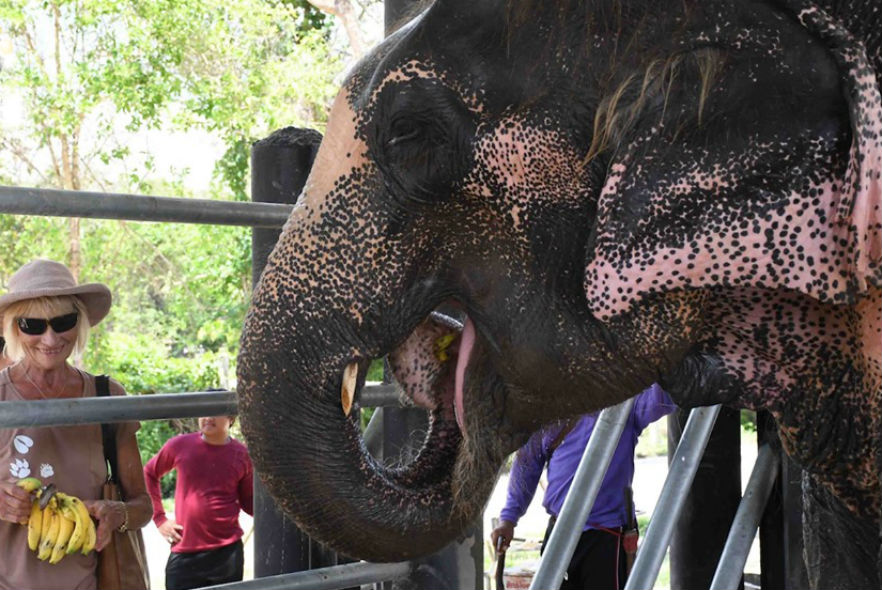 Nam Choke is continuously adjusting to her new life of freedom and the team and volunteers will continue to ensure she receives the optimum level of care she deserves. The local team hope that in time that she will soon make new friends within the herd to spend her retirement with! You can learn more here about Nam Choke's new companions at the sanctuary.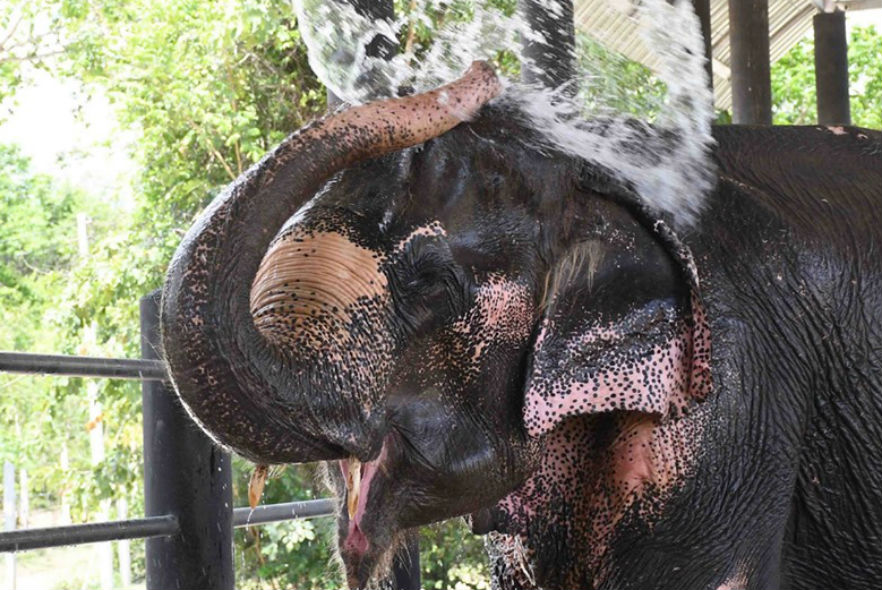 A huge well done to all involved in this incredible rescue! We look forward to sharing more about Nam Choke's happy and relaxed retirement soon.
There is of course more work to be done to protect the elephant population in Thailand, with an estimated 3500 elephants living in captivity, compared to only 2000 elephants in the wild. The support of volunteers allows the team to focus on animal rights campaigning and education, to ensure more of Thailand's elephants can be helped in the future. If you would like to help care for the elephants at the sanctuary, please see the following page for more details: www.podvolunteer.org/projects/elephant-sanctuary-thailand/
Back
SHARE THIS ARTICLE...
Share this article with your friends and followers by using the social media buttons below: