World Environment Day - Make Holidays Greener
Volunteering & Travel Advice / 22 May 2019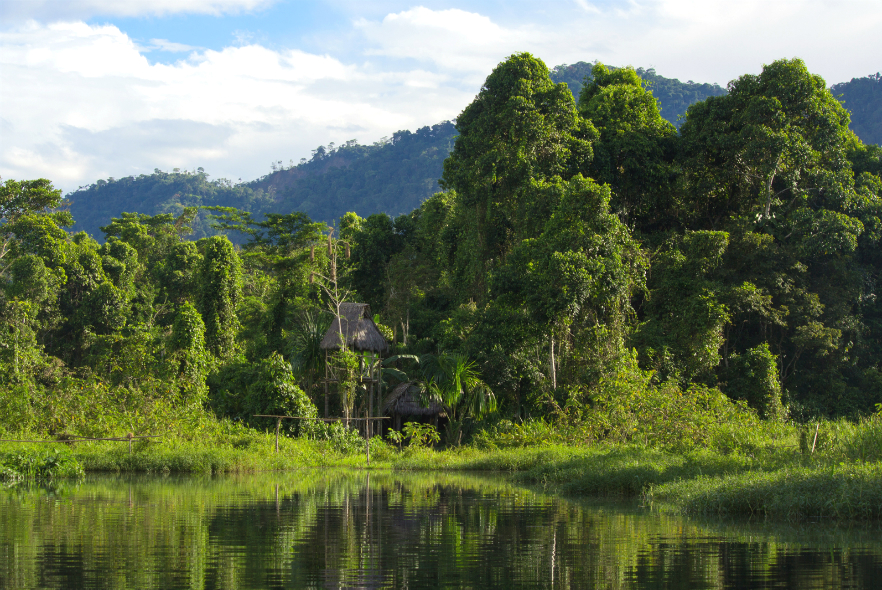 World Environment Day is celebrated every year on the 5th June.
To celebrate #WorldEnvironmentDay, this year we are proud to announce that we are part of ABTA's Make Holidays Greener campaign, which aims to encourage the traveller and the travel industry to take positive social and environmental steps to help create better places to live in, and better places to visit.
After last year's successful "Say no to plastic" campaign saved approximately 50,000kg of plastic, the theme this year is 'Reduce, Reuse, Recycle'. This campaign highlights that the very first step to a greener holiday is considering your initial holiday purchases when packing at home and makes you think through to where you throw away your waste.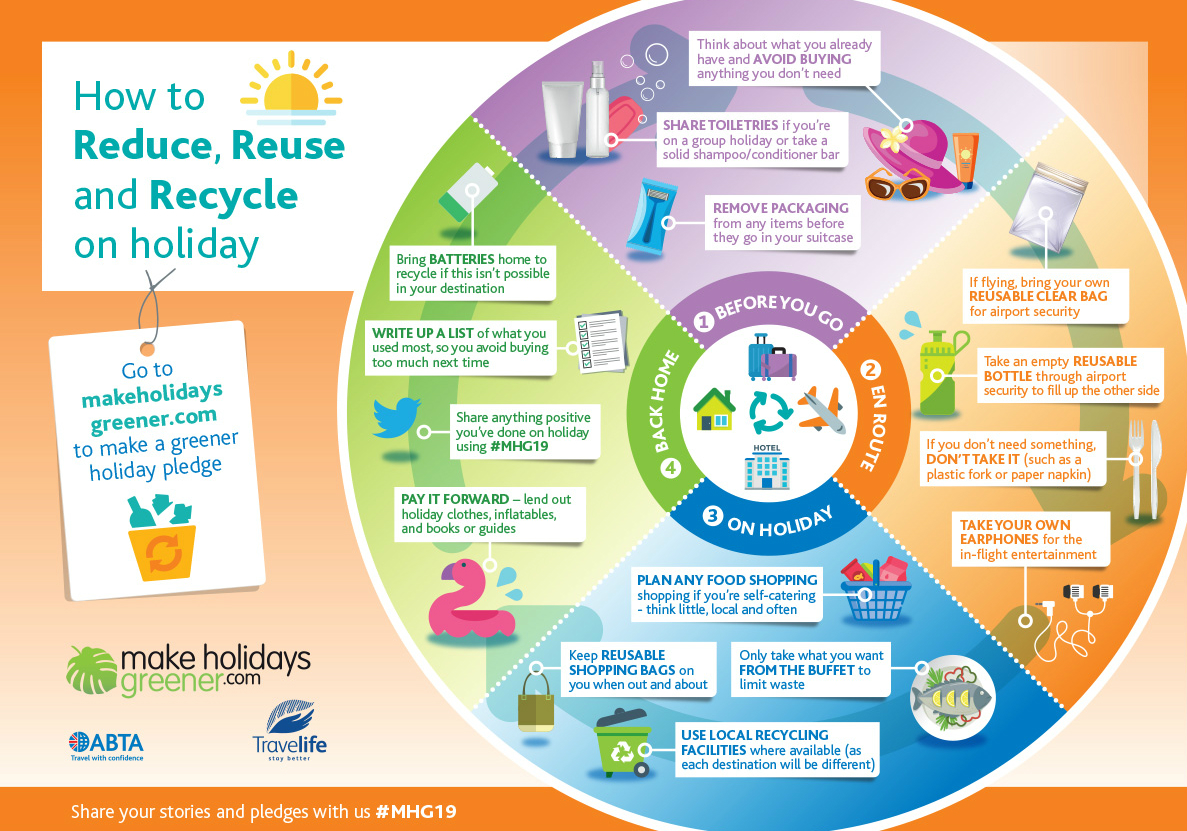 You can join in and pledge to support the Make Holidays Greener pledges which include:
Respect local customs and talk to locals – before your holiday read up on local culture and learn some local lingo

Go meat free – which saves water, reduces pollution and reduces land destruction from livestock farms

Reduce, reuse, recycle – refill your reusable water bottle and coffee cup - we have lots more ideas on our Pod 'reduce your plastic' advice blog too!

Respect animals – Ensure animal's welfare, here is our advice if you do see animal abuse on holiday

Holiday clean up – take part in a beach or park clean up as part of your holiday

Go local, eat local, buy local – buy buying locally made souvenirs, fresh local market produce and meals from independent restaurants which directly supports the local economy

Save water – take short 3-minute showers, limit laundry requests

Protect biodiversity – use reef safe sun cream and don't buy souvenirs from threatened wildlife (e.g. corals, ivory, tortoiseshell, sponges)

Switch off – don't forget to turn off all lights, fans and aircon when you leave your room
If you make a pledge online between the 5th June and the 30th September 2019 you will be entered into a prize draw to win a durable carry-on bag made by sustainability leaders in outdoor clothing and gear, Patagonia.
Let us know how you have been part of the Make Holidays Greener movement by tagging your pledges in action on social media with #MHG19 and #podvolunteer
Back
SHARE THIS ARTICLE...
Share this article with your friends and followers by using the social media buttons below: