World Water Day - Our Top Tips!
Project & Pod News / 22 March 2019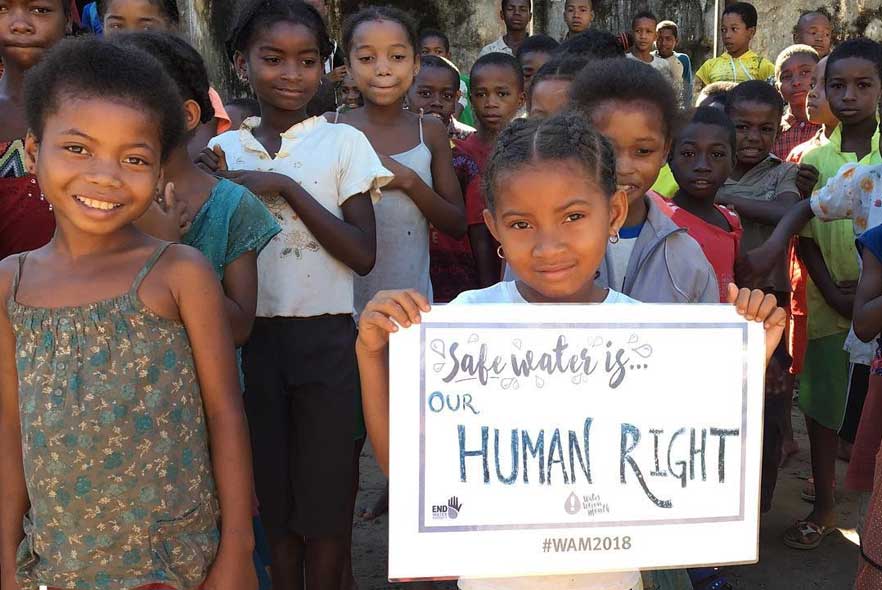 From the recent droughts we've seen in Cape Town to announcements that within 25 years, England will not have enough water either, the effects of climate change on access to water is a hot topic in the media at the moment. With 2.1 billion people worldwide still living without access to safe water in their home, water scarcity is a global issue that has a far-reaching impact on health, sanitation, education and economic development across many countries.
Each year on 22nd March, 'World Water Day' is held to help try and highlight the importance of sustainably managing freshwater resources, so that safe water and sanitation is available to all - "Whoever you are, wherever you are, water is your human right"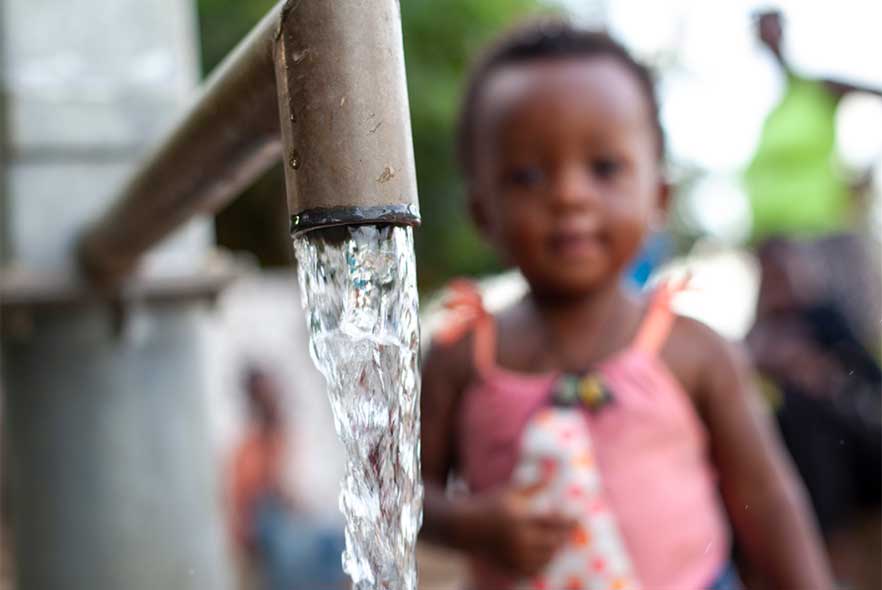 For any volunteers joining our projects, we think there are some great ways to save water. Here are our top tips on how to do your part and reduce water consumption whilst travelling:
Opting for a speedy shower is one of the most well-known and effective ways of saving water. Showers can use up to 20 litres of water per minute so just cutting your shower down by a few minutes could save literally litres of water from going down the drain! If you want to go that one step further, go for a dip whenever you can, take eco-friendly wet wipes with you or have a good old fashioned 'strip wash' to cut down on the number of showers you need to take as well
Take your own glass or stainless steel water bottle to refill and reuse – not only does drinking from plastic water bottles contribute to the world's water problem, but it also adds to the issue of pollution
It's good to hold off from washing your clothes until you absolutely have to and to reuse your towel as much as possible in order to cut down on water consumption. Use eco-friendly laundry detergent too to make sure you're not polluting water when you're doing laundry
A simple one, but one lots of people forget about – turn the tap off whilst brushing your teeth or shaving
If you're cooking, wash your fruit and vegetables in a pot, rather than under a running tap. Reuse glasses and plates wherever possible to cut down on washing up. You can also reuse your cooking water too! The water used to boil vegetables in can make a great stock for a soup or you can make some plants happy by watering them
The food we eat has an effect on water too. Get to know the 'water footprint' of your food to help cut down on water consumption globally
Let us know your top tips for saving water whilst travelling too!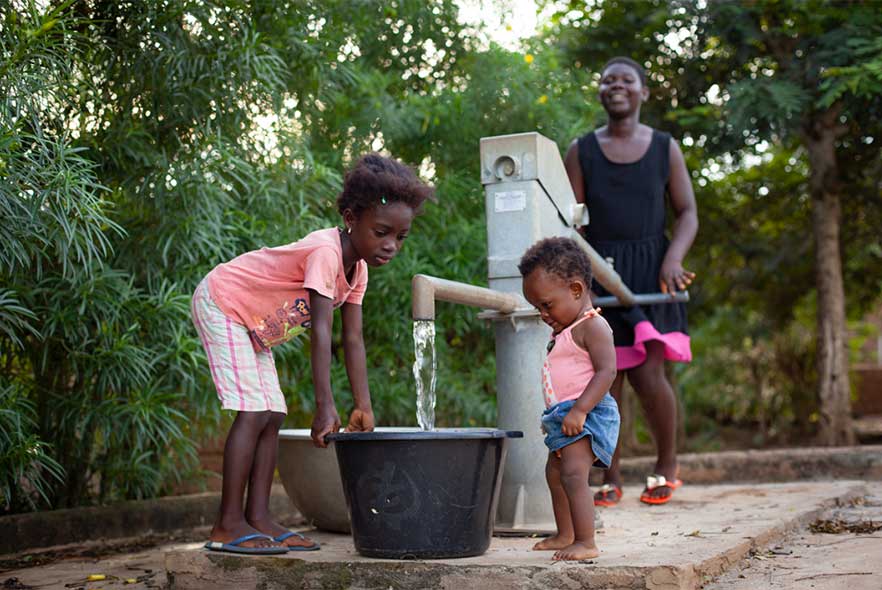 At Pod, we also work with some amazing projects that are directly tackling issues of access to water. Our Building projects in Ghana and Madagascar aim to alleviate poverty by improving access to clean water, sanitation facilities and schools to educate and improve living conditions for the next generations. Volunteers at these project help to build school toilets, hand washing facilities, rain water harvest systems, wells and health clinics.
Find out how you can volunteer at these projects here:
Building in Madagascar - www.podvolunteer.org/projects/building-madagascar
Building in Ghana - www.podvolunteer.org/projects/building-ghana
Back
SHARE THIS ARTICLE...
Share this article with your friends and followers by using the social media buttons below: