Pod supports Endangered Wildlife Conservation project!
Project & Pod News / 26 April 2019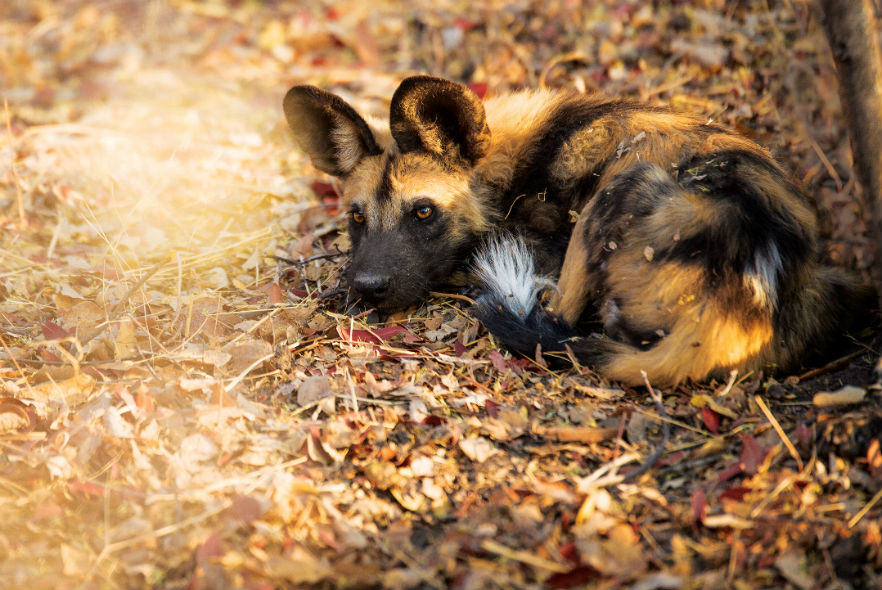 Pod Volunteer is thrilled to announce that we will now be supporting a new Endangered Wildlife Conservation project which focusses on assisting a dedicated conservation team in working to protect and preserve wildlife in South Africa. Based in the stunning KwaZulu-Natal region, this award winning and Fair Trade Tourism certified conservation project allows volunteers to have the incredible opportunity to assist the local team in the monitoring and conservation of endangered species including African wild dogs, elephants, lion, leopards, rhinos and vultures.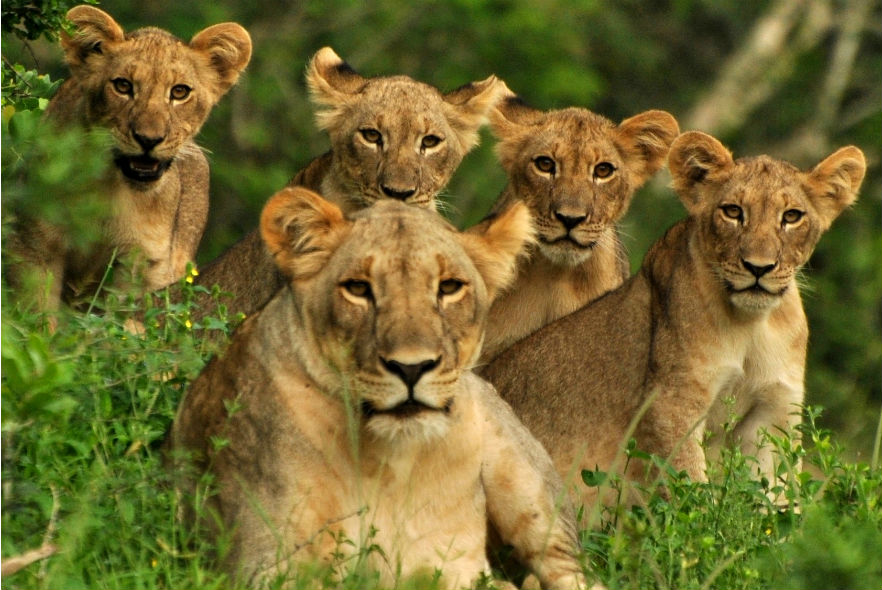 At the Endangered Wildlife Conservation project, volunteers will be involved in a variety of highly important conservation and monitoring tasks such as tracking wildlife from an 4x4 vehicle, using radio telemetry equipment and photographing wildlife to create identity kits for specific animals. The volunteers can also help the team to set up camera traps in areas where wildlife often visit such as watering holes and trails. The team travel around the reserve to monitor and map wildlife sightings so each day you don't know what you might see!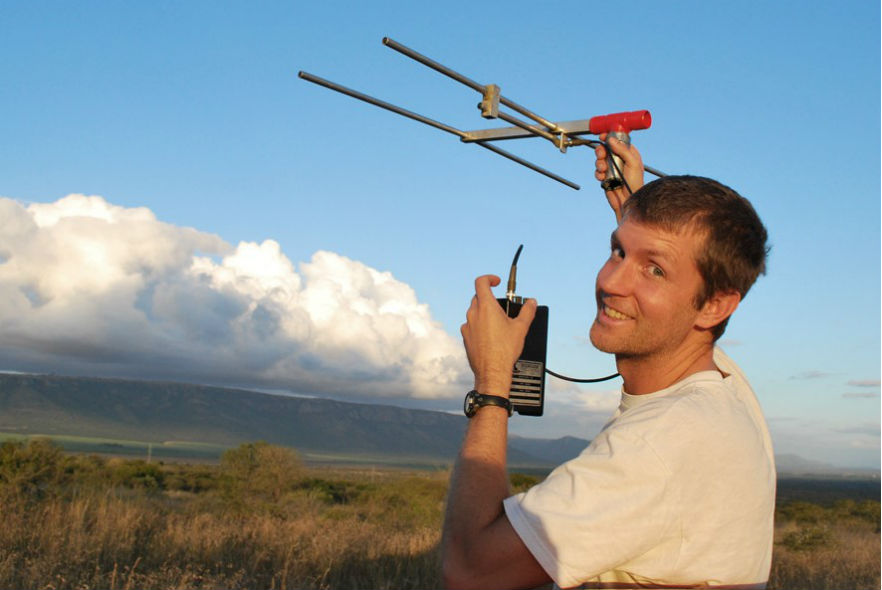 The team have been consistently recognised for their contribution to conservation efforts in South Africa and have achieved many milestones since their beginnings in 2008.
In 2018:
432 volunteers joined the research teams
Who spent 14,735 hours in the field
Dedicating 114,578 hours of their time
Driving 182,235 KMs monitoring wildlife
And recorded data of 70,683 priority species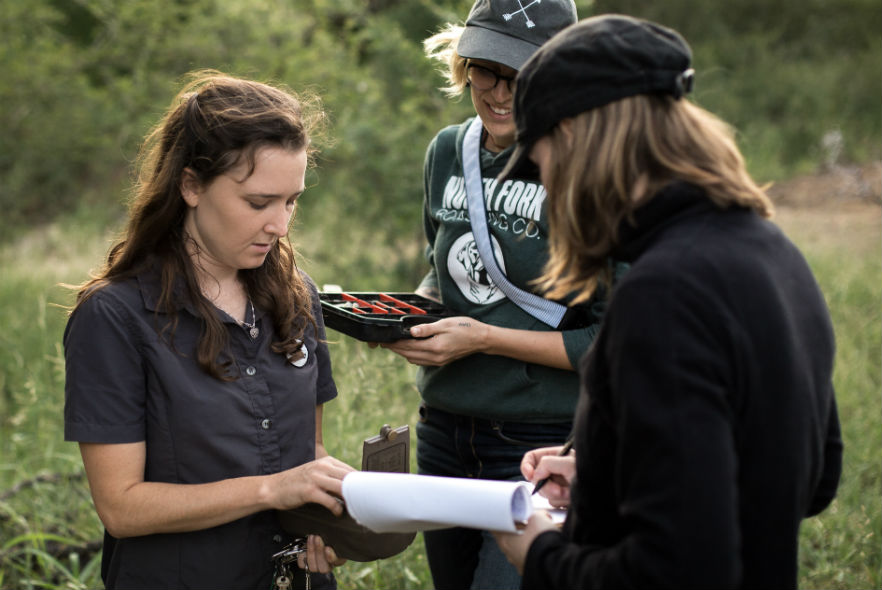 To date, this has helped support vital conservation work including:
Over 600 African wild dogs have been fitted with tracking collars, relocated to new homes, and/or treated and rescued from snares
Over 400 rhinos have been fitted with tracking devices and/or relocated to new homes
Over 170 vultures have had been tagged, sampled or fitted with GPS backpacks/trackers
Over 80 lions have been fitted with tracking collars or relocated to new homes
Over 50 cheetah have been fitted with tracking collars, relocated to new homes or rescued from snares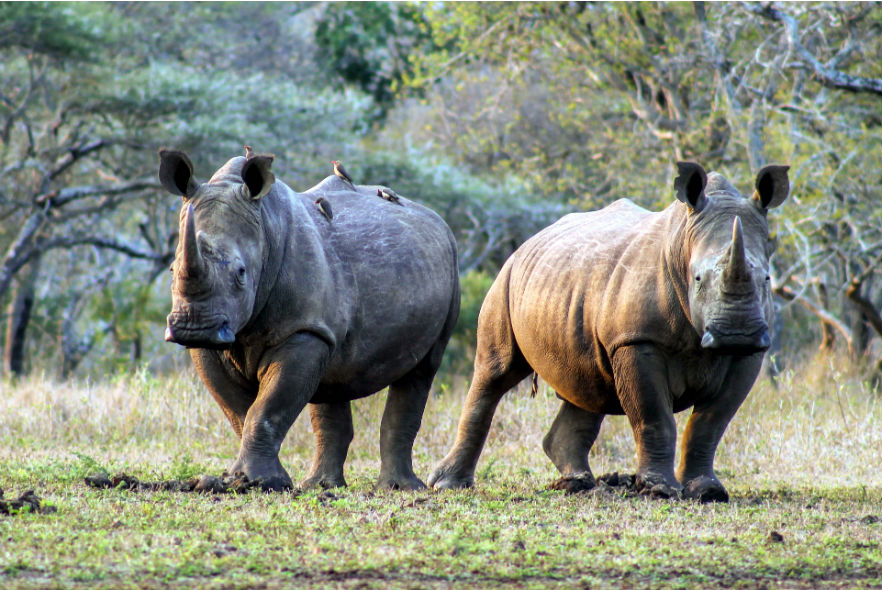 If you would be interested in joining this incredible team, you can find out more here: https://www.podvolunteer.org/projects/endangered-wildlife-conservation
Back
SHARE THIS ARTICLE...
Share this article with your friends and followers by using the social media buttons below: