Will I really make a difference volunteering overseas?
Project & Pod News / 23 January 2015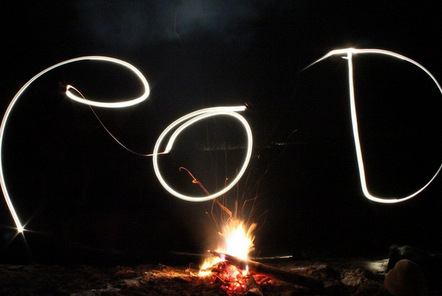 An important question we are sometimes asked by prospective volunteers is "will i make a difference?". It would be easy to just say yes, but the reality is that it's important to be realistic how much benefit you can bring (or at least that you will be able to see) in the time you will volunteer.
What an individual volunteer represents is an essential part of a bigger picture of ongoing support and development - and at this level what we can achieve together as a collective group is truly remarkable.
The bottom line is that many of the organisations and projects we support could not survive without Pod Volunteers each year.
We have highlighted some of the key achievements from 2014 below and also some interesting facts and figures about our volunteers. It feels pretty good to be a part of this!
Pod Volunteer has also had an amazing year, winning an award for the Best Volunteering Organisation 2014 and being featured in Goodnet's 10 Incredible Volunteer Abroad Organizations You Should Know.

Back