What has our Marine Conservation project in Thailand achieved?
Project & Pod News / 30 July 2018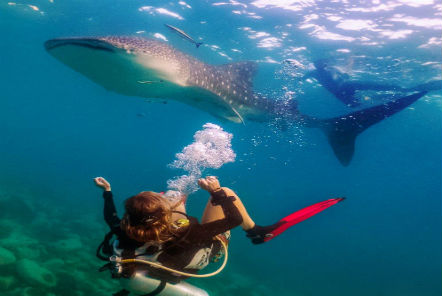 Since 2008, Pod Volunteers joining our Marine Conservation project in Thailand have been working to support conservation and research initiatives on the incredible island of Koh Tao. The project, amongst many other important contributions to preserving the marine ecology of the area, works to teach divers how to interact with the marine environment in a positive way, contribute to reef research, manage local reefs, and work on coral restoration or protection projects.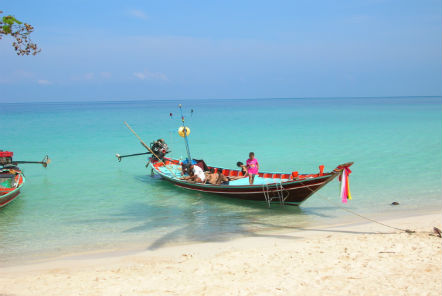 The island of Koh Tao is by no means a large area – in fact, it is just 19km squared! However, each year, it receives upwards of 1 million visitors! It has the second highest number of dive certifications per year in the world, with around 60% of visitors getting into the water to do some form of diving related course. While these are pretty impressive statistics, this means that the impact left on the island can be pretty severe; especially to the marine life. Our Marine Conservation project has been actively working to protect, preserve and restore the reefs around Koh Tao – this definitely could not be done without volunteers!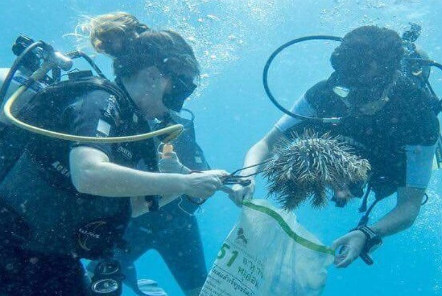 Over the years, the project has reached some pretty incredible milestones. The project has:
Installed and maintained over 150 mooring lines around the island
Conducted mooring line workshops and training days for local dive schools
Started the 'Koh Tao Turtles Project' and the 'Koh Tao Whale Shark Project' as citizen science programmes to encourage the local community to be involved in the collection of research
Given talks to the local community and school children on sharks, turtles, and fish
Created and deployed over 1,000 artificial reefs
Removed over 100,000 Drupella snails and 1,100 Crown of Thorns which are both invasive species
Released over 60 endangered green sea turtles after head starting them in a program for between 6 and 16 months
Given weekly talks to the local community and visitors regarding the plight of turtles
The team have been the point of contact for any accidents that occur on the reef and impact the environment, including boats sinking, discarded fishing nets and the dropping of anchors
They are also the point of contact for any marine stranding
Organised island wide and local area land and beach clean ups. For example, on Earth Day 2018, volunteers collected and sorted over two tonnes of refuse in one day!
Welcomed over 1,000 students since 2007 and allowed them to protect and preserve the reefs of Koh Tao whilst providing them with background information about how and why it is important to do so
The team have worked with government agencies to protect endangered marine species within Thailand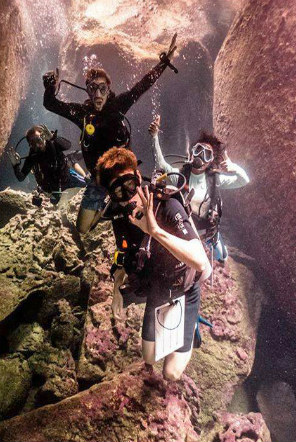 We are immensely proud to be supporting such a fantastic project and hope that our volunteers will continue to donate their time and resources to the local team! If you are interested in joining and want to find out more, you can do so here.
Back
SHARE THIS ARTICLE...
Share this article with your friends and followers by using the social media buttons below: