What can I read before joining the Amazon Conservation project in Peru?
Volunteering & Travel Advice / 26 February 2015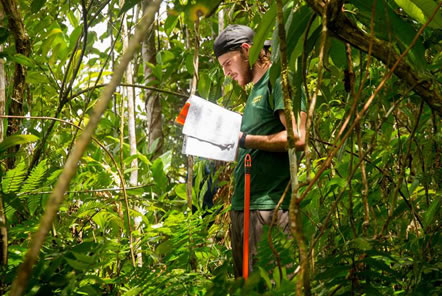 Volunteers often get in touch to ask if we have any recommended books or reading suggestions for our Amazon Conservation project in Peru.
The team of international scientists, interns and volunteers at the project in Peru have come up with the following fascinating reading suggestions for volunteers
Travel advice and safety
'Bugs, Bites and Bowels', Dr Jane Wilson-Howarth, Cadogan
'Travellers' Health, How to stay healthy abroad', Oxford University Press
'The Backpackers' Bible', www.backpackers-bible.com
Specialist Topics
'Birds of Southern South America & Antartica', HarperCollinsPublishers
The "Origin" Then and Now: An Interpretive Guide to the "Origin of Species", David Reznick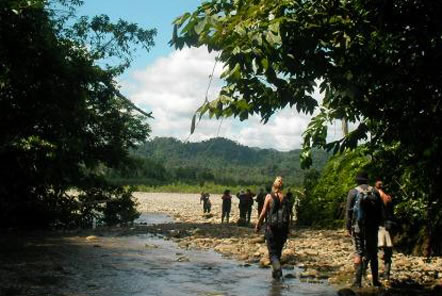 Popular Science and non-fiction
Natural Capitalism: The Next Industrial Revolution, Paul Hawken, Amory Lovins & Hunter Lovins
Cradle to Cradle: Remaking the Way we make things, William McDonough & Michael Braungart
The Tipping Point: How Little Things can Make a Big Difference, Malcolm Gladwell
Guns, Germs and Steel, Jared Diamond
Tale of a Shaman's Apprentice, Mark Plotkin
The Ages of Gaia, James Lovelock
Travel Narratives
Eight Feet in the Andes, Dervla Murphy
Inca Cola, Mathew Paris
Amazon Dream, Roberta Allen
Running the Amazon, Joe Kane
Shining Path, Simon Strong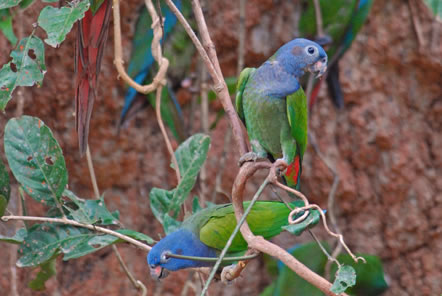 If you would like to find out more about the volunteer placement at the Amazon Conservation project in Peru see our project page for more details of what's involved and how you can join: www.podvolunteer.org/projects/amazon-conservation-peru
Back
SHARE THIS ARTICLE...
Share this article with your friends and followers by using the social media buttons below: