Volunteer at Christmas
Project & Pod News / 16 August 2023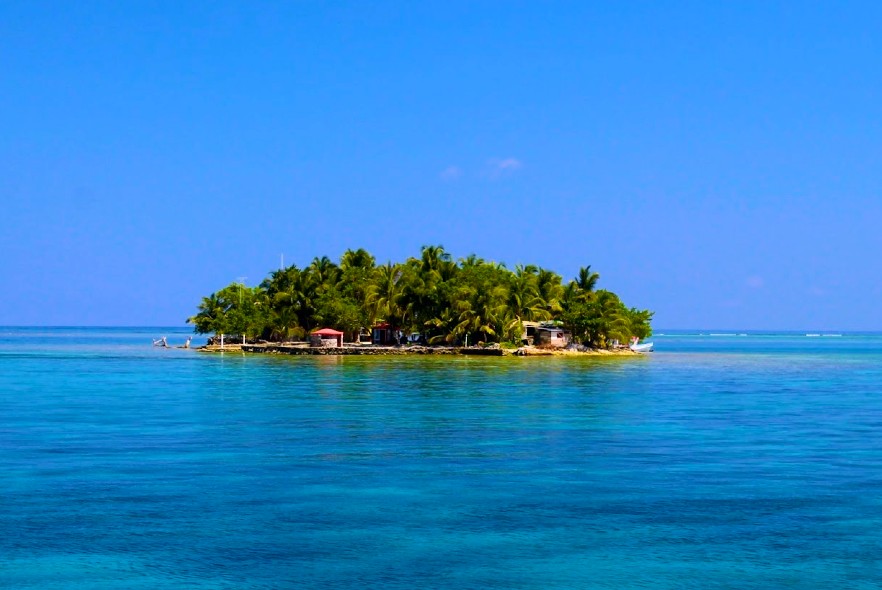 Volunteering overseas at Christmas is a truly magical experience as you are welcomed into your new volunteer family and celebrate with plenty of hard work and lots of fun! From helping Asian elephants, to diving in the Caribbean, to riding horses along the wild coast of South Africa, this may not be your normal Christmas but heading to volunteer overseas will definitely make some very special memories.
So why not join a volunteer trip at Christmas to escape your usual festivities and have an adventure around the world whilst contributing towards protecting habitats and helping rescued animals. Our project teams overseas love welcoming new volunteers in the holiday season!
We have opportunities to volunteer this Christmas in Belize, Cambodia, Costa Rica, South Africa, Sri Lanka and Thailand.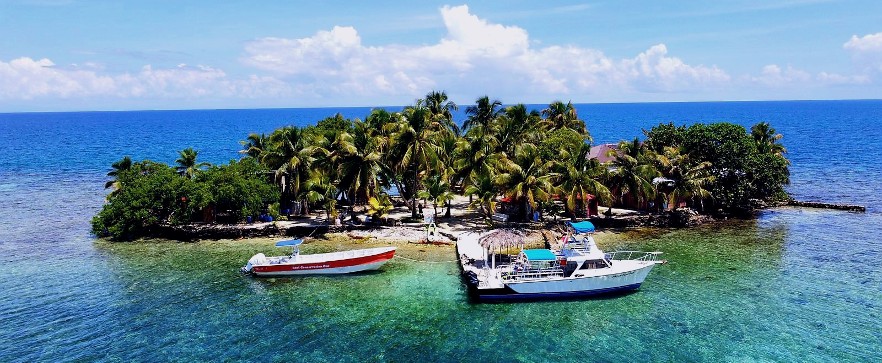 REEF CONSERVATION IN BELIZE
Project: This award winning project is focused on conserving the environment and contributing to ongoing marine research. You will be involved in marine conservation work whilst learning to dive, improving your dive skills or simply exploring the reef with the research team!
Start date: 17th or 24th December 2023
Duration: 1 week +
Find out more here: www.podvolunteer.org/projects/marine-conservation-belize

ELEPHANT CONSERVATION IN CAMBODIA
Project: The Elephant Conservation team provide a sanctuary to rescued Asian elephants. You will help to carry out health checks on the elephants and assist in the daily running of the elephant sanctuary
Start date: 16th December 2023
Duration: 2 weeks +
Find out more here: www.podvolunteer.org/projects/elephant-sanctuary-cambodia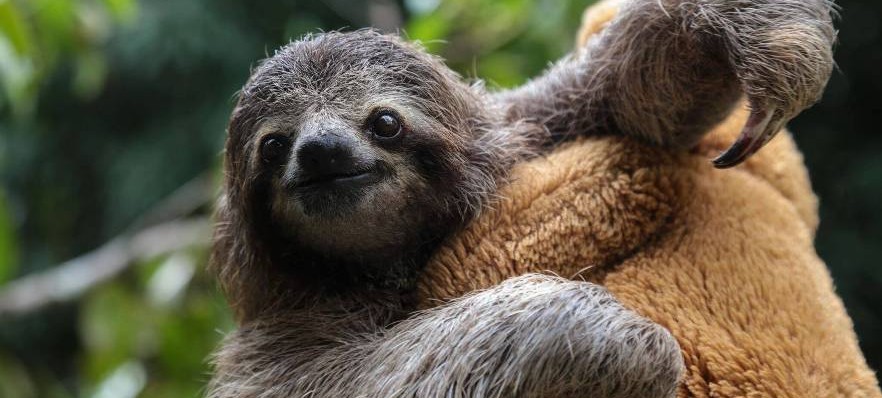 WILDLIFE RESCUE IN COSTA RICA
Project: Our wildlife rescue team in Costa Rica helps to rescue, rehabilitate and release Costa Rica's sloths and diverse rainforest animals, that have been injured, orphaned or mistreated. You will provide care, food, water and enrichment for the animals as well as undertaking maintenance work around the sanctuary
Start date: Any day apart from Mondays and the 24th, 25th, 31st of December or 1st of January
Duration: 1 week +
Find out more here: www.podvolunteer.org/projects/wildlife-rescue-costa-rica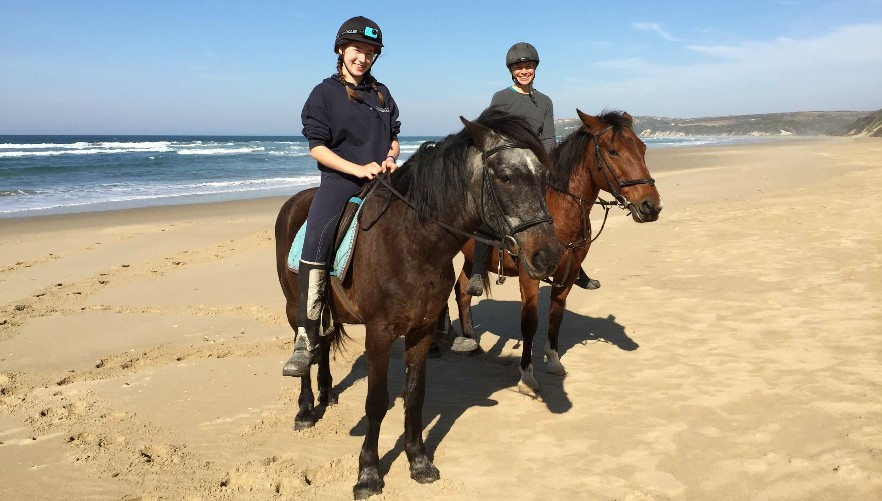 HORSE REHABILITATION IN SOUTH AFRICA
Project: Our Horse Rehabilitation team in South Africa help to rescue, rehabilitate and care for horses which have been injured, abused or neglected. You will help to care for around 30 horses and help them to trust people again
Start date: Any day
Duration: 1 week +
Find out more here: www.podvolunteer.org/projects/horse-rehabilitation-south-africa
MARINE CONSERVATION IN SOUTH AFRICA
Project: Our Marine Conservation project in South Africa helps monitor the fauna and flora of Sodwana Bay. You can learn to dive or advance your skills whilst helping to contribute to turtle, shark, potato bass and manta ray research at one of the world's prime dive locations
Start date: 18th December 2023
Duration: 2 week +
Find out more here: www.podvolunteer.org/projects/marine-conservation-south-africa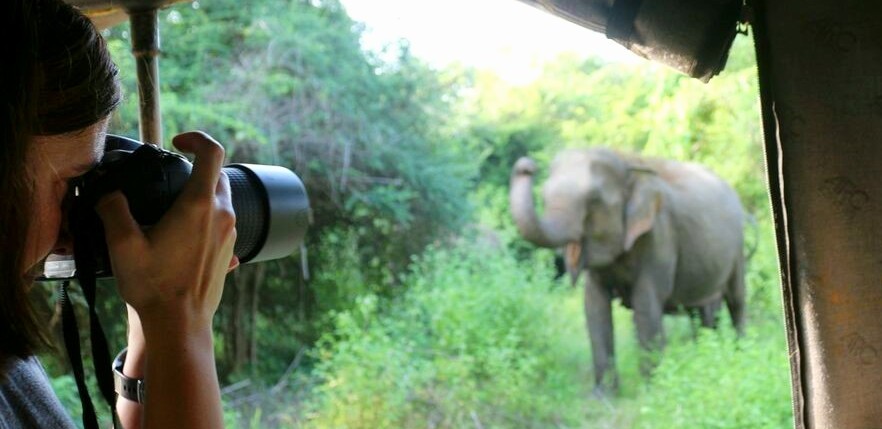 ELEPHANT AND WILDLIFE CONSERVATION IN SRI LANKA
Project: The project has an award-winning approach to protecting elephants and wildlife which are found in the national park and local communities. You will help to protect 300+ wild elephants by working on initiatives which allow the elephants and communities live together in harmony
Start date: 10th, 17th or 24th December 2023
Duration: 1 week +
Find out more here: www.podvolunteer.org/projects/elephant-wildlife-conservation-sri-lanka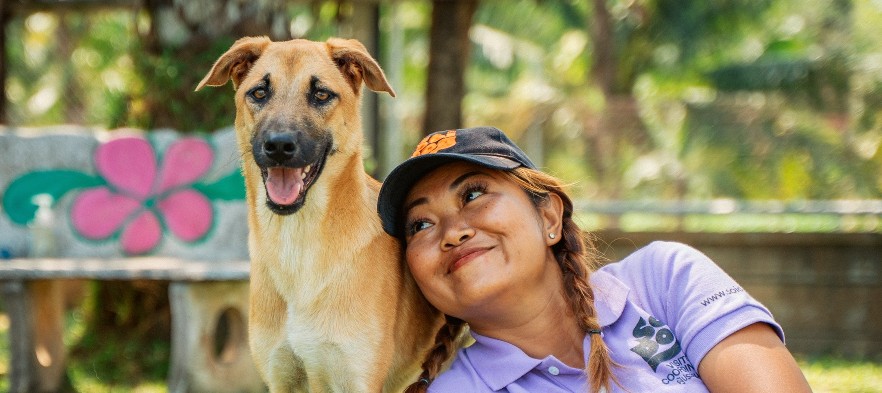 DOG RESCUE IN THAILAND
Project: The dog and cat sanctuary cares for stray dogs and cats on the island of Phuket in Thailand. You will help the team by walking and socialising rescued dogs which gives them vital exercise, fun and freedom
Start date: 10th, 17th or 24th December 2023
Duration: 1 week +
Find out more here: www.podvolunteer.org/projects/dog-rescue-thailand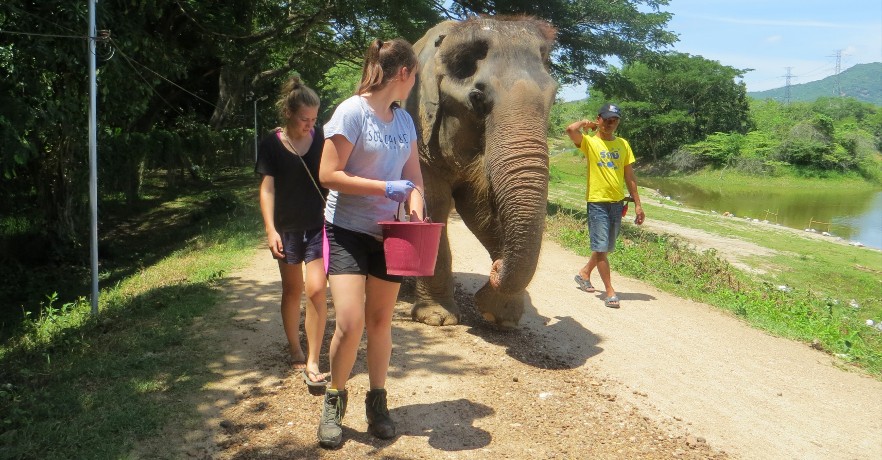 ELEPHANT CARE IN THAILAND
Project: The Elephant Care project provides refuge to domesticated elephants that have been rescued from the logging and elephant riding industries. You will help prepare their food, clean their enclosures as well as providing general help around the rescue centre
Start date: 10th, 17th or 24th December 2023
Duration: 1 week +
Find out more here: www.podvolunteer.org/projects/elephant-care-thailand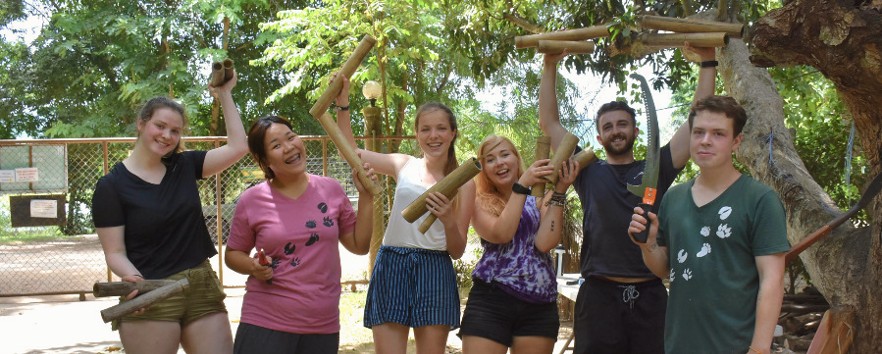 WILDLIFE RESCUE IN THAILAND
Project: The project rescues animals that have been injured or mistreated and seeks to rehabilitate and re-release the animals or provide a home as close to the natural environment as possible. You will support the team in caring for over 700 monkeys, bears and other wild animals at the centre
Start date: 10th, 17th or 24th December 2023
Duration: 1 week +
Find out more here: www.podvolunteer.org/projects/wildlife-rescue-thailand
Back