Successful year for the turtles in Greece
Project & Pod News / 06 January 2022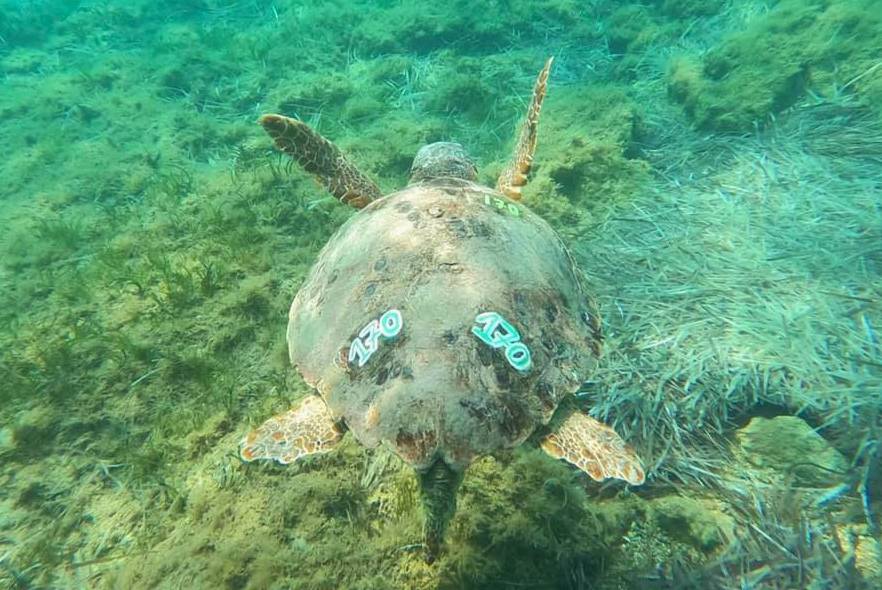 Our volunteers at the Turtle Conservation project in Greece have had a brilliant year helping turtles around the beautiful island of Kefalonia. The team monitored the beaches throughout nesting and hatching season and observed the bay to record the health of 334 different turtles! The team of volunteers helped to track the turtles interactions with humans, other turtles and foraging activities.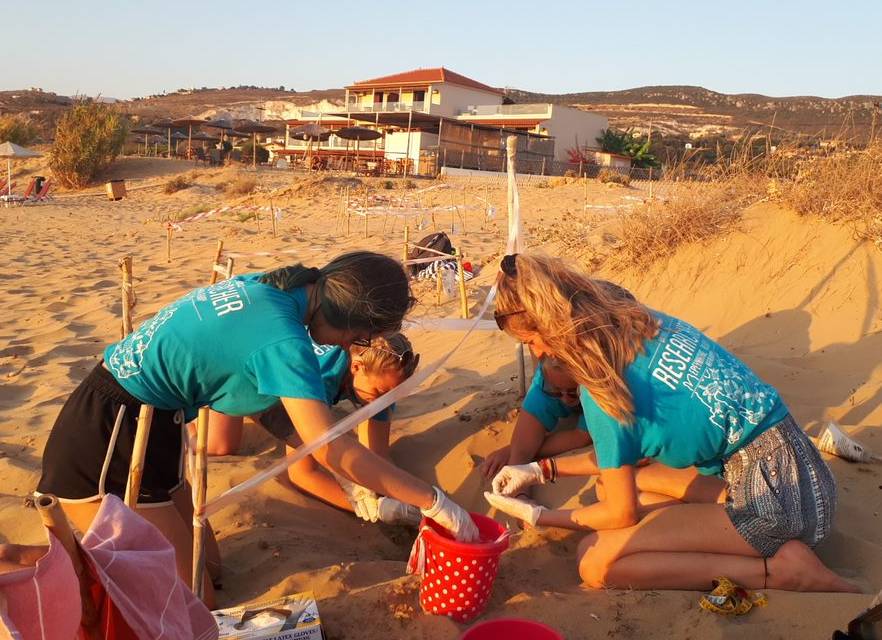 In 2021 the team recorded an incredible 16,465 eggs being hatched and 5,408 hatchlings needed help to reach the sea from their nest. Of these 3,331 hatchlings needed to be rescued and helped to find the sea due to light pollution which disorientated the newly hatched baby turtles. Light pollution distorts the natural ambient light pattern which confuses the hatchlings. Instead of crawling to the sea, they either head towards the lights or crawl in circles and get lost on the beach. With the help of the volunteer team these turtles were able to be assisted to find the sea.
On the island the team needed to relocate 188 nests to safer locations, away from busy beach areas, roads or nests which were built by turtles too close to the shore for high tides.
Although the number of hatchlings is encouraging sadly once in the water hatchlings have a low survival rate and are often consumed by seabirds and fish, get caught in fishing nets or die from eating plastic waste. Few hatchlings survive to adulthood.
The team were able to tag 170 new adult turtles which will allow them to follow each turtle's progress and health over the coming years.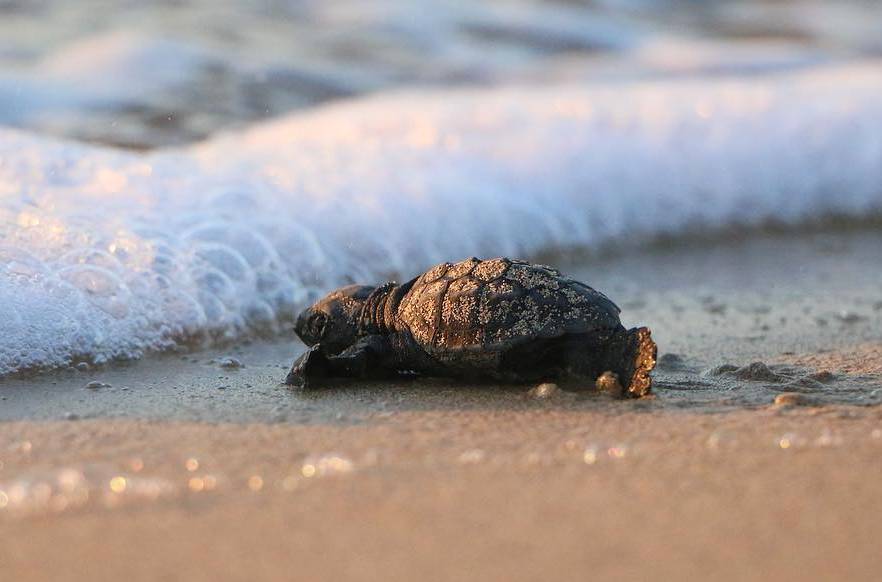 Here's a roundup of what occured in 2021:
First mating observed – March 12th
First nest laid – May 12th
First hatching – July 22nd
Last nest laid – August 19th
Last hatching – October 26th
A huge thank you to all our Pod volunteers who headed out to Greece to help protect and conserve these magnificent turtles.
We are looking for volunteers to join the team this year from May to October for 2 - 4 weeks. You can find out more about the project here: https://www.podvolunteer.org/projects/turtle-conservation-greece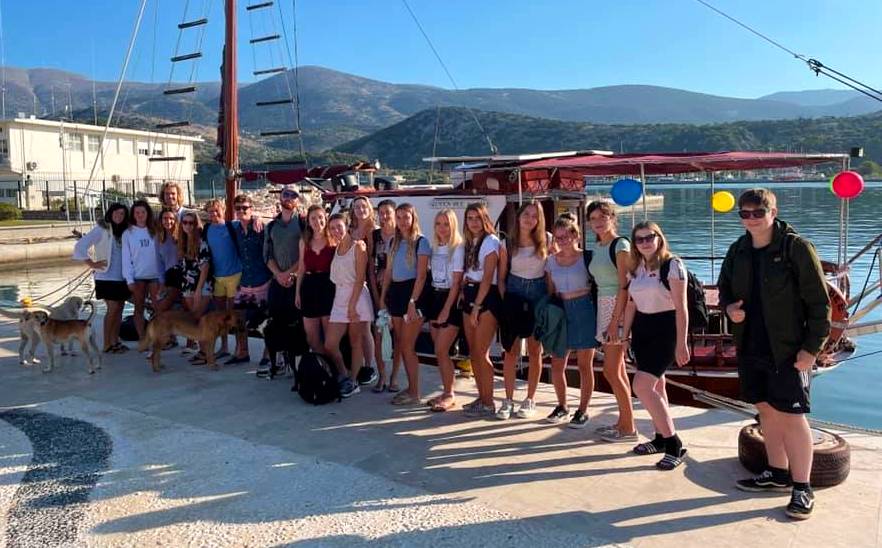 Back
SHARE THIS ARTICLE...
Share this article with your friends and followers by using the social media buttons below: