Travel in 2021 - Updates from our volunteers
Volunteer Experiences / 04 October 2021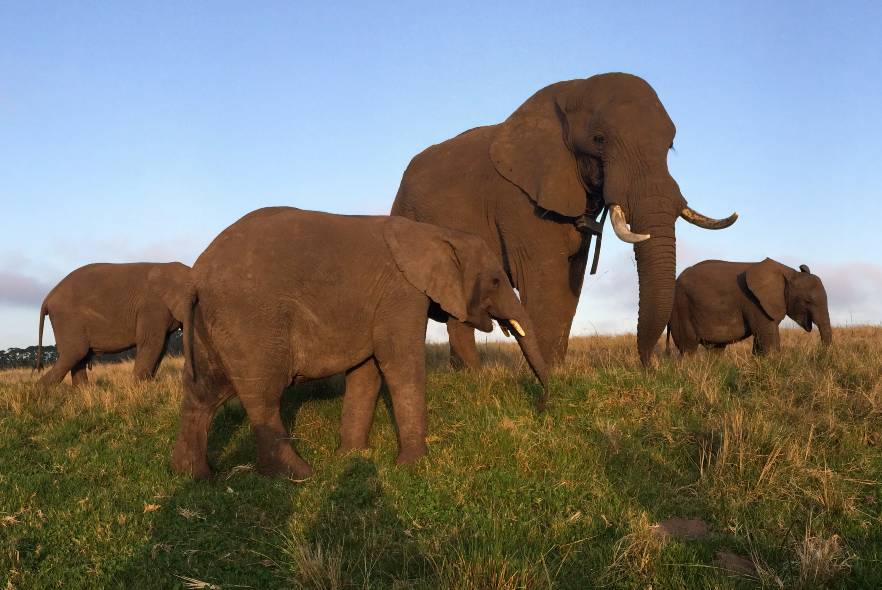 The last 18 months has been disruptive to say the least, but we are delighted that the world of travel is starting to open up as Covid-19 rates are dropping in many places and more people have been vaccinated.
Our projects overseas have struggled without the help and support of volunteers since March 2020 when many borders first closed. The local teams have been working incredibly hard and for long hours to look after the animals and projects during this time. They are delighted and relieved that volunteers are starting to be able to return to help out.
We've been lucky to have volunteers travel with us again since May 2021, and we wanted to share some of their experiences. We are looking forward to helping more volunteers head overseas before the end of the year and beyond!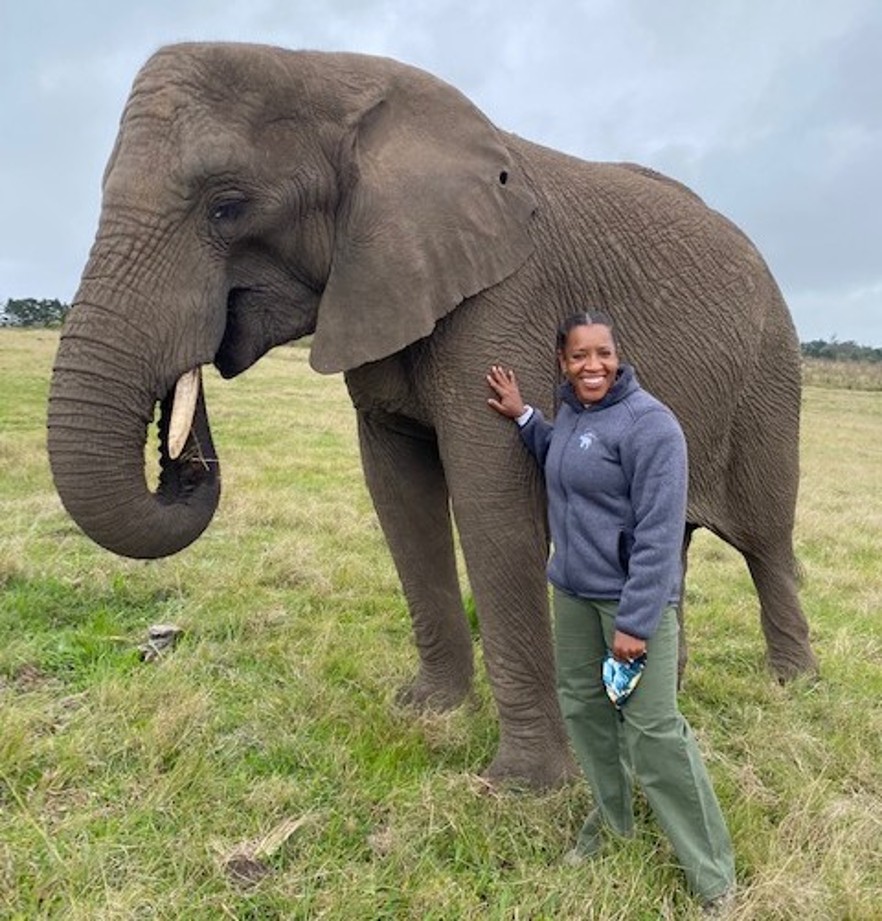 "One word says it all... AMAZING!! The elephants are just as majestic, fabulous, and gentle as portrayed on TV and the staff (guides and research team) are friendly, knowledgeable, and eager to help and ensure you have a great time!
This awesome experience made the pre-travel debacles well worth it and I'm grateful my mother talked me into to staying for three weeks.
Also the Pod volunteer handbook with the packing list, weather guide, etc... was extremely helpful and although my bag was overweight I can definitely say I was well prepared! Again thank you for this AMAZING once-in-a-lifetime opportunity!!"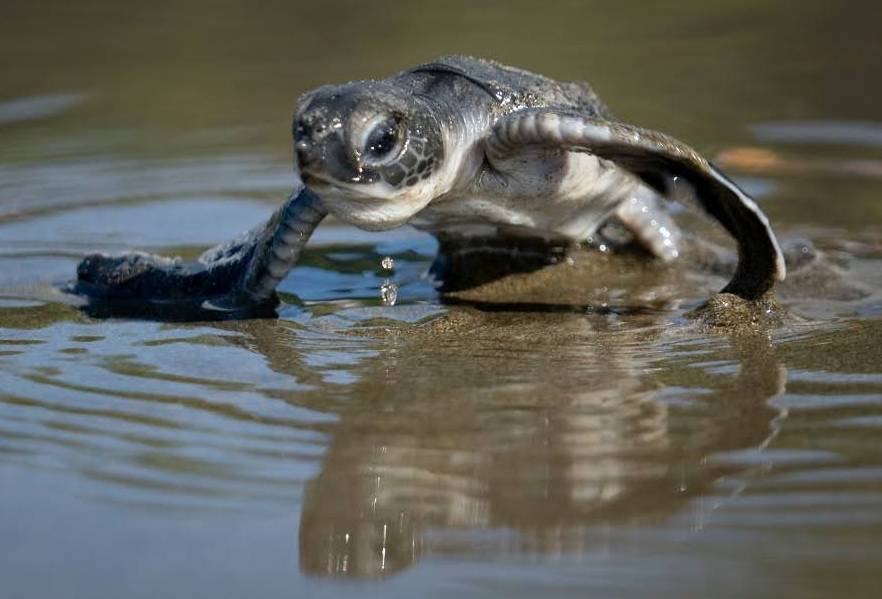 "The centre was amazing, all I did was amazing this is definitely the best travel experience of my life. You really work with the team, it is not too much and you get the opportunity to meet amazing people from all over the world. I saw and did things that I only saw in documentaries. You do many things apart from turtles like bats birds, macaw monkeys, crocodiles etc
The most rewarding thing is freeing baby turtles and the most challenging are the night walks on the beach and sand flies!! Just don't wait and go, you will never get bored and you will come back with memories for all your life. Pod Volunteer really helped me to try this kind of project I will do it again for sure. I just found your website and it was clear easy and the Pod Volunteer team is really helpful"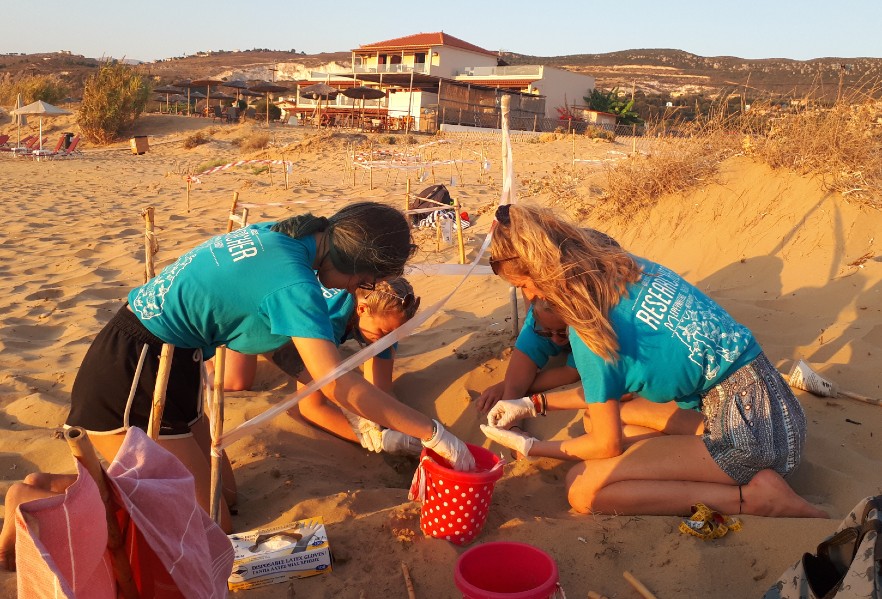 "I'm having an absolutely amazing time!! I was on hatchling rescue last night so slept on the beach, we had 15 hatchlings so it was exciting! But very very windy, I think there is going to be a storm at the weekend! I'll try and bring some sun back with me 😊 I'm so so glad I made the decision to come! Much like Thailand this is an incredible organisation!"
And when Millie returned home she left us a lovely review too: "Absolutely amazing organisation that makes you feel so safe! It's so reassuring to know that there is always someone on the end of the phone if you need help and support, especially during the uncertainty of travel currently. The organisations they work with are all ethical, have amazing morals and do incredible work, you always come back feeling as if you really have made a difference! I will always be recommending Pod to family and friends! 😊"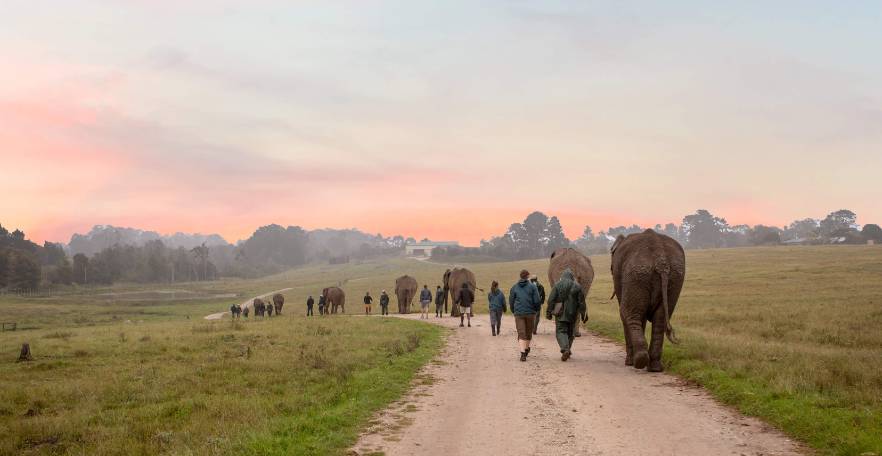 "Everything is going well here, a huge learning experience and an incredible experience. The entire team is super friendly as well as the volunteers present here! There is no doubt that the combination of sunsets and elephants is magnificent. We are really lucky! Thank you again for introducing me to this project, thank you for making this dream come true."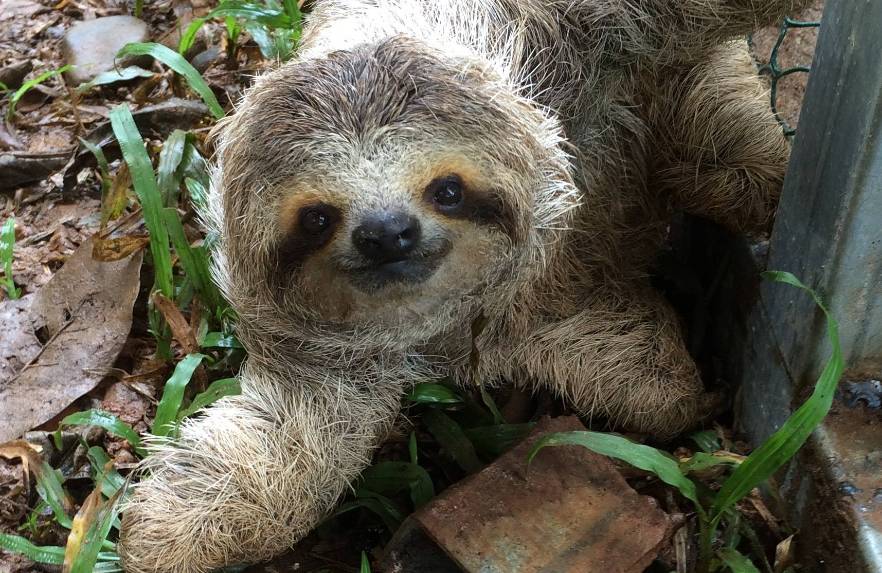 "Loved my time in Costa Rica and Alex with Pod was super helpful! The founder is super friendly and the two zoo keepers (Kaylor and Janka) have been so helpful, positive and just generally fun that I have had a great experience."
If you would like to join one of our volunteer projects and have your own incredible experience, we would love to help you plan your trip! You can choose which project you would like to join here: https://www.podvolunteer.org/projects

Back
SHARE THIS ARTICLE...
Share this article with your friends and followers by using the social media buttons below: