Top tips to eco living on our island in Belize
Volunteering & Travel Advice / 24 May 2018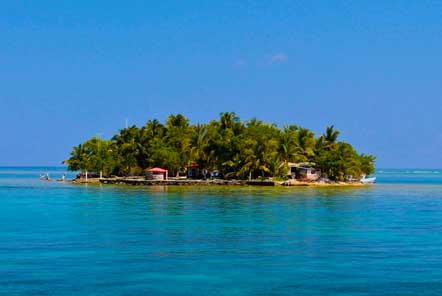 Here are our guides on how to live green with limited environmental impact on the island in Belize where our Reef Conservation volunteers stay!
The island is beautiful but very fragile so please help the team protect it by following the team's sustainability guidelines:
1. Fresh Water
Fresh water is an extremely precious resource on our island! The team have to collect rain water for our systems and during the dry season rain becomes very rare. Once the reserve is empty, they have to import water and use the dive boat to transport water to the island.
Please help to preserve fresh water by using hand sanitizer and switch off the water when you shampoo your hair. Try to minimize your water consumption with one quick shower at the end of the dive day!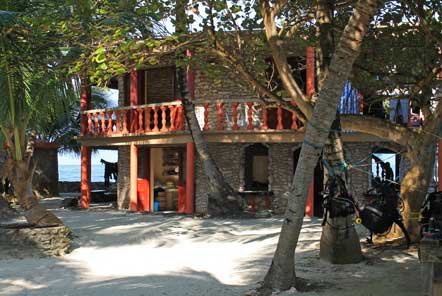 2. Waste Water Management
Waste water systems in Belize cannot process toilet paper or hygiene products. The tanks will overflow into the drain fields and ruin the septic system. Remember to use the trash bins provided!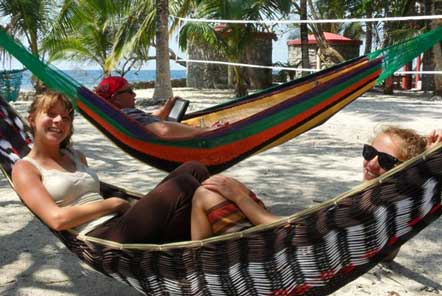 3. Electricity
The team depend on a generator to supply the island with electricity. To minimize carbon emissions, gas consumption, and noise on the island, it is usually powered from 5am till 7:30am and 5:00pm till midnight. The team are looking to source a solar powered system in the future however until then…
Please be efficient and switch off lights and fans when you are not in your room!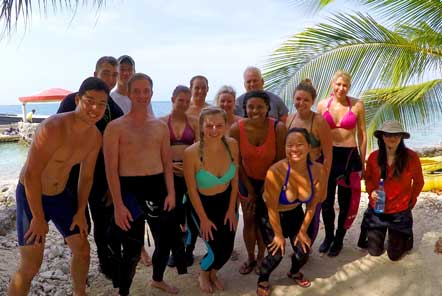 4. Internet on the island
The satellite systems have a slow upload speed and with numerous personal devices connected the internet speed will slow down. Please help the team and put your devices in airplane mode and avoid auto updates and streaming.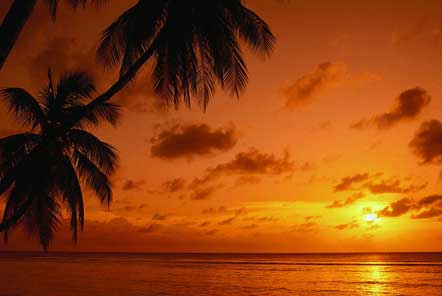 You can learn all about our Reef Conservation project and volunteer role on the following webpage: https://www.podvolunteer.org/projects/marine-conservation-belize
Back
SHARE THIS ARTICLE...
Share this article with your friends and followers by using the social media buttons below: