Tips on how to get cheaper flights
Volunteering & Travel Advice / 04 September 2023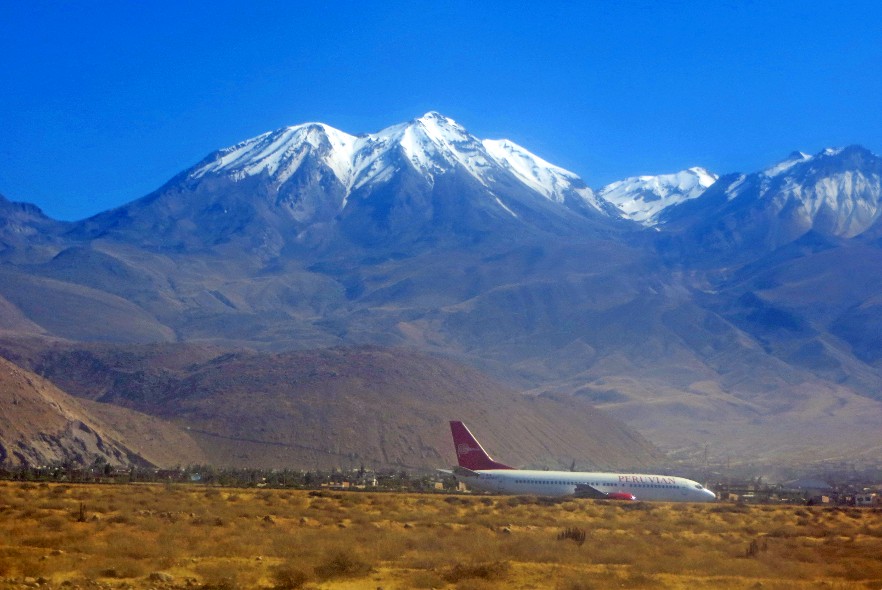 When planning a trip, flights often take up a big chunk of the budget, especially when travelling long-haul. Flight costs can vary dramatically, and you want to avoid finding yourself sitting on the plane next to someone who paid much less for the ticket than you did!
Prices vary depending on when you book, how far in advance and which booking website or agent you use. Unfortunately, there isn't a simple rule to ensure you get the best price, but here is Gemma and Alex's top travel advice on how to find the best value flight.
How flexible are you?
Flexible on when you depart and / or return? It may be cheaper to arrive a day or two earlier, perhaps giving you time to rest and acclimatise, or explore your destination before starting your volunteering. Or maybe you can add on a few days at the end of your volunteer trip? Airlines and booking sites often have a "calendar view" in their booking system so you can see your date options and associated costs. Skyscanner has a handy flight price chart so you easily see which days are cheapest to fly.
Fly from an alternative airport? It's good to check to see if other airports nearby offer better prices, flight times or connections. An extra hour or two's drive in your home country may save money or time in the air!
Stop over? It can be cheaper to stop over and fly indirectly, but what seems ok in advance may be a hassle when the time comes! Keep in mind as well, that it's better for the environment to fly direct where possible as extra take offs and landings use a lot more fuel. If you choose to book flights with a connection, leave enough time between flights – we recommend at least 2.5 hours or 4 hours if you have to collect your bags and / or clear immigration in between connections.
What luggage? It may seem like it's a long time until you pack, but what baggage do you need to take? Most long-haul travellers automatically choose to book in checked bags, but could you pack everything you need into hand luggage? Checked bags can often have surprisingly high added costs. Kayak allows you to select the baggage as part of your search options, which can help you compare flights options. Different airlines may allow different size and/or weight cabin bags, so always check the sizes carefully.
When to book
Although there are sometimes last-minute deals, it's usually best to book as far in advance as possible to get the best deals. Google Flights tells you if your selected flight is lower or higher than usual and you can see price history for your route. You can even ask Google to track flights for you, and it will email to notify you if the price increases or reduces.
It's a comparison game!
Unfortunately, the only way to find the best flights is to spend time carefully comparing your options – checking between different departure airports, airlines, dates, times and routes. When comparing prices ensure that baggage allowance and taxes are included. If you think your plans may change then ensure you book a flexible ticket which allows for alterations.
Our favourite comparison sites for comparing flights are:
The final booking
Once you've chosen the best flights, have a final look to see if your selected flights are cheaper to book directly with the airline or via a booking site / travel agent and check your required baggage allowance and taxes are included. For multi-leg flights always double check the luggage allowance for each flight in case they differ.
If booking through a travel agent, check that they have scheduled airline failure insurance (SAFI). If booking directly with an airline, pay by credit card for added financial protection.
Once you have booked your flights, make sure you have travel insurance in place so that you have cancellation cover, just in case anything should happen which stops you from travelling.
Oh and finally, don't forget to share the exciting news of your travels with friends and family, nothing like creating a bit of travel envy!
Back