The Transitional Homes at the Children's Home in Belize
Project & Pod News / 15 August 2017
The Children's Home in Belize provides care, support and education to children, from babies through to late teens. These children have all been placed at the home by social services as they have previously been physically/sexually abused and/or abandoned. One of the recent challenges that the home has faced is that once the children turn 18, there are no longer officially allowed to stay in the Children's Home.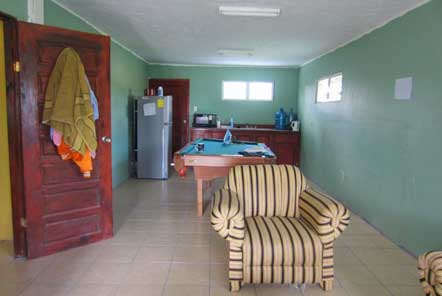 There are a number of problems with this. When a child reaches their 18th birthday, they may not be ready to leave the home and all the support and safety that it offers. Whilst the home can do everything it can to prepare these young people for life after the home, some may need additional support.
The risks to young adults leaving the children's home are are high. Being asked to leave the home could lead them to decide that the best thing for them is to return to their family, whilst this may work for some, many of their family situations have not changed and so the risk of abuse still remains. There are also the external risks of becoming involved with the wrong crowds or getting into drugs, these are factors that the home has protected them from whilst they have been there.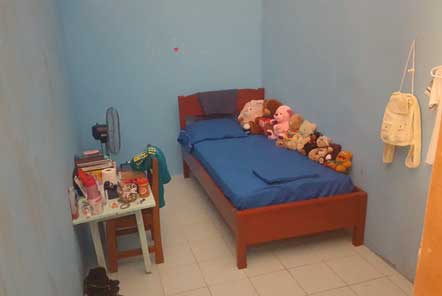 Many of the children at the home are fast approaching 18 and the home has had to have to consider how they can safeguard the children's futures. The came up with the ideas of transitional homes. These would be houses which are on site within the campus which allows access to the support of the caregivers, but give the older children more privacy and space to live independently. Here they are able to cook for themselves and learn the essential life skills required for their departure. They have a little extra time to prepare so that they can leave when they are ready and confident to live independently.
After a lot of hard work and fundraising, including a donation from the Pod Charity, there are now two transitional homes; one for males (pictured at the start of the blog) and one for females (pictured below). We're thrilled that they've been able to develop these and help to safeguard these young people's futures.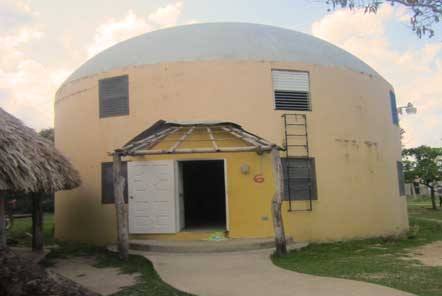 If you'd like to learn more about the Children's Home and how you can help, click here: https://www.podvolunteer.org/projects/child-care-belize
Back