The top 5 things to take on your volunteering trip
Volunteering & Travel Advice / 12 June 2015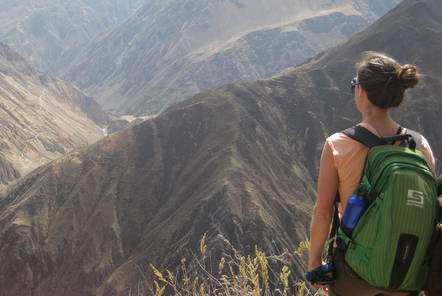 It's often difficult to know what to pack for your volunteer placement and so we have made a handy compilation of the essentials when you are packing for your next trip...
Head torch
When we travel, head torches are our best friends! They are especially useful if you are sharing room and need to rummage around in your bag or camping and need to pop to the loo in the night.
A travel padlock
A travel must have - moving around new and exciting places, a padlock will keep your belongings safe and your mind at ease. Use a padlock with a combination so you dont need to worry about losing the key.
Insect repellent
Mosquitoes are a pain the world over and often just plain irritating– an insect repellent with a high percentage of deet may become your most treasured possession.
Back up debit/credit cards
Always bring at least two cards with you. Keep these cards in separate places so if you misplace one you have access to another.
A journal
Keeping a diary whilst you are busy a having fun can seem like a real inconvenience. Keeping it up to date can seem pointless at the time, but believe us it is so worth it in the end. Having something to look back on when you return is a great way to savour your fantastic memories.
Happy packing!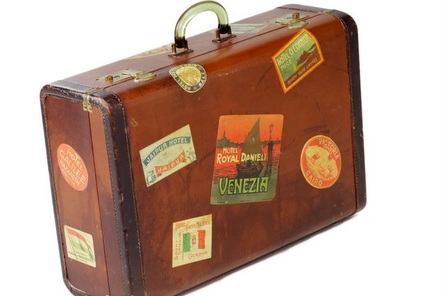 Back