The Pod Charity supports community projects in India
Charity News / 15 February 2018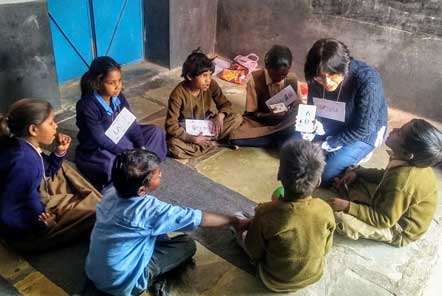 The Pod Charity receives donations from volunteers and fundraising events and an amazing 100% of donations goes directly to support our projects overseas. The local team at our Child Care and Community Education projects in India, received a charity grant last year and here you can read about it was used to benefit local communities. If you would like to learn more about how the team previously used charity grants you can read all about it it here
Our team in Udaipur (Northern India) used their donation to repair the electricity and water supply at a community school, as well as providing lights for the class rooms. In addition, they also funded the vital repairs needed in the local 'rag-picking' community's water supply and purchased a new water tank.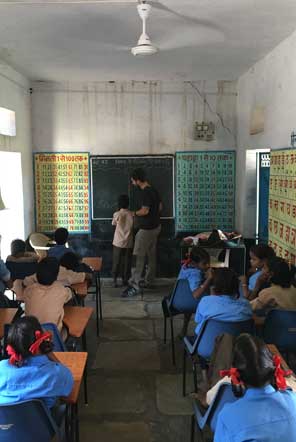 Improving the teaching environment - lights, fans & water
Prior to this donation, the classrooms at the school were very dark and dingdy as there was often insufficient natural light for the students during overcast days, especially during the monsoon season. On hot days temperates can reach 40° so before the fans were installed the classrooms were particularly challenging for students and teachers to work in. With this grant from the Pod Charity the school has resolved both these issues and as a result has a much better teaching environment. The better-lit and cooler classes mean children are able to concentrate more during their lessons and can get the best out of their time in school.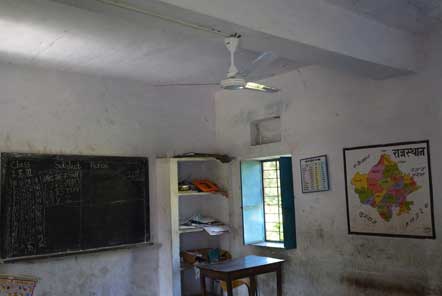 The new water supply means that staff and students no longer need to travel to a nearby public water pump in order to supply the school with water. This means that the pupils can focus on their studies and lessons are no longer disrupted by trips to fetch water.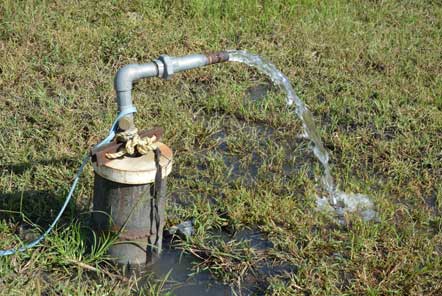 Re-connecting a community's water supply
As part of their ongoing assistance to communities throughout Udaipur the team work with a slum 'rag-picking' community and help to engage disadvantaged children through educational support.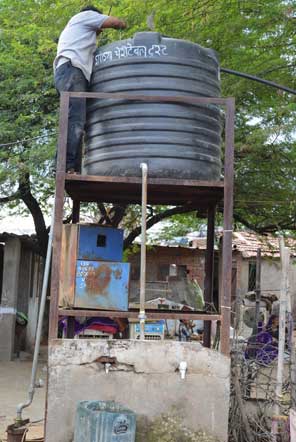 The water supply this community relied upon was not fit for purpose and leaked large quantities of much-needed valuable water. This had been an ongoing problem that local authorities had yet to resolve. Consequently the team donated funds to resolve the issue and reconnect the community to a reliable water supply.
A huge well done to the team for their efforts! We are thrilled to have been able to support such an incredible achievement.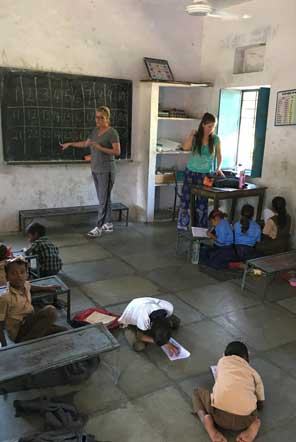 If you would like to support the team in their work to improve the education levels in Udaipur, you can volunteer at our Child Care and Community Education projects.
Gaurav and Ravi from the local team share with us why volunteers are needed to support their projects in India here: https://www.podvolunteer.org/blog/an-interview-with-the-local-team-in-india
Back
SHARE THIS ARTICLE...
Share this article with your friends and followers by using the social media buttons below: