Thailand Travel Guide
Volunteering & Travel Advice / 31 October 2018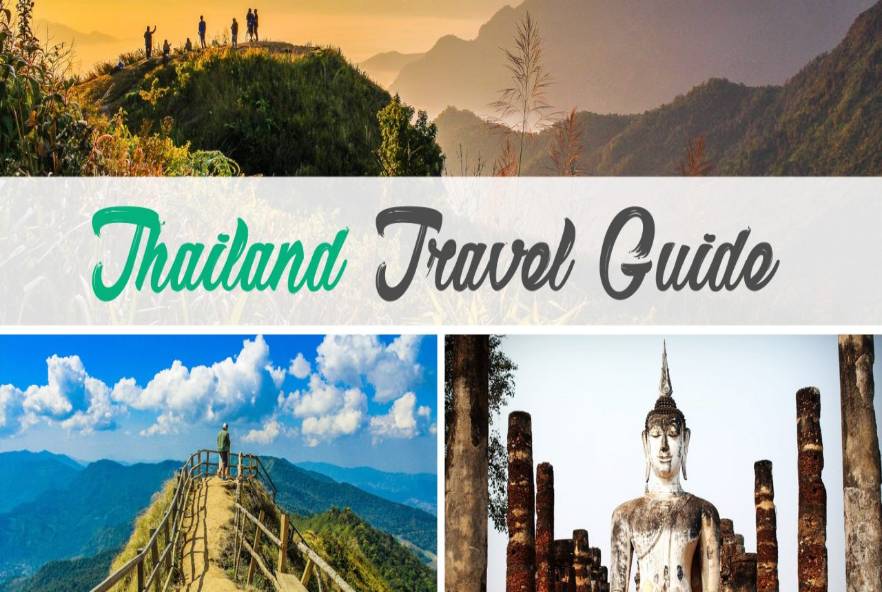 Thailand will dazzle, intrigue and set your senses on fire, with or without a chili or 2. A tourist playground of chaotic cities, dense jungles, plus otherworldly karsts and crags reaching for the sky. There are endless oceans lapping silvery shorelines, crumbling remnants of ages past, golden Buddhas and saffron-robed monks.
Thailand is where you can be a glutton at a feast of sights, smells and sounds.
Best time to go:
It has been alluded that Thailand has 3 seasons: hot, hotter and the hottest. In actual fact it does have a hot season, a cold season and the rainy season however you want to look at it. Cold in this instance is a variable on what is actually "cold" to each individual. Every region in Thailand is different and depending on what you want to get up to whilst on holidays, the weather may not be an issue.
The Cold Season:
November to February – you can excited and see frost occasionally in Chiang Rai and Chiang Mai in the north where the temperature may fall to as low as 4°C but the south remains warm. January is the best month to be in Bangkok.
The Hot Season:
February to May will give you sunny days with little rain and temperatures will be around the 29°C mark. The months of April and May are the hottest months. You may get a bit of rain during this season in the southern provinces.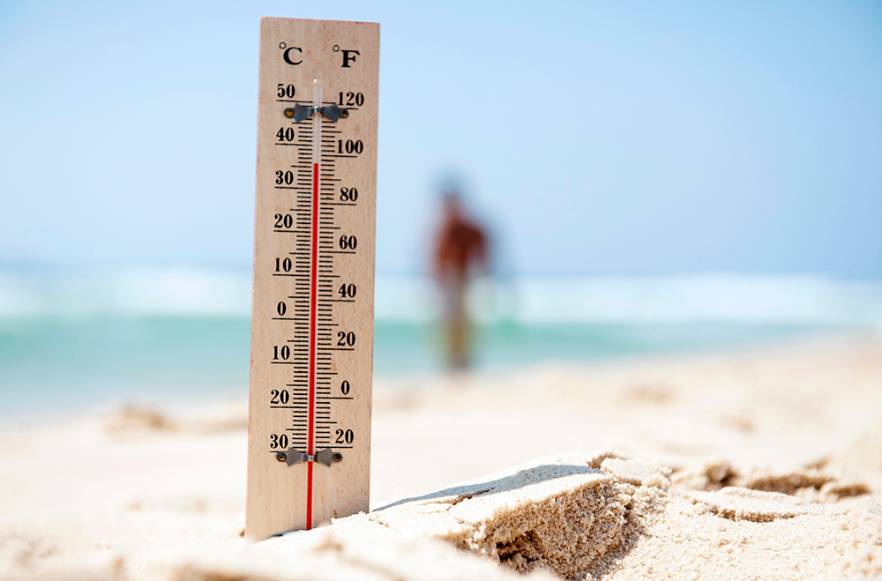 The Rainy Season:
Of course if you go in the monsoon season, that is technically from May to October you may have a chance of experiencing cabin fever, as sometimes the rains just keep on coming. Other days it may be a case of blazing sunshine for a few hours relief to the deluge. Bangkok becomes a steaming pool and quite often experiences flooding during this period, hence its nickname of "Venice in the East".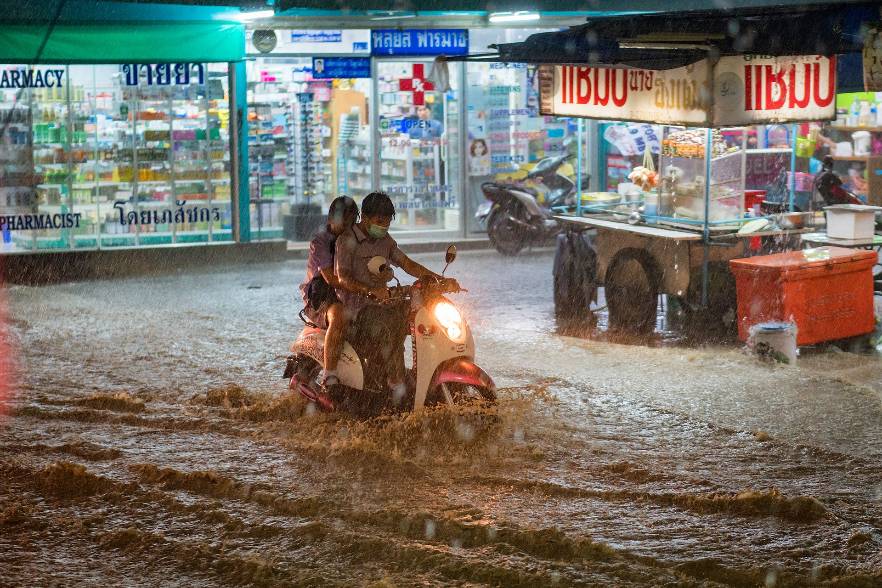 For the Culture Lovers
Thailand is saturated in Buddhism everywhere you look from small makeshift spirit houses on the side of the pavement to gigantic ancient banyan trees draped in ceremonial cloth to honor the spirits. It is a land of ghosts, myths and mysticism with amulets and talisman dangling from necks, rear vision mirrors in cars and carried in pockets.
No matter where you wander in Thailand you will come across impressive Buddha statues, whether it is in remote off-the- beaten paths in the north to the tallest Buddhist monument in the world sitting in Nakhon Pathom, the oldest city in Thailand. There are underground cave shrines in Phetchaburi and Kanchanaburi, hilltop temples such as Wat Phra That Doi Suthep in Chiang Mai and the startling white fanciful White Temple in Chiang Rai on the border with Myanmar that verges on "disneylandesque" proportions. A UNESCO World Heritage Site with an abundance of sacred sites is to be found in Ayutthaya, once the country's capital. There is the Crystal Buddha and the underground Tunnel Temple in Bangkok, as well as The Black House in Chiang Rai, which is one man's interpretation of Buddhist philosophy with definite dark undertones.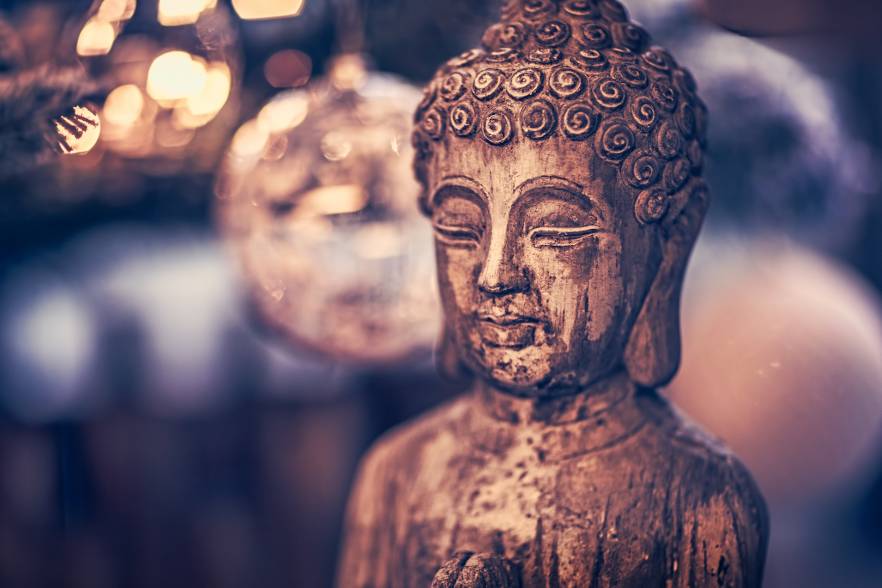 For Intrepid Souls
The adventurous wanderer has a plethora of water sports to choose from including scuba diving, sea kayaking, river rafting and during the monsoon months, surfing. The trekker can hike in the northern regions and meet the local tribes, albeit this has become a bit of a touristy event, or head down south to Krabi for rock climbing. If you like the adrenalin pump of bungee jumping, Pattaya, Phuket, Mae Rim and Ko Samui will have you enthralled. The boaties can hang out literally anywhere around Thailand's 2 coastlines and its bounty of islands, limestone cliffs and dramatic karsts hiding caves and treasured archaeological sites. You can dive with the whale sharks off Ko Tao, kite board in Hua Hin or party all night on Ko Phi-Phi.
Escape the Maddening Crowds
You can still find your own untouched oasis in Thailand, if you don't wish to be hemmed in by seething bodies of a multitude of nationalities. Thailand is almost being loved to death and to escape the "same same" mentality of many who visit Thailand almost on a religious annual pilgrimage, you need to head away from the burgeoning tourist areas if you wish for a touch of hermit madness.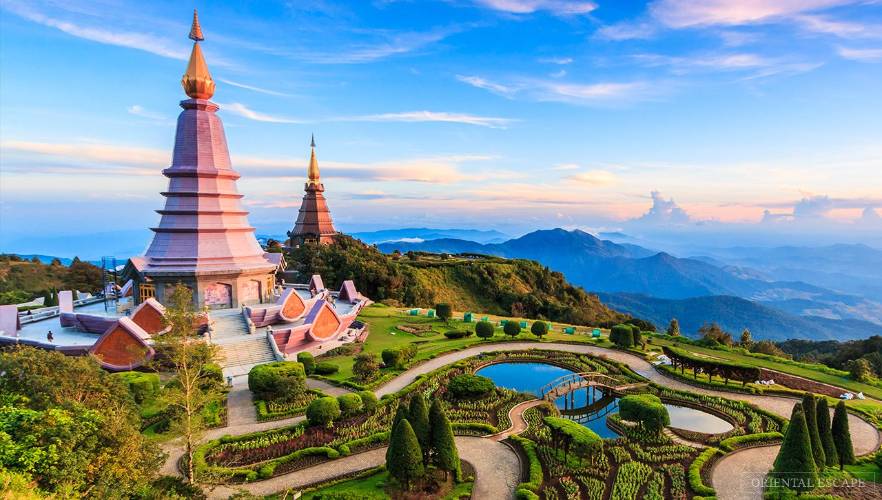 The north of Thailand will give you serenity in the rural town of Surin and incredible river views looking towards Laos over the mighty Mekong River can be had from Nong Khai. The quirky and eccentric "Buddha Park" on the outskirts of this town will give you pause, but no crowds. You will find ancient Khmer ruins in Buri Ram and white sand beaches on the east coast that are yet to be fully developed. Koh Chang's tropical jungle, hiking trails, waterfalls and rock pools where you expect to see nymphs flitting about, will give you a sense of solitude, whilst a trek in the national park of Doi Inthanon will land you on Thailand's highest peak.
For the sand gropers, sun worshippers and those looking for Nemo or full moon parties:
Thailand is blessed with crystal diamond clear water, stretches of golden sand aproned with the ubiquitous post-card perfect gently nodding green palms. Its geography of having shorelines on the Gulf of Thailand and the Andaman Sea, plus numerous lush islands, makes it a beach lover's haven.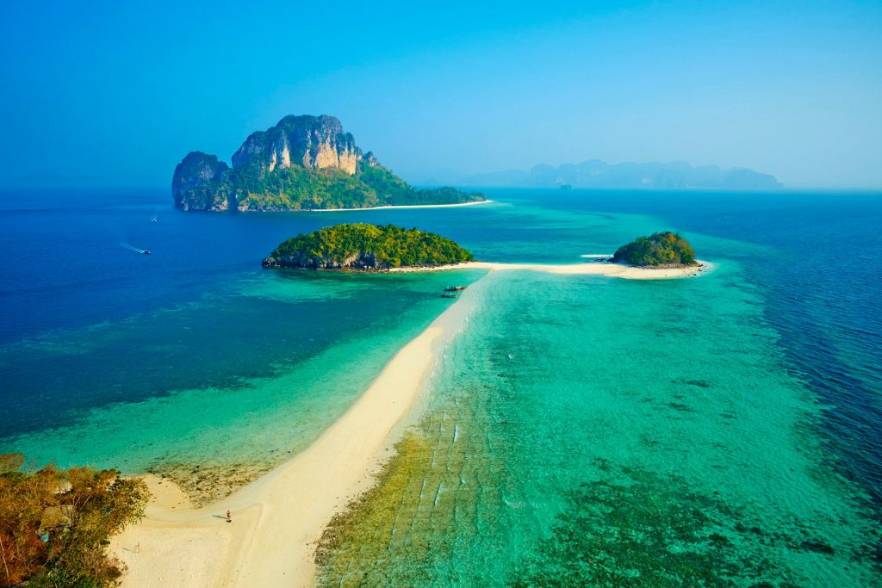 Want to read the full travel guide? Click here to view it over at Coworker.com.
Interested in volunteering in Thailand? Click here to see our Thailand volunteer projects ranging from helping rescued elephants to marine conservation!
Back
SHARE THIS ARTICLE...
Share this article with your friends and followers by using the social media buttons below: