School trip to the Caribbean
Volunteer Experiences / 25 February 2020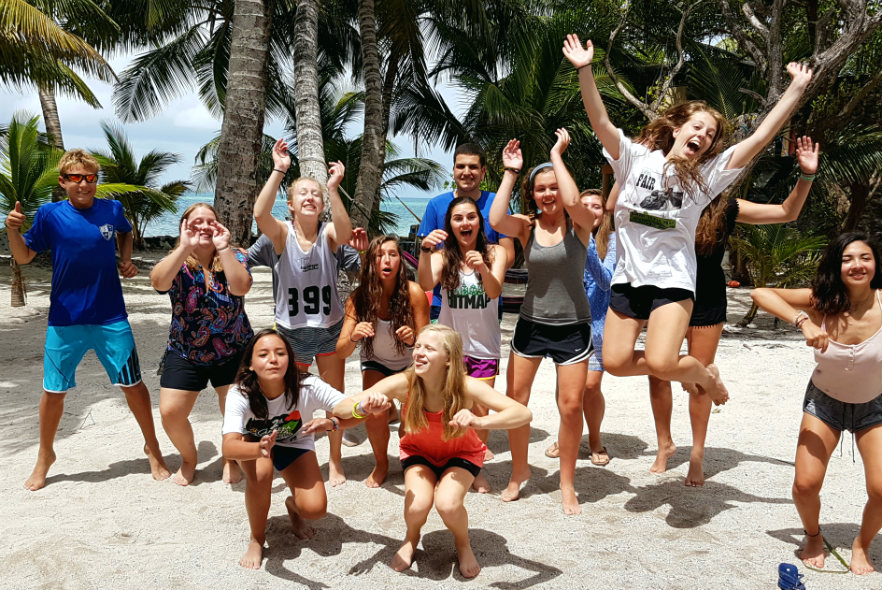 A lovely high school group from Chicago, in the US, joined our Reef Conservation project in Belize for a week as part of their biology study course which gave them a great out of the classroom learning experience!
The group of 13 students aged between 15 and 17 years old were accompanied by their 3 teachers. The school group combined lessons at school on conservation in their biology classes with further hands on learning whilst volunteering – which makes the lessons come to life whilst exploring the underwater world!
Alongside volunteering on the conservation research tasks they all gained their PADI Open Water diving qualification.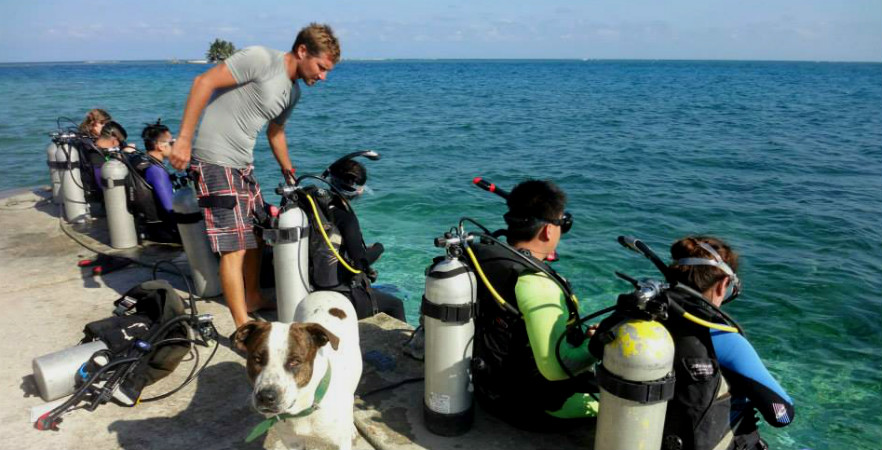 Organising a school group to join a volunteer placement allows students to learn so much more than just the knowledge from classroom lessons - it encourages team building skills, inspires inquisitive thinking, a broader perspective on the wider world and helps to develop a respect for nature.
On a personal level students gain in confidence, self-motivation, as well as adaptability when volunteering overseas. It is often many students' highlight of their time in education, with memories that last a lifetime!
During their trip, the group called a private tropical island home at our Reef Conservation project in Belize, where they lived alongside the conservation and dive team. It makes a perfect project for a group to join, as it is truly off the grid and an ideal location for everyone's much needed digital detox. The project is located on the world's second biggest coral reef, and there is a huge variety of wildlife to see - from nurse sharks and lobsters to seagrass and coral!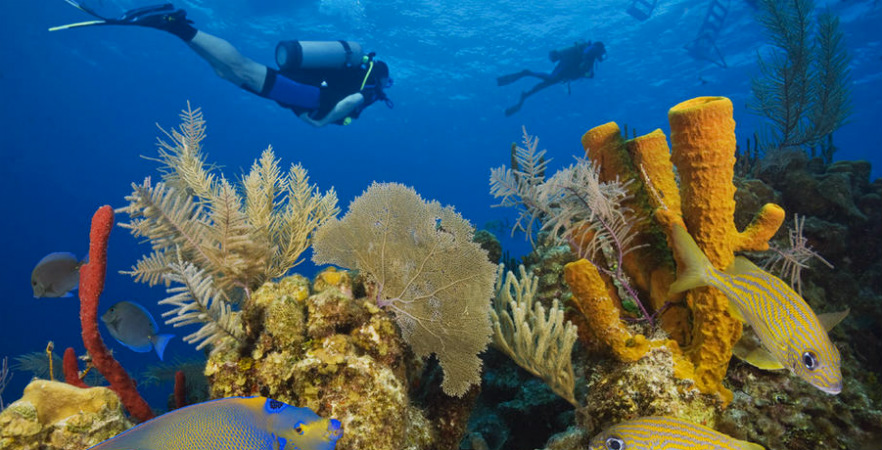 "We all had a blast! The staff on the island were informative and helpful. Our students not only gained skills in SCUBA, but they also grew as people as they learned to overcome fears.
One of my favorite moments was during a beach clean-up; a student looked down and said "OH! It is all Styrofoam. I thought it was stones!" I think that all my students are now committed to never using Styrofoam products again!
What did you find most rewarding?
Watching the students grow as people and become more confident as divers."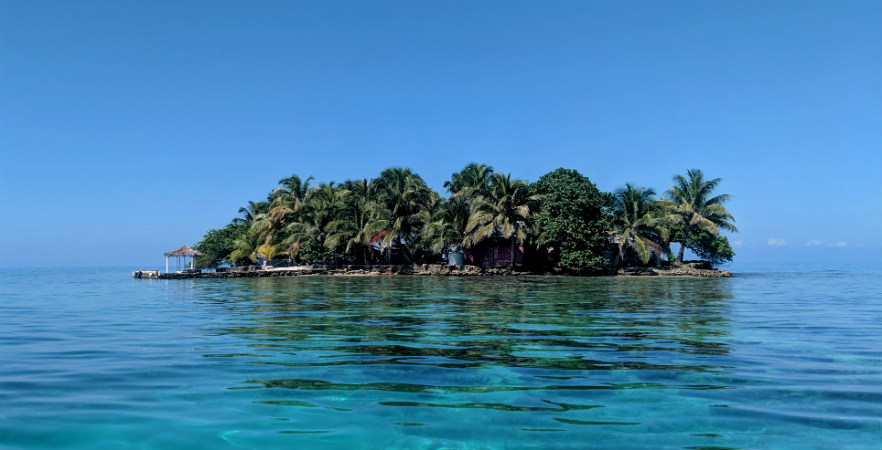 "Pod Volunteer is a highly professional well-respected organization. The expertise presented by Gemma were outstanding; she anticipated every need and question we had and was able to answer all of our questions in a timely and thorough manner. We studied many options before our trip and are really pleased with our choice of Pod Volunteer."
Our team at Pod Volunteer can help you to find a school trip volunteer expedition, you can find out more our school group options here: www.podvolunteer.org/who-volunteers/groups or complete our Group Enquiry form so we can help find the right project for your group!
Back
SHARE THIS ARTICLE...
Share this article with your friends and followers by using the social media buttons below: