Run down of our 2015 Pod Achievements
Project & Pod News / 01 February 2016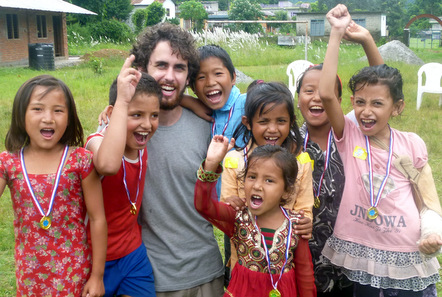 In 2015 an amazing 10,199 days and 71,393 hours of volunteering was completed by our Pod Volunteers!
Pod Volunteer and Pod Charity transferred £382,163 of money and grants overseas, which is the biggest amount ever!
This great infographic runs through the highloghts of our 2015 achievments:

Back
SHARE THIS ARTICLE...
Share this article with your friends and followers by using the social media buttons below: