Reducing human-elephant conflict - using an Elephant-friendly bus!
Project & Pod News / 19 July 2019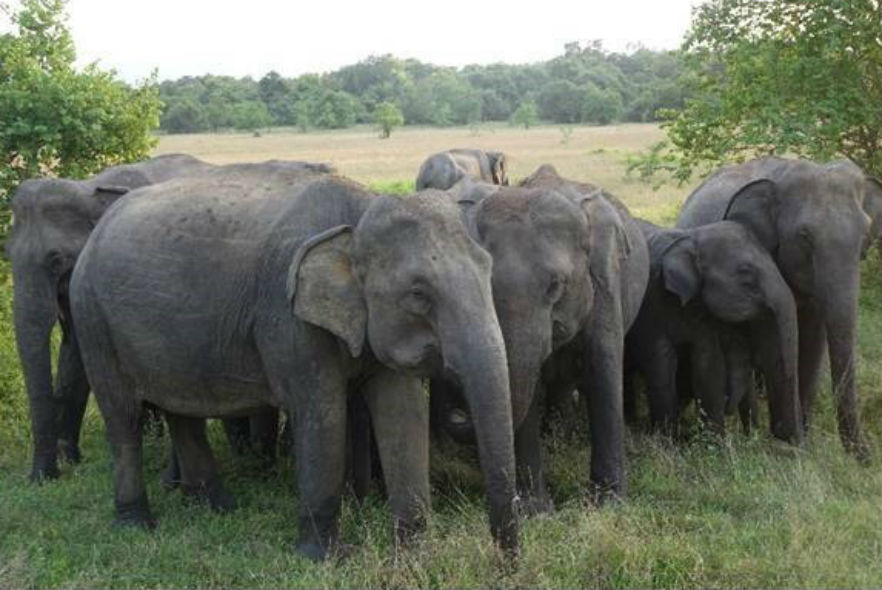 Our Elephant and Wildlife Conservation project in Sri Lanka is dedicated to researching wild elephants and also working with the local community to encourage peaceful coexistence between them.
As part of this, the team run a number of initiatives to reduce potential conflict. One of these is the 'EleBus', a scheme that allows children to travel safely to school. Their journey passes through an elephant corridor, which elephants travel through to feed and socialise. The use of the bus enables the children to safetly attend school, without disturbing the wild elephants' movements and paths.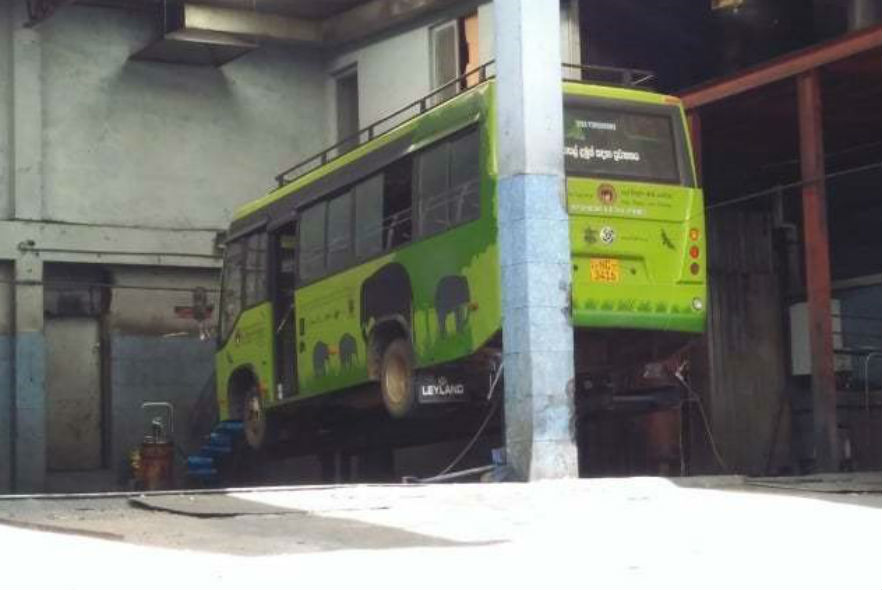 Thanks to funding from volunteers and other supporters of the project, the EleBus recently underwent vital repairs and a full service, thereby ensuring the operation of this scheme continues. The work included fitting six new tyres, replacing a broken side window, replacing vital joints and pins, maintenance work on the bus's radiator and repairs to suspension – to name a few!
Since the EleBus was introduced, human-elephant conflict has fallen by 80% and school attendance improved, as children no longer have to walk a the long dangerous distance crossing through the elephant corridor. Elephants may run at the children when they suprise them or when the elephants are protecting their young.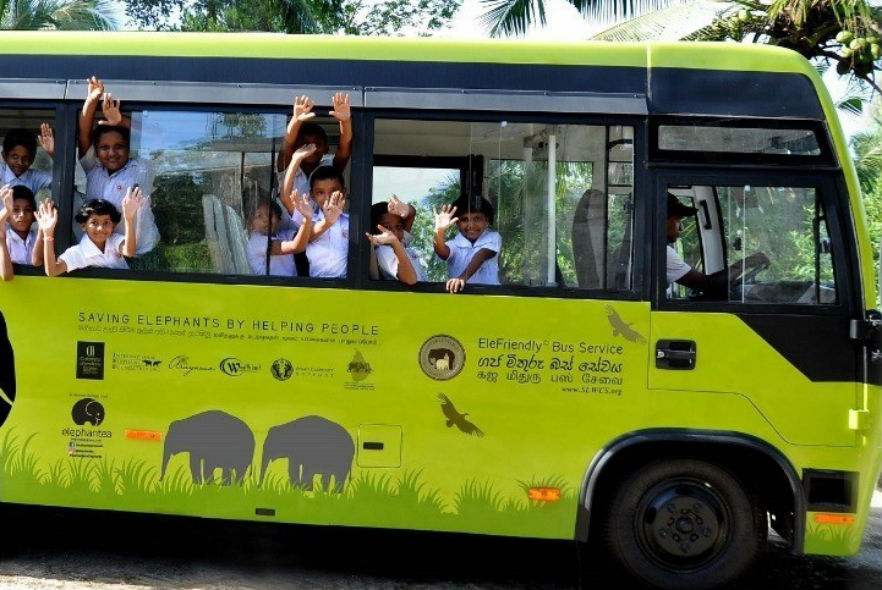 Recently local children who travel daily on the EleBus were interviewed for their thoughts;
How often do you ride the bus?
"Every day when we go to the school and come back to home, EleBus is waiting till we come every morning and afternoon."
Do you feel safer from elephants when riding the bus?
"…it is safer than any other method what we use before and we enjoy EleBus ride to the school every day."
Do you think you would miss a lot more school if the bus wasn't running?
"Yes of course… sometimes our parents are busy in paddy fields so they can't come with us to go to school, then we are so scared to go to school when no one is coming to guard us at elephant corridor."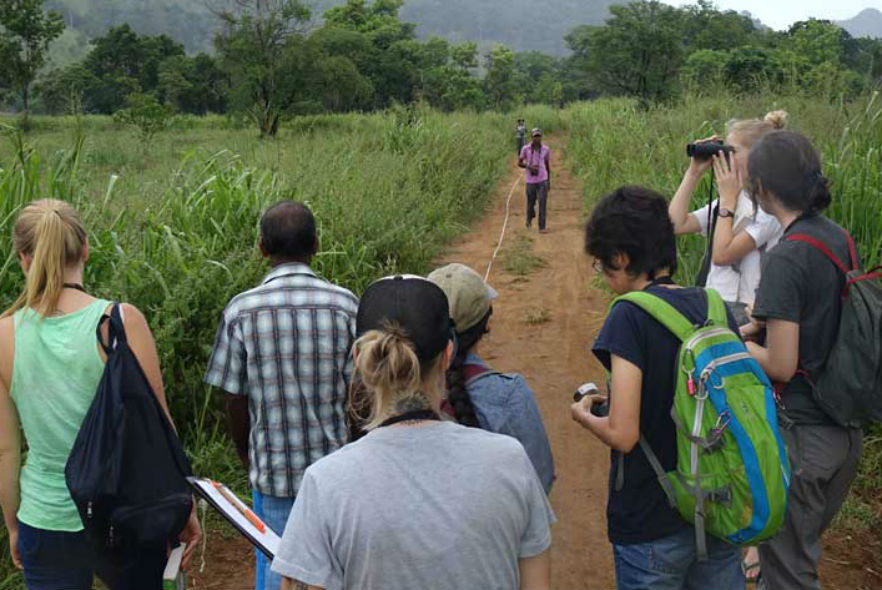 Volunteers are invaluable in supporting the local team in Sri Lanka in monitoring, researching and collecting data on the 300 wild elephants and other wildlife in the area and their work in promoting peaceful human-elephant coexistence. If you would like to assist the team in their award-winning work, you can find out more here.
Back
SHARE THIS ARTICLE...
Share this article with your friends and followers by using the social media buttons below: