Pod's trip to the beach!
Project & Pod News / 08 July 2019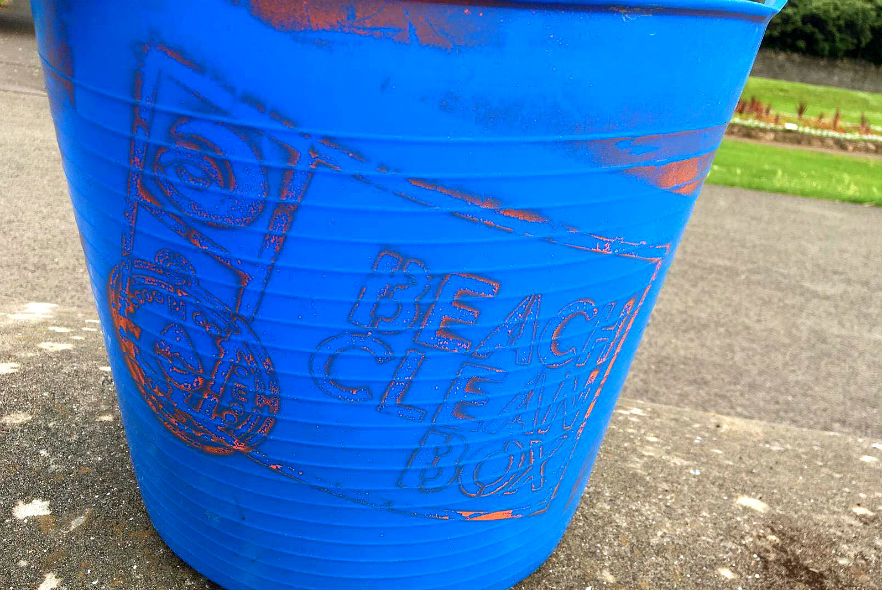 At Pod Volunteer, we are committed to working in partnership with a variety of fantastic conservation projects around the world. However, we are also very aware that we can offer our support to conservation efforts a little closer to home!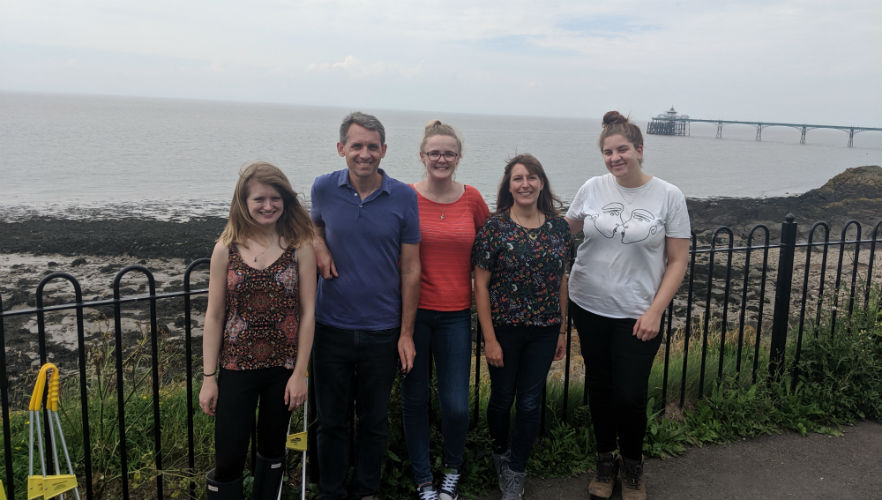 Led by the Marine Conservation Society (MSC), we joined a group of enthusiastic volunteers for a day at the seaside but, instead of fish and chips and 99's, we grabbed our litter pickers, buckets and clipboards to both clear the beach of any litter we came across, as well as document our findings.
The MSC have been committed to protecting special wildlife, tackling sewage problems, helping the seafood-buying public and influencing the Government and industry to help protect our oceans and beaches since 1983. This incredible work has encouraged 11,000 members to support them, as well as enlist 15,000 volunteers each year to take part in nationwide beach clean-ups! As a result of these beach clean-ups, volunteers have removed an impressive 11 million pieces of litter!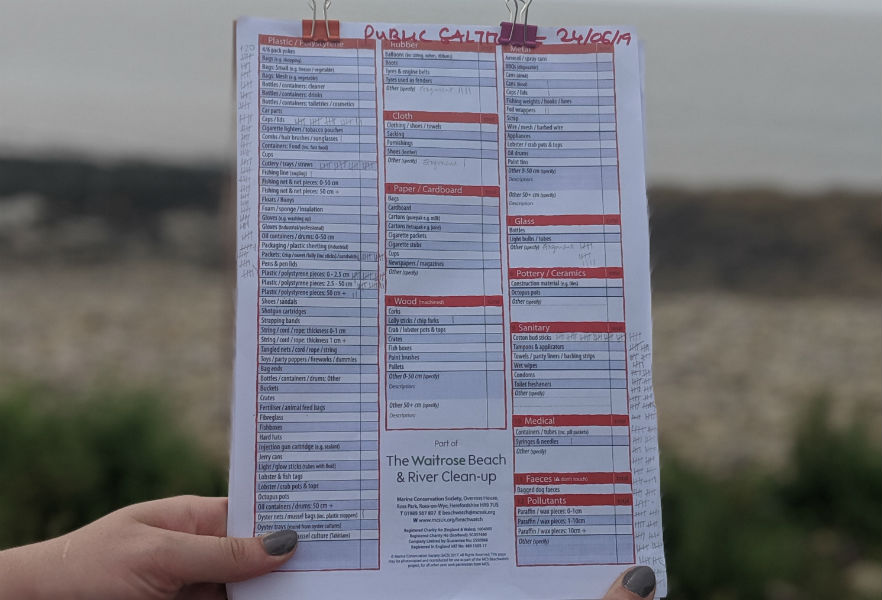 We were thrilled to be part of this figure and ready to get stuck in! During our day at Clevedon beach near Bristol, we worked across three sites, removing plastics, metals, pieces of rubber and glass. Volunteer Specialists Lucy and Bee took on the task of documenting what we were collecting, with this data being collated by the MSC to have a better understanding of how these beaches are being affected by human impact. In the case of Clevedon, the biggest plastic issue they are currently facing was a surprising one - cotton buds! In a half an hour period, working within a small area, we collected over 250 cotton buds which had been washed up on the shore!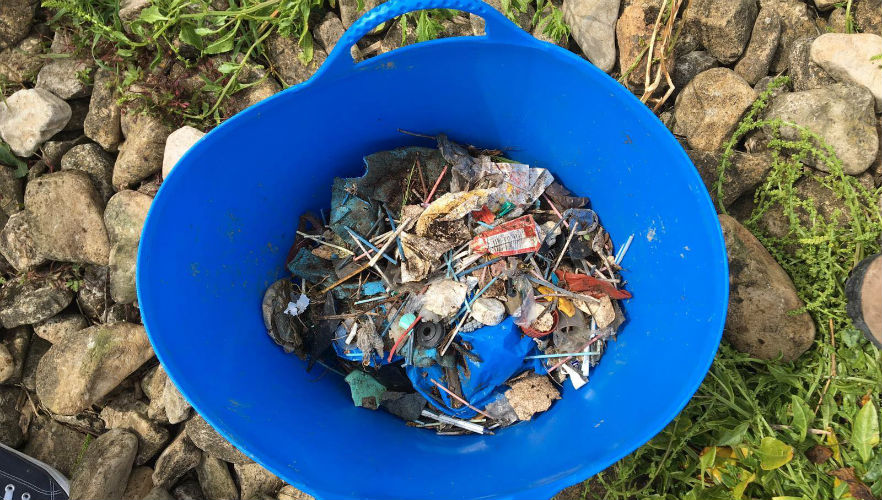 It was a fantastic day out and a great opportunity to learn more about how organisations such as MSC are making a difference. If you would like to find out more about the work they are carrying out and how you can get involved, click here: www.mcsuk.org
Seeing all the plastic pollution on the beach was very sobering and made us all takes steps towards #PlasticFreeJuly. The Pod team have written a handy blog to help volunteers reduce the amount of plastic they take travelling with them, which you can read here: https://www.podvolunteer.org/blog/how-to-reduce-your-single-use-plastic-when-travelling
If you would be interested in volunteering overseas to contribute to the protection of our environment, you can find out about our fantastic range of Conservation projects here: https://www.podvolunteer.org/project-type/conservation
Back
SHARE THIS ARTICLE...
Share this article with your friends and followers by using the social media buttons below: