Pod Volunteer partner with Outreach International
Project & Pod News / 25 September 2018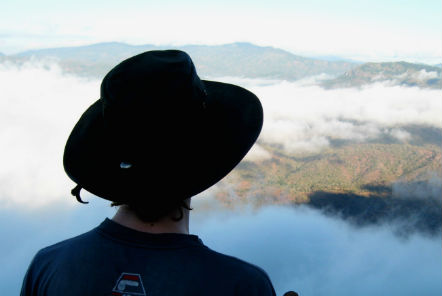 We are delighted to share our exciting new partnership with Outreach International as we are helping to support Outreach volunteers to join our teams around the world.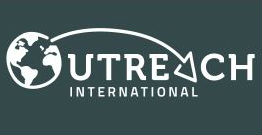 Steve Summers, who is Director of Outreach International, announces:
"Sometimes two is better than one, and by combining the resources of Outreach International with award winning organisation Pod Volunteer, we believe we are offering more volunteers more choice in ethical and proven volunteer projects worldwide.
Pod Volunteer share the same values and diligence in choosing their projects, and offer volunteers the same high level of personal support that Outreach volunteers have enjoyed over the last 20 years.
Combining the resources of Outreach under the Pod Volunteer brand gives volunteers even more choice and support in their search for a meaningful adventure."
The team at Pod Volunteer are looking forward to helping Outreach volunteers join our inspiring volunteer projects around the world.
We can't wait to help arrange life changing experiences for many more volunteers!
Back
SHARE THIS ARTICLE...
Share this article with your friends and followers by using the social media buttons below: