Pod Volunteer's 2019 highlights!
Project & Pod News / 24 December 2019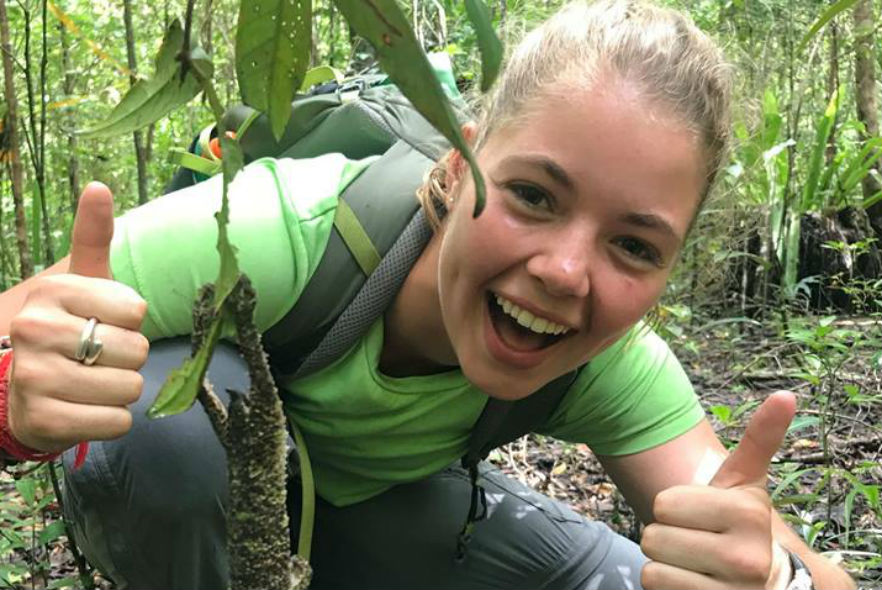 Another year at Pod Volunteer has flown by and we always take the time to reflect on our highlights of each year. Our 545 volunteers this year have contributed to ur amazing projects and it is so important to remember all the incredible teams we are working with around the globe!
We have put together our Pod team 2019 highlights so you can find out more about our best bits of 2019:
Gemma
"It was fantastic to see the opening of a brand new high school in Ghana this December. Thanks to the hard work of our volunteers over the last few months, local kids can now study without having to walk hours to and from school each day. The team in Ghana has shown that education not only increases household income, reduces teenage pregnancy but more importantly gives children the freedom to choose their futures - what a perfect way to end 2019!"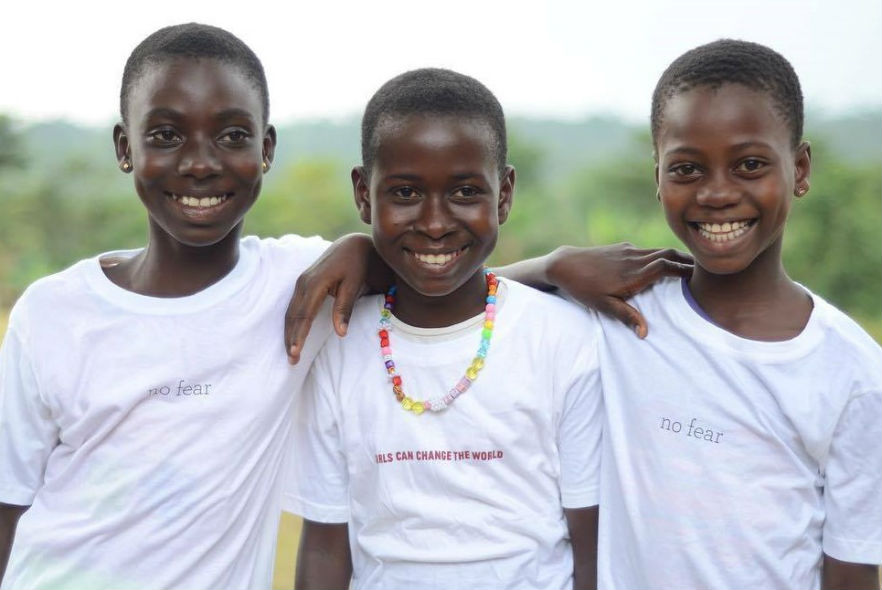 Iona
"A highlight for me was definitely co-leading the Under 18 trip to our Elephant Care and Wildlife Rescue project in Thailand! It was amazing to be joining such an enthusiastic group of volunteers and learn more about this awesome project. Our local team have continued to be at the forefront of improving animal welfare in Thailand and I know the Under 18 group were so happy to be a part of this!"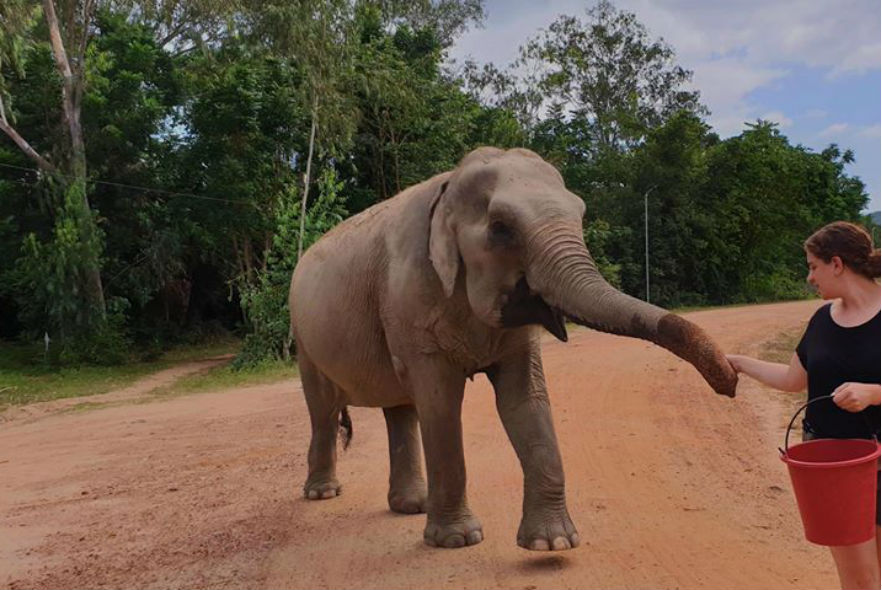 Bee
"Since I was tiny, I've always dreamed of exploring Madagascar and getting a taste of its incredible wildlife – from giraffe necked weevils to 'dancing' sifaka lemurs. This year I was fortunate enough to visit our incredible Conservation project in the coastal forests of Southern Madagascar. Seeing brown collared lemurs leaping through camp and finding chameleons and geckos around my tent is an experience I'll never forget!"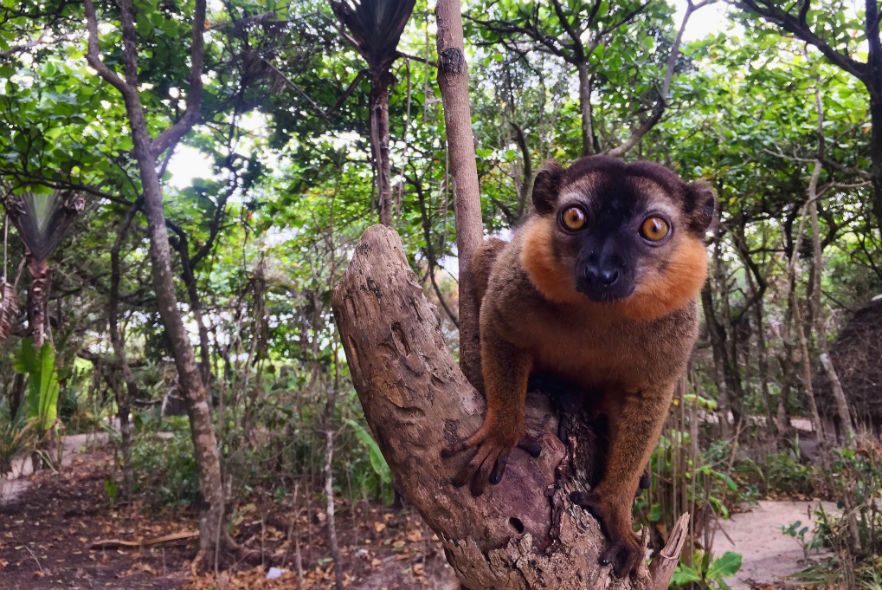 Lucy
"My favourite memory this year has been returning to our amazing projects in India 2 years after my first visit whilst leading our Under 18 Teaching and Cultural Experience! The team on the ground are so welcoming, it felt like coming home! The hard work put in Gaurav and Ravi from our local team is truly inspiring and it was great to see them working with new communities and our Under 18 team being able to support this during the 2 week trip. We were all really sad to leave and I already look forward to returning to see the progress the team have made in promoting education within these rural communities and, of course, exploring more of this beautiful country!"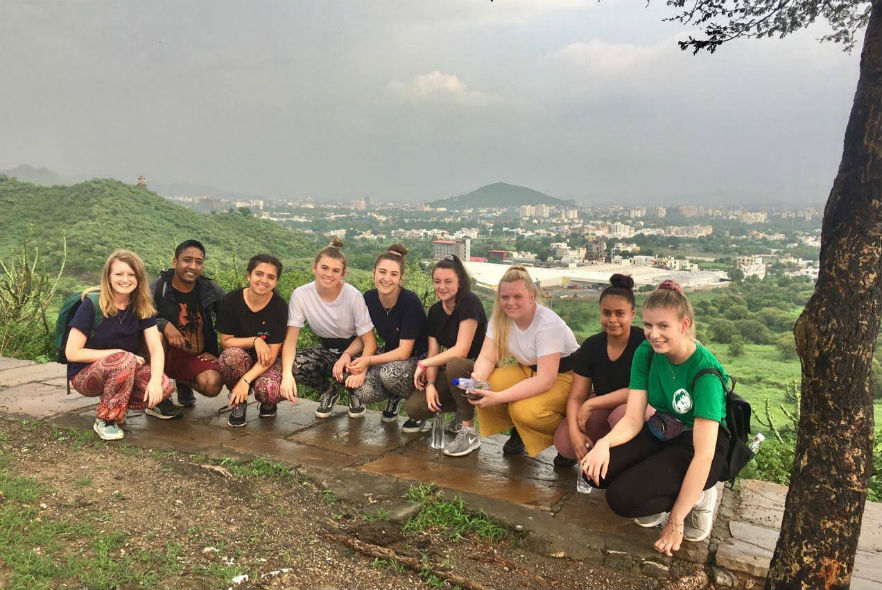 Ros
"I started my time at Pod one month ago, but I feel like it's been so much longer! I have loved learning about all of the amazing projects that Pod work with, and it has been great reading all of the feedback from happy volunteers who have felt their time was truly rewarding. I look forward to my future endeavours at Pod!"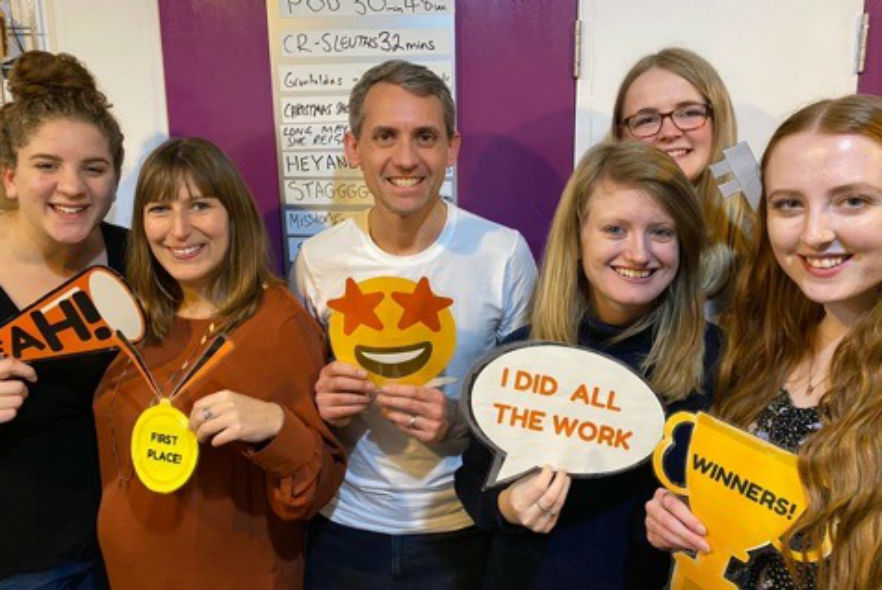 Pod team
"And finally, to finish off the year! We are so proud to have been chosen as the winner of Best Volunteer Organisation at the British Youth Travel Awards 2019! Thank you so much to all of our past, present and current volunteers for supporting our projects around the world!"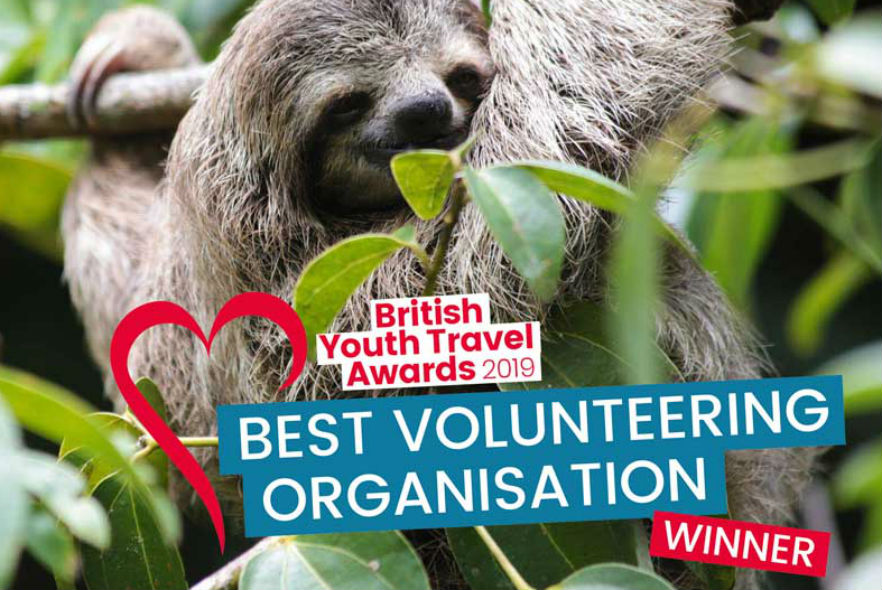 We have had another incredible year supporting our teams around the world and none of this would be possible without our amazing volunteers!
If you would like to find out more about the projects we offer and join our volunteers helping around the world in 2020, click here!
Back
SHARE THIS ARTICLE...
Share this article with your friends and followers by using the social media buttons below: