Pod Charity funds trip to the desert & beach for children in Peru
Charity News / 10 November 2016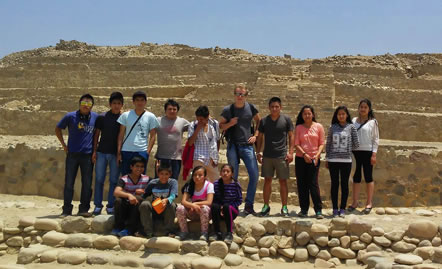 Every month the Community Education project in Peru arranges a day trip into the surrounding area to help the children gain confidence, life skills and give them a chance to relax and have fun away from their daily challenges. The aim of the Community Education project is to help educate children aged between 6 and 18 who are deemed 'at risk' of dropping out of the public school system due to poverty or lack of family support. By providing the children with school uniforms, study materials and school fees they also ensure that there are no barriers in the path of education.
This month the trip out was funded by a grant from the Pod Charity and here is International Coordinator Jake's blog and the exciting trip: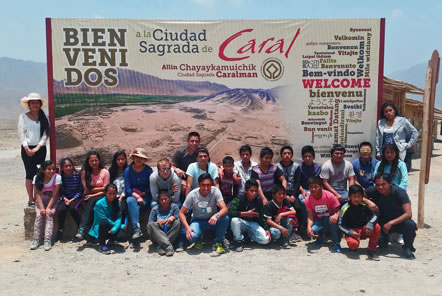 "On Tuesday we went to Caral with a group of about 25 from the Community Education project for a cultural trip. This location is located 4 hours outside Huaraz in a desert area that was home to an ancient civilization of people as long as 5000 years ago.
Splitting into two groups, we went with a guide around the ruins and pyramids to learn about the ancient lifestyle and infrastructure. As the sun was relentless with no clouds to shield us, we were happy to finish the trip with ice cream.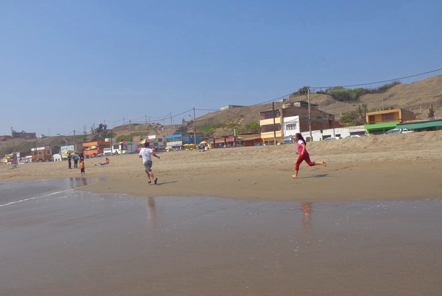 The trip continued onto the beach in Barranca where the guys played soccer on the beach while the girls explored the area. With frigid water temperatures, we battled the strong waves for only a short time before eating lunch at a local diner and returning to Huaraz around 9pm. It was a long day but full of good experiences for the group without a doubt!"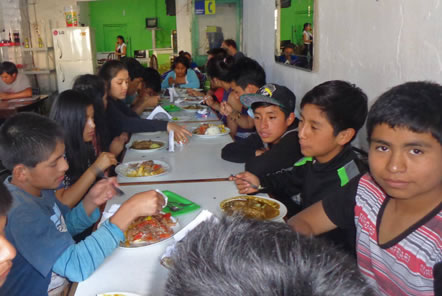 How can volunteers help?
Pod Volunteer send volunteers to work alongside the local full-time staff volunteers help to support lessons and educational games. Volunteer support is always needed as new members of the team can provide a new perspective and creativity to teaching and also help run additional activities for the children at the project base. If you would like to help the team at the Community Education project in Peru then you can find out more here: https://www.podvolunteer.org/projects/community-education-peru
Back