Outdoor365 fund meals for children in Nepal
Charity News / 19 May 2016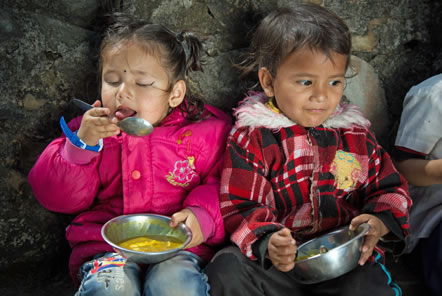 We are working in partnership with the wonderful folk at Outdoor365 to support the children at our projects in Nepal and develop a fantastic tailored kit list for our volunteers.
That is why, as of February 2016, Outdoor365 have pledged to fund an incredible 2,200 meals per month to support the children at projects that we work with in Nepal.
This funding will mean that Pod Charity is able to provide over 26,000 meals per year for children at the Street Children's Centre, Children's Home, Day Care Centre and local Primary Schools.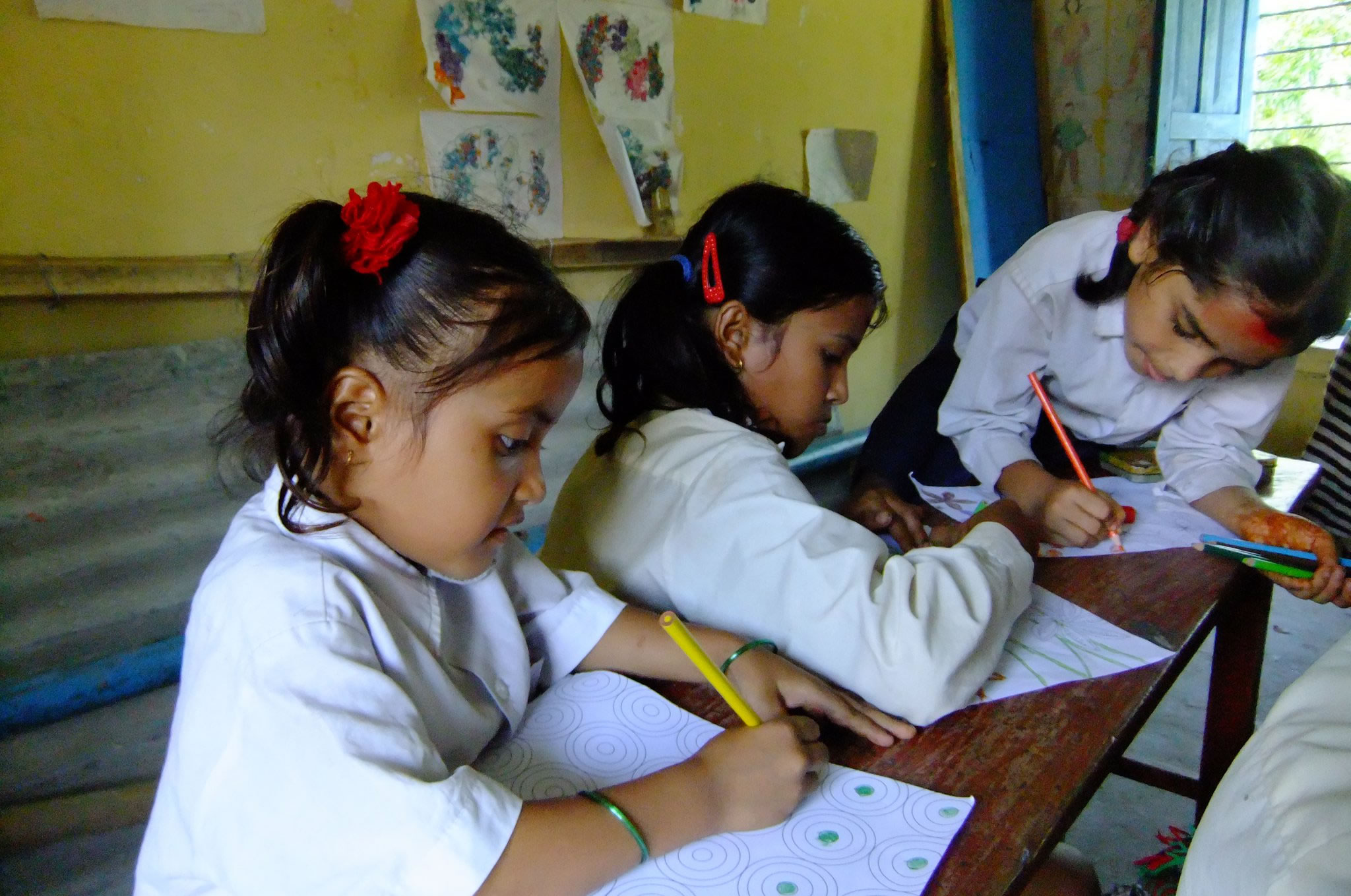 Malnutrition in Nepal is unfortunately commonplace with 25% of the population living below the poverty line. According to the FAO 4.5 million Nepalese are undernourished. Poor infrastructure, low agricultural production and rapidly changing climate patterns have exasperated this and following the devastation of the 2015 earthquake the country experienced sharp price increases for many basic food items.
The impacts of this are not limited to poor health, studies completed by Save The Children have also found that malnutrition can directly impact a child's ability to learn and have long lasting effects.
As such, the donations made by Outdoor365 will have a genuine and tangible benefits to the community we work with in Pokhara and to the children at our projects.
We plan to share more news of how the school meals are benefitting the projects over the coming year, additionally our Placement Managers are working in partnership with Outdoor365 to create a dedicated kit list tailored to the needs of volunteer travel.
It is an exciting partnership and we would like to say a very big thank you to the Outdoor365 team for your support!
To read more about our volunteer placements in Nepal and joining the project team in Pokhara, please see the Nepal Volunteering page.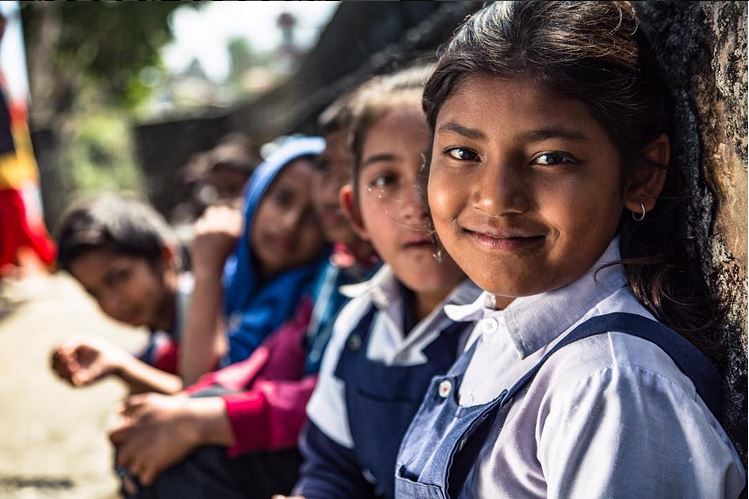 References:
Photo credit: Our wonderful volunteer, Ladron @forde_photo
https://www.wfp.org/countries/nepal
Back