We are recruiting!
Project & Pod News / 26 July 2017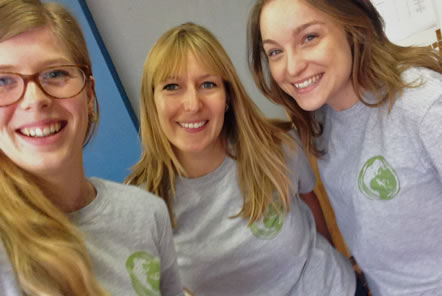 We are recruiting! Are you passionate about responsible travel and volunteering? Do you have a desire to inspire others to support projects around the world?
If so this could be the opportunity for you! We are looking for a Pod Volunteer Specialist to join us in our Cheltenham office.
Pod Volunteer is an award winning non-profit organisation arranging ethical, inspiring and supported volunteering opportunities around the world.
The role of Pod Volunteer Specialist offers the right candidate a unique and exciting opportunity to support volunteers joining our projects overseas.
The role is full time permanent position with the new team member scheduled to join the team in October. The Pod Volunteer Specialist's role is to recruit, support and manage volunteers. You will be responsible for a portfolio of projects which you will manage and oversee.
To find out how to apply, further details of the role, the skills we are looking for and the benefits please see our Jobs at Pod page: https://www.podvolunteer.org/jobs
The deadline for applications is 9am 24th August 2017.
Interviews will be held in August/September and we plan for the new team member to join us in October.
Back
SHARE THIS ARTICLE...
Share this article with your friends and followers by using the social media buttons below: