We are hiring!
Project & Pod News / 30 August 2019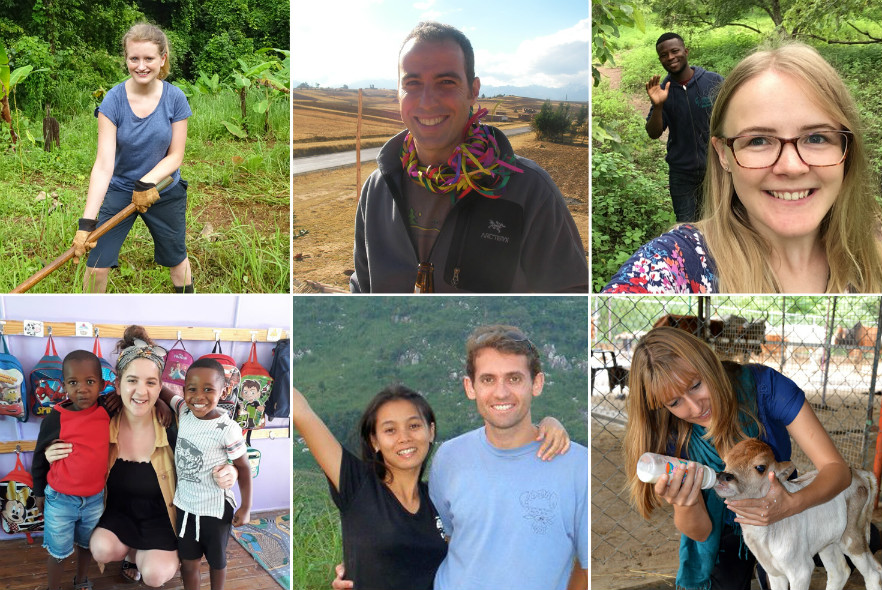 Are you passionate about responsible travel and volunteering? Do you have a desire to inspire others to volunteer around the world?
We have a unique and exciting opportunity for a new team member to join us in our Cheltenham office as a Pod Volunteer Specialist!
The Pod Volunteer Specialist's role is to recruit, support and manage volunteers, providing a high level of service throughout the volunteer process, from initial enquiry through to receiving feedback post placement. You will be responsible for a range of Pod Volunteer projects which you will manage, update and promote.
Role: Pod Volunteer Specialist
Location: Cheltenham, UK
Job Type: Full time, Permanent
Application deadline: 9:30am Monday 23rd September 2019
Start: November 2019
Pod Volunteer is an award winning non-profit organisation arranging ethical, inspiring and supported volunteering opportunities around the world.
Please click here for further details of the role, the skills we are looking for and the benefits of joining our team, as well as instructions on how to apply.
Back