New Marine and Coastal Conservation project
Project & Pod News / 18 April 2022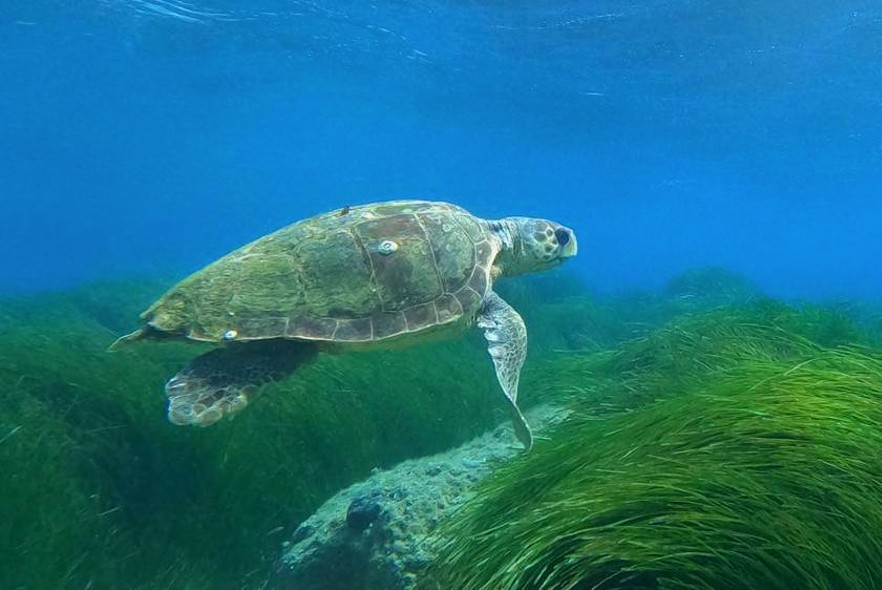 Our Turtle Conservation team have just launched a new Marine and Coastal Conservation project in Greece to help the conserve vital ecosystems on the island of Kefalonia.
Kefalonia is a popular tourist destination attracting many visitors each year with its stunning beaches, crystal clear waters, lakes and mountains. Most visitors don't know that the island is also a key location for loggerhead turtles to nest and green turtles.
Sea grass meadows and sand dunes on the island are listed as vulnerable on the IUCN Red List and are important for many species of turtle, fish and marine life.
Our volunteers will be doing snorkel surveys of the seagrass meadows, researching the extensive sand dunes systems on land and taking to the sky with drone suveys!
Seagrass meadows are one of the most valuable coastal ecosystems and a larger carbon sink than the rainforest. The impact of climate change, invasive species and human activities is sadly causing a dramatic reduction on the underwater seagrass meadows each year. The sand dunes play in important role in protecting the coastline from erosion, providing a habitat for rare flora and a stable beach area for turtles to nest.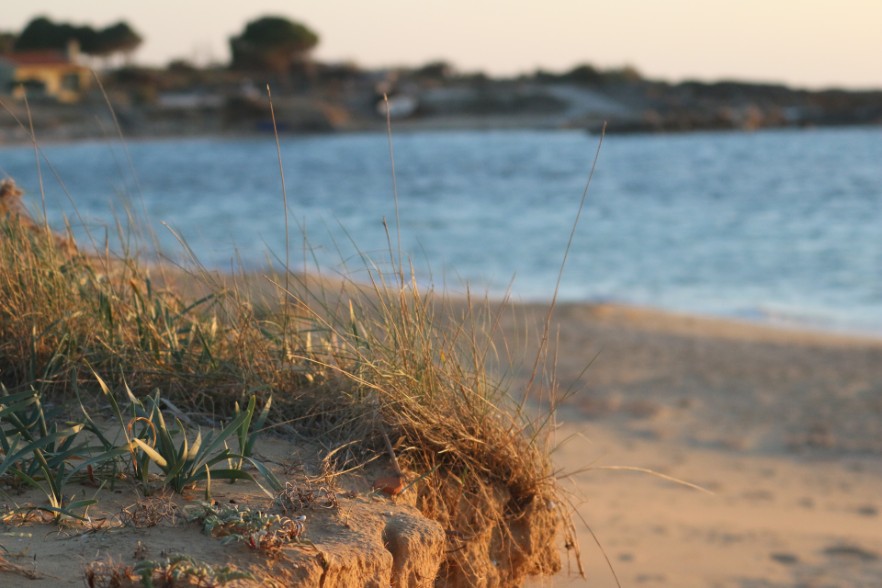 The team in Greece are looking for volunteers to join their team to help join their ongoing research on the sand dunes and seagrass meadows to further understand any changes and conserve these habitats. Volunteers will also take part in beach cleans to collect plastic for recycling and removing debris from these delicate ecosystems.
This is a fantastic opportunity to be part of such an important conservation project whilst living on a stunning island in Greece. The project are looking for volunteers to join the team from May to September for 2 to 6 weeks.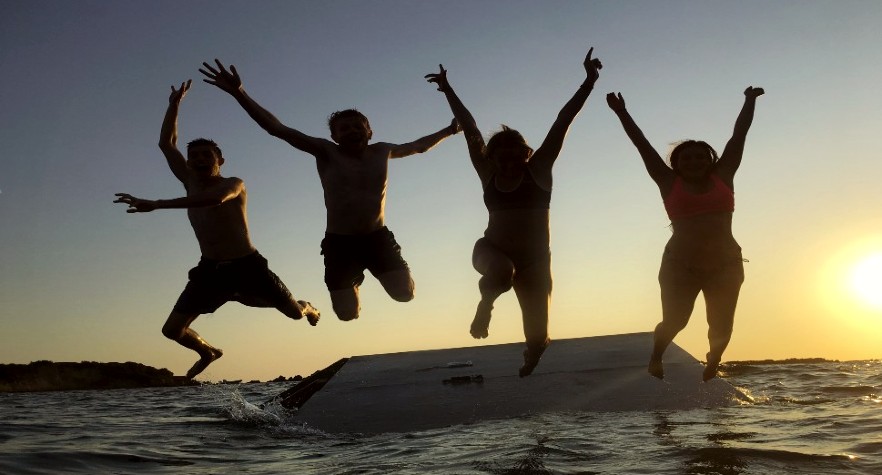 You can learn more about the role, accomodation and location on our project page here: https://www.podvolunteer.org/projects/marine-conservation-greece
Back
SHARE THIS ARTICLE...
Share this article with your friends and followers by using the social media buttons below: