My story: walking puppies and cuddling kittens on a tropical island
Volunteer Experiences / 08 March 2017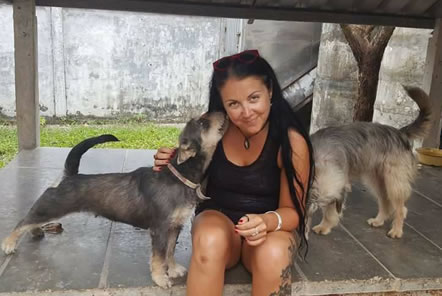 Chrissie has just returned from 3 months volunteering at our Dog and Cat Rescue project on a tropical island in Thailand. Here she shares some of her brilliant photos as well as her experiences volunteering and helping the team look after rescued animals at the centre...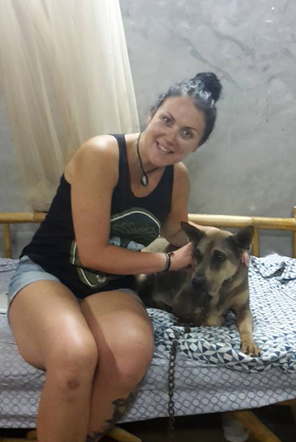 I spent three months volunteering at the Cat and Dog Rescue in Thailand and cannot recommend it enough to anyone who wants to work with animals, with the added bonus of being in a beautiful part of the world. You get to live on site, which means that even when you are not working you get to hang out with the animals; walking the dogs or cuddling the cats.
I liked the fact they went to local schools to educate children about animal welfare, and I was able to join them one week, which was great.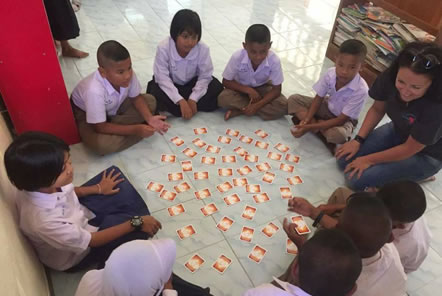 All the work was pretty much hands on with the animals, so the rewards were instant. Yes there was a lot of cleaning involved, but that is not an issue if you are an animal lover as without the volunteers no one would be there for them. Working in a team full of staff and volunteers who are all passionate about animal welfare is so heart warming, we would often spend our evenings out talking about the animals.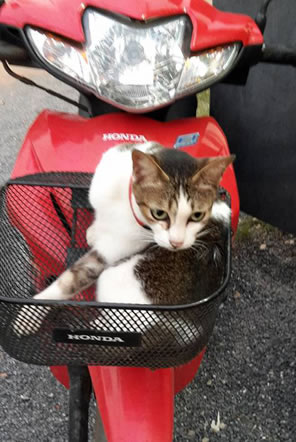 I would advise future volunteers that you need to be prepared to work hard, as it is physically demanding work, and usually very hot. You also need to be emotionally prepared to witness some upsetting sights, as you won't be able to give the animals the 100% attention they deserve if you are an emotional wreck.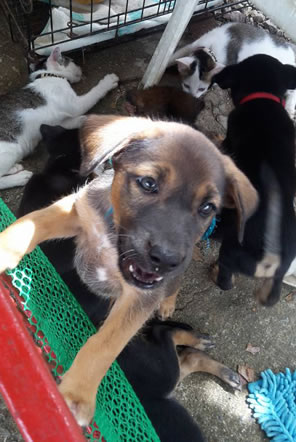 I choose Pod Volunteer because I heard a lot of good things about them and trusted I would be in safe hands. Thanks so much for all your support, it really is great what you guys do!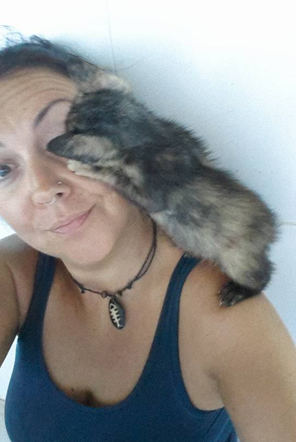 If you would like to find out more about the volunteer placement and how you can help support this amazing project you can go to our project page here: https://www.podvolunteer.org/projects/dog-and-cat-rescue-thailand
Back
SHARE THIS ARTICLE...
Share this article with your friends and followers by using the social media buttons below: