Music Festival supports Pod Charity
Charity News / 18 May 2018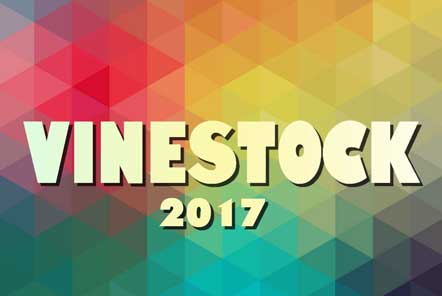 We are delighted that last year we raised over £950 at Vinestock Music Festival which was held at the Vine in Cheltenham to help raise money for Pod Charity.
Fresh green turf and straw bales fill The Vine pub as they recreate an outdoor festival vibe come rain or shine! The weekend event is a great community occasion as it's completely free to attend.
Our amazing team of volunteers help to fundraise through a raffle, face painting and of course the "guess the number of sweets" competition!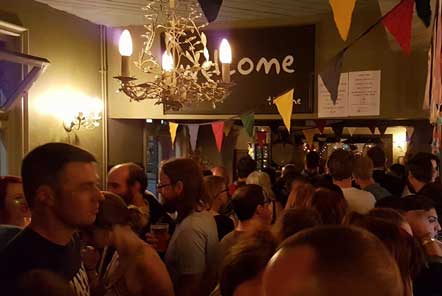 As Pod Charity has no office overheads, we can proudly say that 100% of the money raised will be going directly to our projects around the world. Every penny donated by the wonderful folk at Vinestock will make a difference.
The funds raised helped to support the following projects: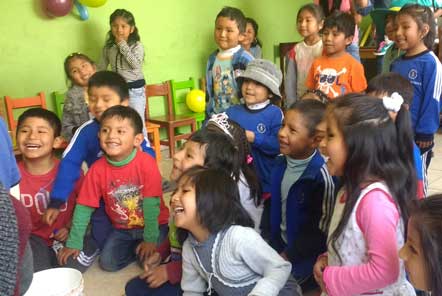 Children's Day Care project in Peru who run a child care centre for low income families and single parents in the city of Arequipa. The donation helped fund new flooring in the nursery classrooms.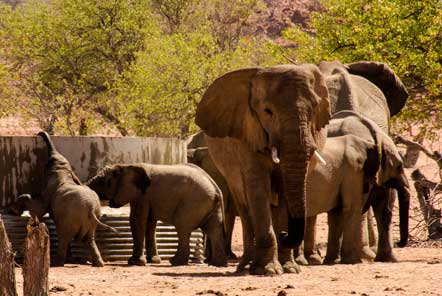 Elephant Conservation in Namibia who create a positive relationship between the farmers and elephants in the desert through education, research and community building projects. Through the donation the team were able run elephant safety workshops in the desert communities.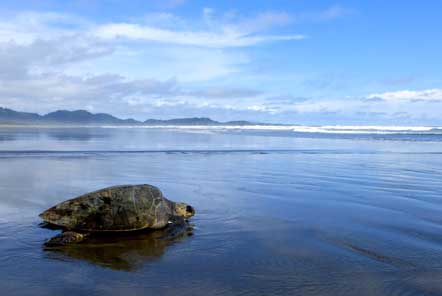 Turtle Conservation in Costa Rica project which monitors and protects sea turtle populations by collecting data, placing eggs in safe hatcheries and patrolling the beaches to reduce the likelihood of poaching. With the donation the team have been able to run community sessions on conservation, highlighting the importance of their neighbouring turtle population.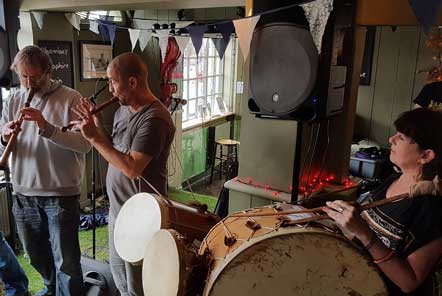 Thank you so much to Cheltenham Underground for organising the event, for all the bands for playing and lovely staff at The Vine! Thanks also to The Vine, The Swan, The Railway, Student Universe and 2000 trees festival for donating the raffle prizes.
If you're interested in learning more about the projects we work with and volunteering overseas, you can find out more here: www.podvolunteer.org

Back
SHARE THIS ARTICLE...
Share this article with your friends and followers by using the social media buttons below: