Lemurs & camping in Madagascar – Rachel's Gap Year
Volunteer Experiences / 20 June 2017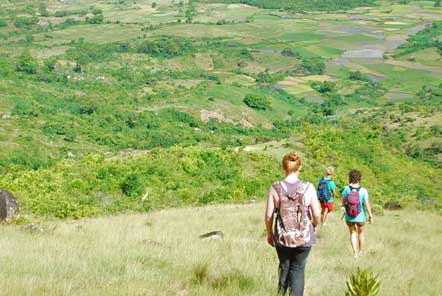 Rachel choose to spend her Gap Year exploring the world and learning more about potential future careers by combining 5 Pod Volunteer Animal Rescue and Conservation projects - this made for an ultimate volunteer gap year experience before starting university!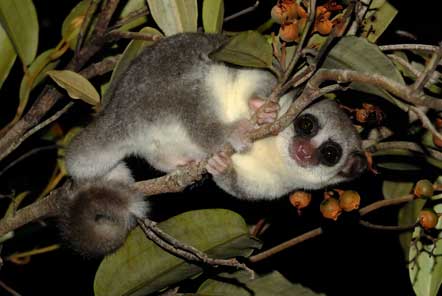 Rachel started with volunteering at our Monkey Rescue project in South Africa before moving onto our jungle Amazon Conservation project in Peru before heading back to the South African savannah to support the Kruger Conservation team. After Christmas she headed to Madagascar to work with the Conservation team before finally ending on the tropical island of Koh Tao in Thailand to assist the Marine Conservation team.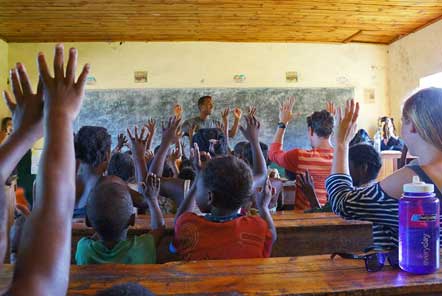 She tells us about her time helping to protect endangered habitats of unique Madagascar and collecting data to help conserve the coastal forest ecosystem.
Can you tell us about your time volunteering in Madagascar?
"My time volunteering with the Madagascar conservation team was incredible. I have never felt so connected to nature and so free as I did living in the camp.
The staff and other volunteers were always very friendly and supportive no matter what we were doing. If you want a break from society and need to see the world through new eyes, this is the place to come.
I never realised how much I had taken for granted in life before I volunteered here."
What did you find most challenging?
"Dealing with the heat and humidity and spiders."
What advice would you give to others who are considering this placement?
"Be prepared for a tough and challenging environment, the work isn't very difficult but the climate makes it feel like it's the most challenging thing you've ever done.
However as long as you enter your time here with an open mind and willingness to tackle the challenges that rural Madagascar will throw at you, you'll have an amazing time and make lifelong friends in the people around you."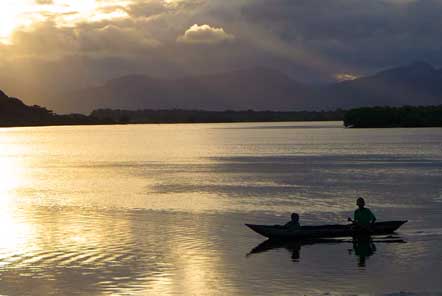 You can find out all about other volunteers' experiences in Madagascar at the Conservation project on our reviews page: www.podvolunteer.org/conservation-madagascar-reviews
At Pod Volunteer we have a range of animal rescue and conservation projects around the world which you can join, you can learn more about them all here: www.podvolunteer.org/project-type/animals and here: www.podvolunteer.org/project-type/conservation
If you would like to find out more about volunteering at our Conservation project in Madagascar you can find out all about it here: www.podvolunteer.org/projects/conservation-madagascar
Back
SHARE THIS ARTICLE...
Share this article with your friends and followers by using the social media buttons below: