Killer coral snails in Thailand
Project & Pod News / 09 July 2022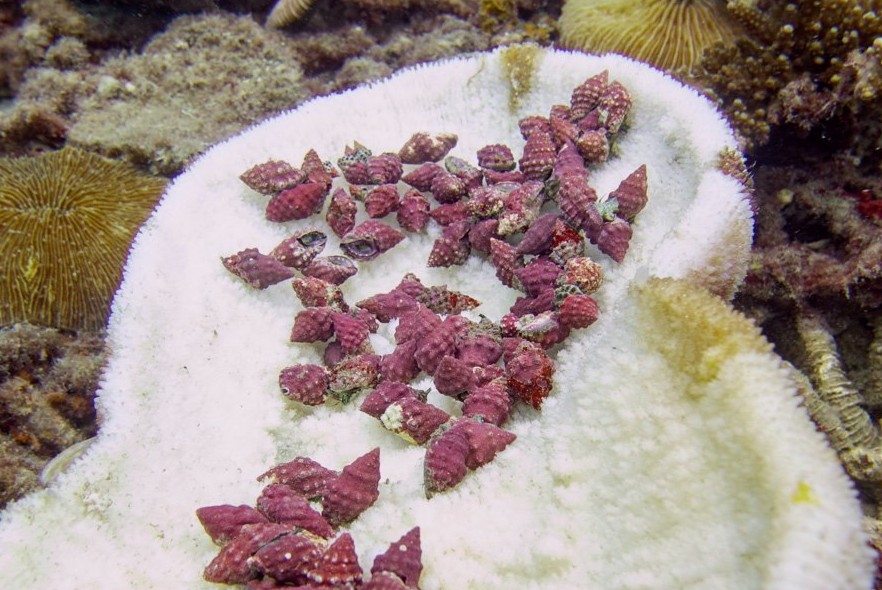 Drupella sea snails are a corallivorous predator wreaking havoc on the reefs surrounding the island Koh Tao, as they feed on living coral tissue. Our Marine Conservation team in Thailand have spent years removing and researching these small but powerful snails.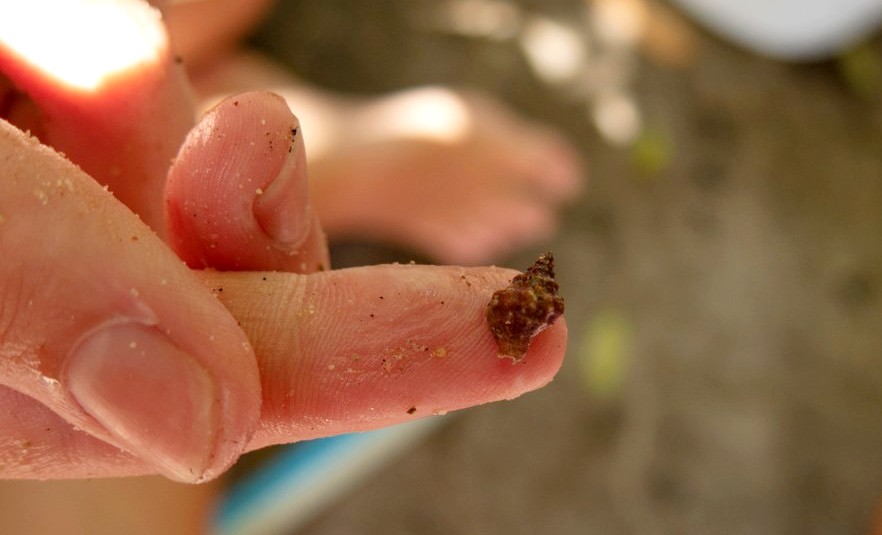 These snails have few known predators and due to declining water quality we have seen numbers soar in recent years and they can live for up to 40 years. Each snail can spawn over 150,000 eggs per year which means that they are a snail to be reckoned with! Their overpopulation has led to dramatic loss in living coral tissue, reduced reef resilience and recovery, population regime shifts, and possibly even increased disease occurrence on the reefs.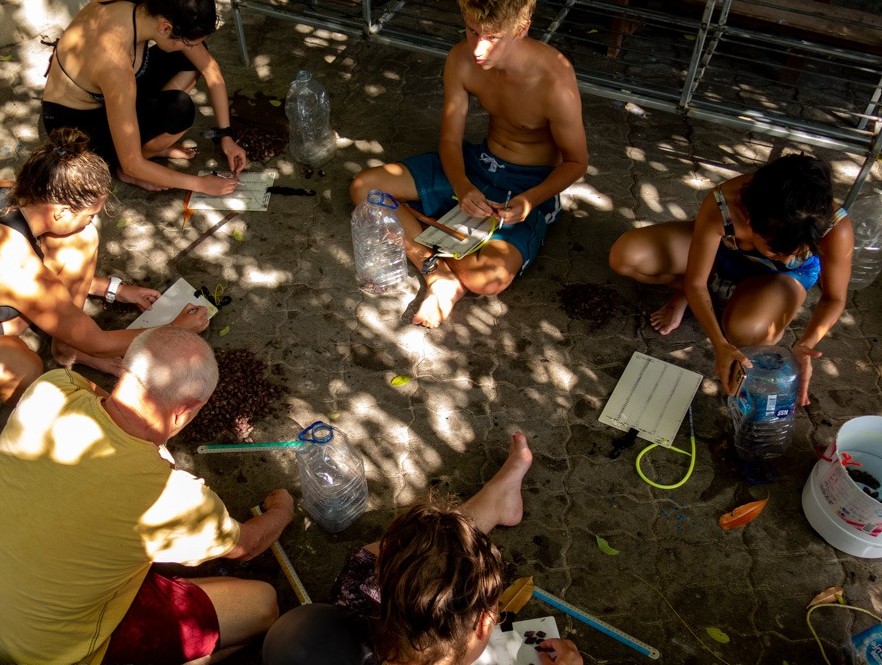 Incredibly even without the help of international volunteers in 2020 our Marine Conservation team in Thailand were able to remove over 45,000 snails from local reefs.
Volunteers and interns at the project help the team to remove these snails from the reef and investigate the increase in population within 2 bays whilst assessing the mortality levels of corals in a managed vs unmanaged area. The team monitor the populations of the drupella snails and their impact on the reef and health of the coral ecosystem. The team have been able to publish their finding on the populations of these snails in several scientific journals.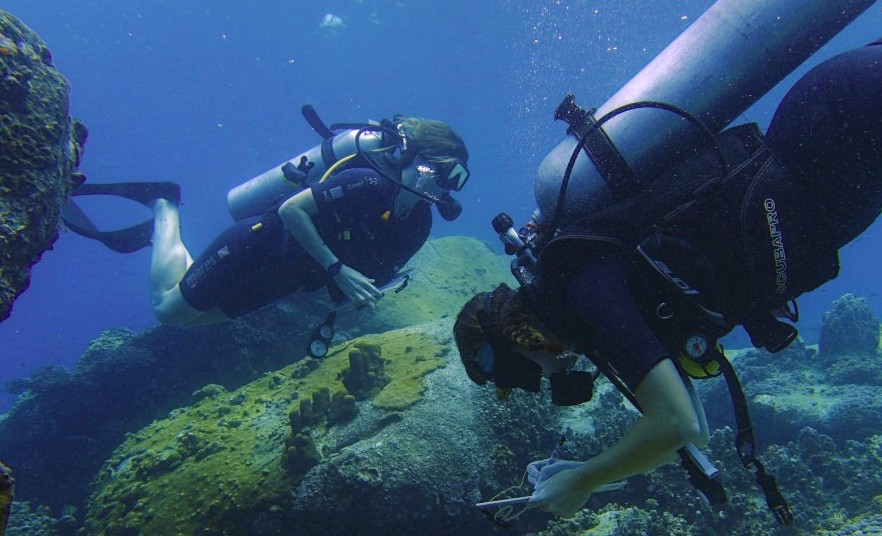 If you would like to join helping to conserve the fragile reef in Thailand head to our Marine Conservation project page to find out how: www.podvolunteer.org/projects/marine-conservation-thailand

Back
SHARE THIS ARTICLE...
Share this article with your friends and followers by using the social media buttons below: