Calling all elephant lovers – our African elephants need your help!
Project & Pod News / 30 August 2018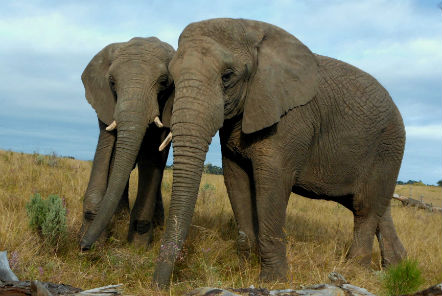 Our Elephant Care and Research project in South Africa is looking for volunteers to join the project to help with their ongoing work!
Over the years, our volunteers have helped to research topics from social bonds to communication between the herd. At this project, volunteers work with the gentle giants day and night to study all aspects of biology, behaviour and husbandry of the African elephants in the tourist park.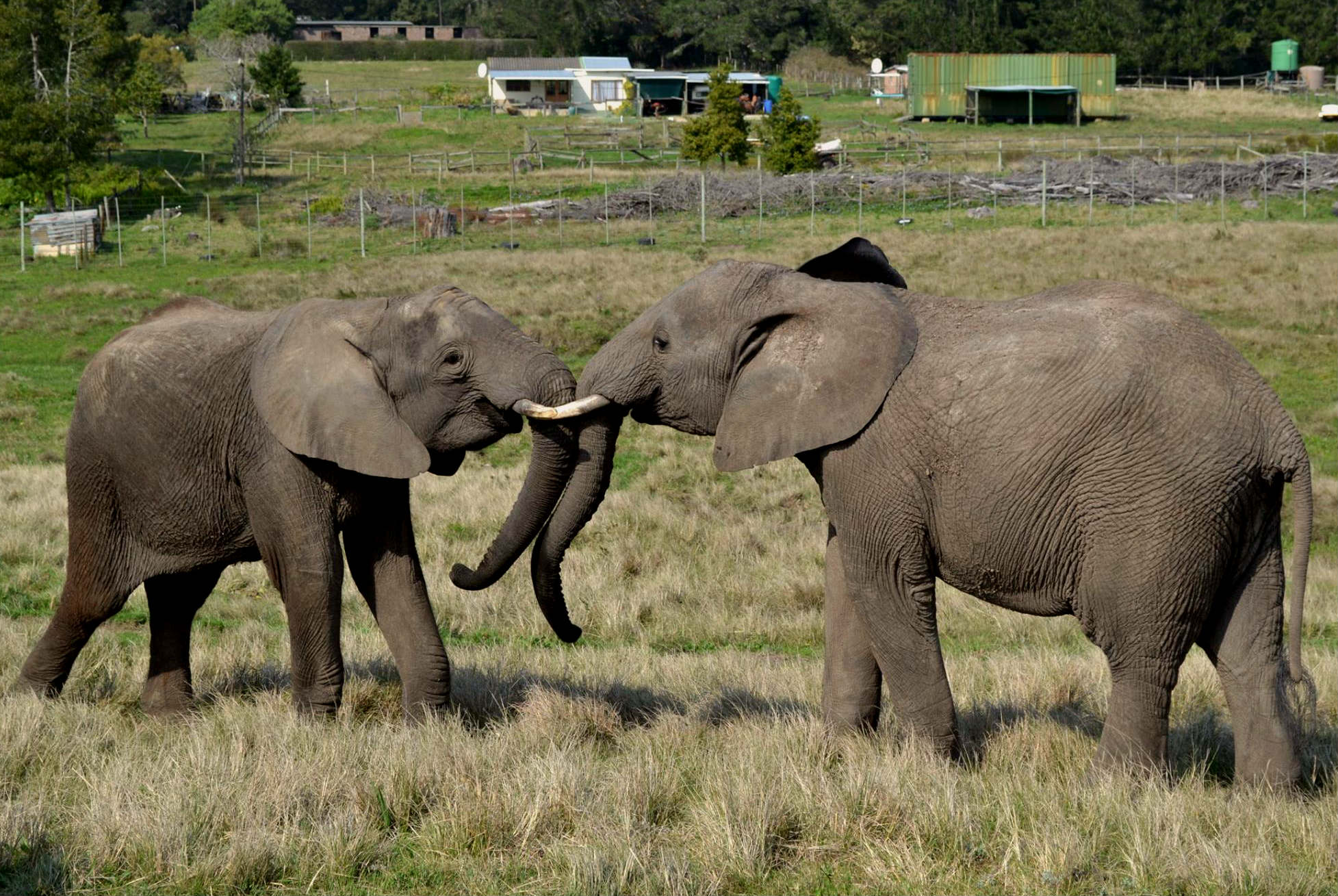 The research project was established in 2009 and provides a home to the elephants which ensures these amazing animals have an improved environment, healthy diet, enrichment and access to veterinary care.
Our volunteers follow the herd of elephants in the 110 acre park and assist the local team in recording their movement patterns; it is an amazing experience to watch the majestic elephants and get to know their individual characteristics (and cheeky habits!). The project is set in a beautiful location and watching the sunset over the park behind the elephants is a stunning way to end the day.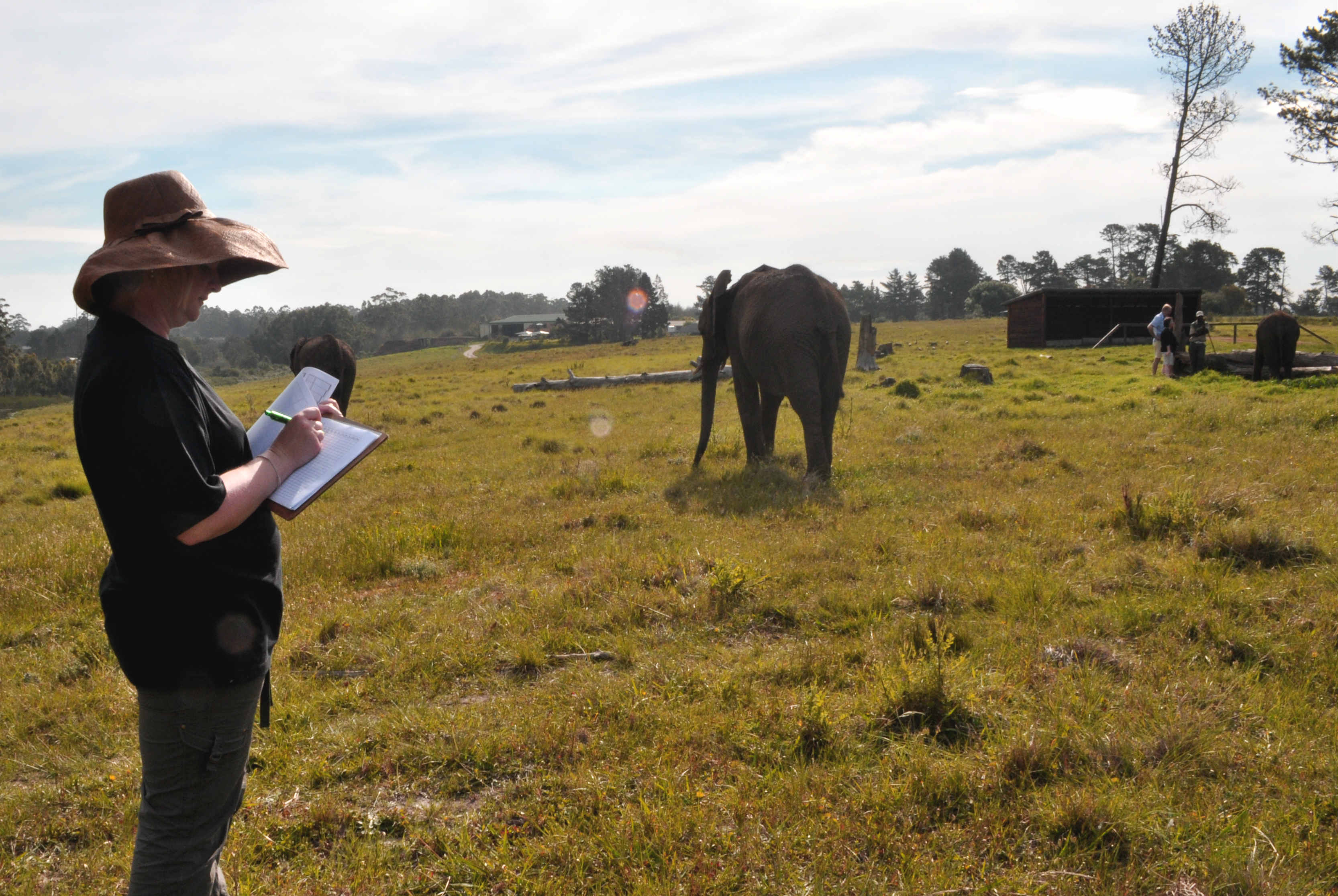 The team need volunteers help as there is a lack of research completed on captive elephants in South Africa - particularly with respect to their welfare and husbandry. The park's research unit is the first of its kind to be dedicated to providing research in order to help guide the management of captive elephants and promote the best possible care.
Our volunteers have helped the team complete a whole range of research over the years including: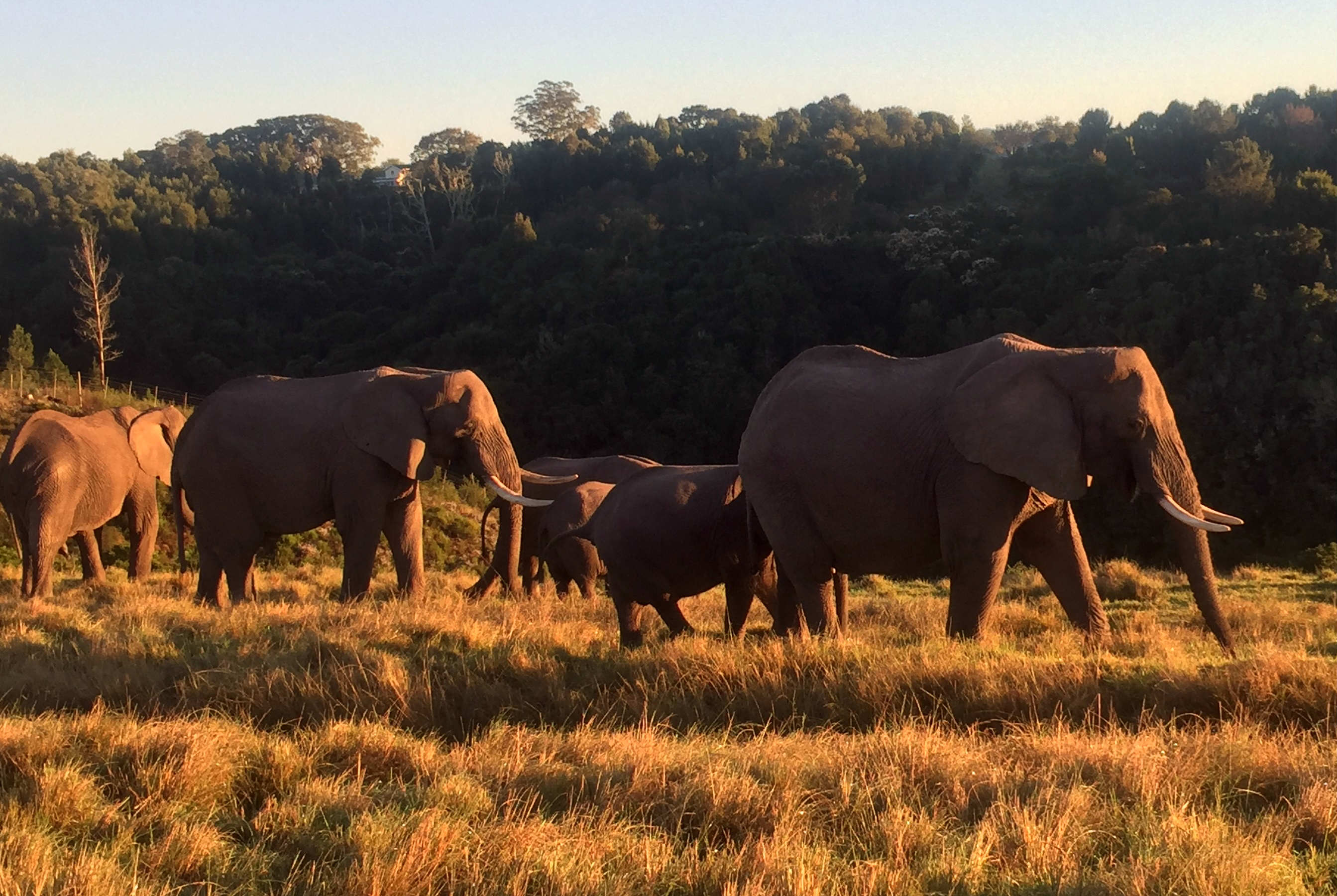 You can read all about past volunteers experiences at the project here: https://www.podvolunteer.org/elephant-research-south-africa-reviews
If it's your dream to work alongside African elephants then this is the project for you! You can find out all about the role, location and your next steps to sign up to join the team on our project page here: https://www.podvolunteer.org/projects/elephant-research-south-africa
Back
SHARE THIS ARTICLE...
Share this article with your friends and followers by using the social media buttons below: