Building a New Future: Pod Charity Grant to Ghana
Charity News / 28 January 2015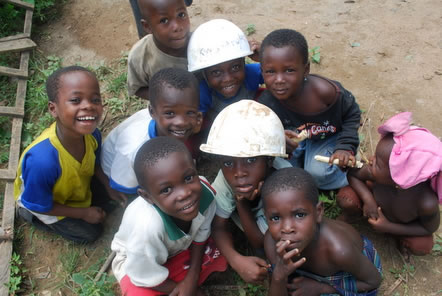 We encourage all our volunteers to fundraise and each year we delighted to be able to offer grants to specific projects to help them further their work and sustainable initiatives. This year we have been able to support the charity we work with in Ghana to help fund their new community building in rural West Africa.
The charity in Ghana started their work in 2006 when they completed their first well which allowed a village of more than 300 people to access safe drinking water. Since then they have helped other villages to alleviate poverty through health initiatives such as building wells, toilets and education through sustainable partnership projects.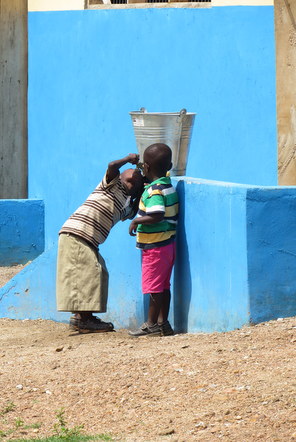 We spoke to Neil the Charity Director to ask how the grant will be used and what the benefit will be:
"The money will be used to complete phase 5 of our very successful village plan by building a new secondary school and volunteering base in the village.
We have already rebuilt the new village Primary School, renovated a failed EU project, Kindergarten, Crèche and dug a bore hole in the village. The new base will double the number of volunteers we are able to accommodate and by working with the local education authority in 2020 the building has been designed to be converted into a secondary education classrooms serving the village and seven surrounding villages and hamlets.
The project will provide a far better standard of education for the children and surrounding villages.
We have recently completed a health clinic in a neighbouring village and it has over 300 people visit a month and has vastly reduced the death rate in the surrounding area."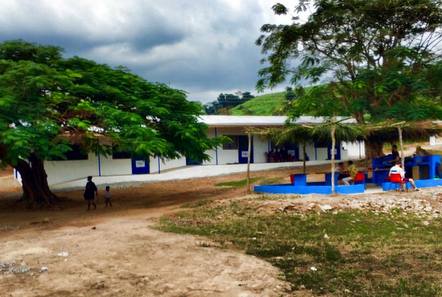 You can support the Pod Charity by fundraising for the charity in Ghana or by volunteering with the charity in Ghana. The charity in Ghana is currently looking for volunteers who can support their work and join their Teaching, Sports Coaching, Film and Photography, Child Care and Baby Weighing and Building placements in Ghana.
Back