Big 5 volunteering weekend trips
Project & Pod News / 31 January 2022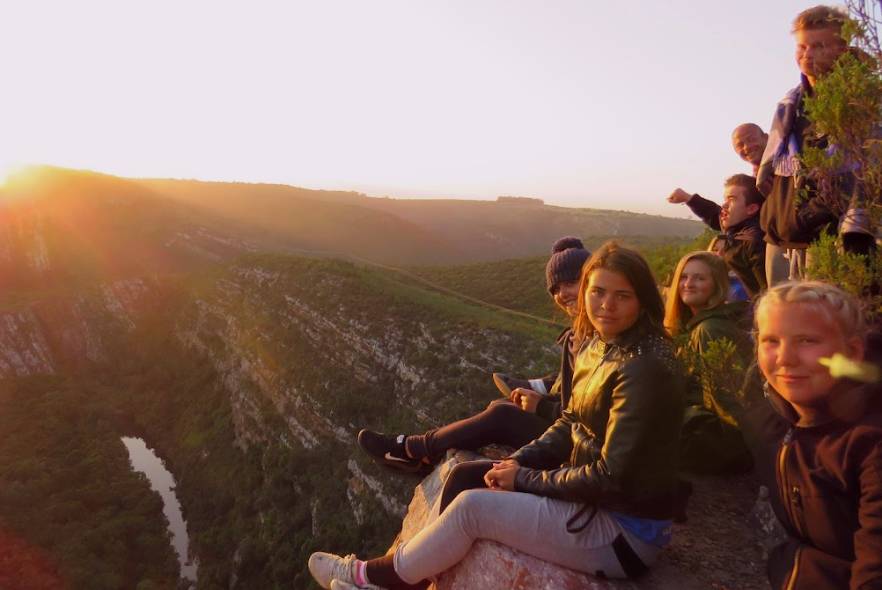 Our Big 5 Conservation volunteers spend their week based on a stunning reserve monitoring some of South Africa's best wildlife and helping out with a range of conservation activities. At the weekend volunteers are free to make the most of the incredible location and often head out with other volunteers to enjoy the local area.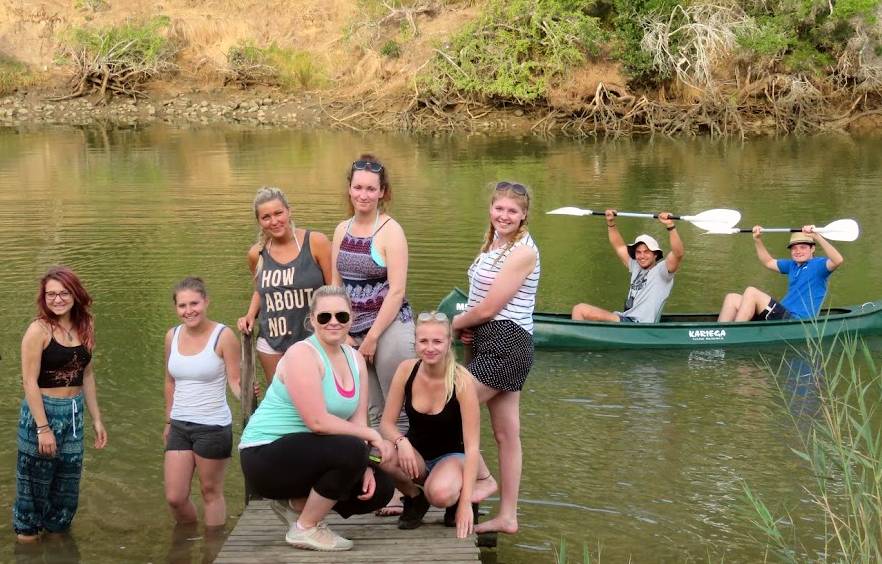 Whether you are an adrenaline junkie, wildlife fanatic or enjoy the luxuries in life, there is so much on offer! Here are some weekend activity options (some of these trips require a few volunteers to book on, so aren't guaranteed to happen each week):
Bushmans river canoe hire in Kenton-on-Sea
Kowie river canoe hire in Port Alfred
Surf lesson in Port Alfred
SUP (Stand-Up Paddling) board & body board hire in Port Alfred
Surf Forest Camp (overnight) - includes 2 surf lessons, sandboarding, forest/dune hike, skate ramp and one night accomodation
Sky-diving (tandem) in Jeffreys Bay
World's highest bungee jump - Bloukrans Bridge outside Storms river
500m Zip Line & Giant Swing close to Port Elizabeth
Beach horse ride at Kenton-on-Sea
Marine life sea boat trip from Port Alfred
Whale, dolphin & penguin island cruise from Port Elizabeth
Boat cruise on the Kowie river
Dune / sand boarding in Port Alfred
Kenton to Boknes Beach Hike
Sunday's Bathurst farmers market
Spa massage treatments
Addo Elephant Park visit
Alternatively you can just relax at the reserve or head into the local town (Kenton-on-Sea) to relax by the beach and grab a bite to eat.

We look forward to helping you plan your volunteering trip. Weekend activities are arranged and paid for once you are at the project, with the help of the local team.
If you would like to join the Big 5 Conservation team in South Africa you can visit our project page to find out more here: https://www.podvolunteer.org/projects/big-5-conservation

Back
SHARE THIS ARTICLE...
Share this article with your friends and followers by using the social media buttons below: