Best travel insurance for volunteering
Volunteering & Travel Advice / 15 March 2016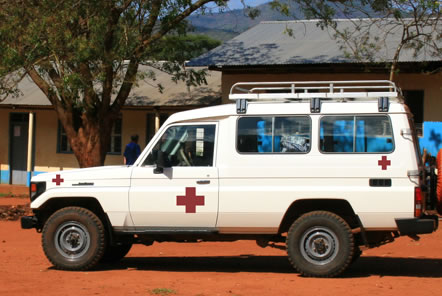 Travel insurance is all about being prepared. Volunteering abroad is an amazing and exciting adventure and being prepared for any eventuality puts your and your family's mind at rest. Ensuring you have appropriate travel insurance in place is one of the most important first steps.
Pod has teamed up with Banner, one of the UK's leading providers of specific travel insurance to volunteers working abroad.
Richard Burges from Banner gives 3 top tips for travel insurance:
1. The most important thing is to ensure you have the correct cover in place for your particular trip. Double check that your travel insurance covers you for all that you may need.
As part of the Banner policy, Medical and Emergency travel is covered up to £5,000,000
2. Take copies of your travel insurance policy with you and leave them with a friend or family member at home, so that you know someone else has all your details too.
As part of the Banner policy, the loss of passports / documents is covered.
3. Ensure you have enough money for your trip including some back up funds for emergencies. If your money or possessions are lost or stolen, report the loss immediately to the local police and keep a copy of the police report for your insurance claim.
As part of the Banner policy, money is covered up to £750
Banner has all your travel insurance needs covered. A travel insurance product designed specifically with you in mind:
Hassle free application process
Activities are covered that are not normally included, such as working with animals and children
Travel before or after your volunteering placement can be covered
Non EU nationals can be covered
Banner has ensured that their travel insurance covers you for the most important circumstances that may occur, so you don't have to worry.
To see more details about the travel insurance policy and purchase a policy online please see our volunteer travel insurance page.
Back