An update from Pod on Coronavirus (COVID-19)
Project & Pod News / 01 April 2020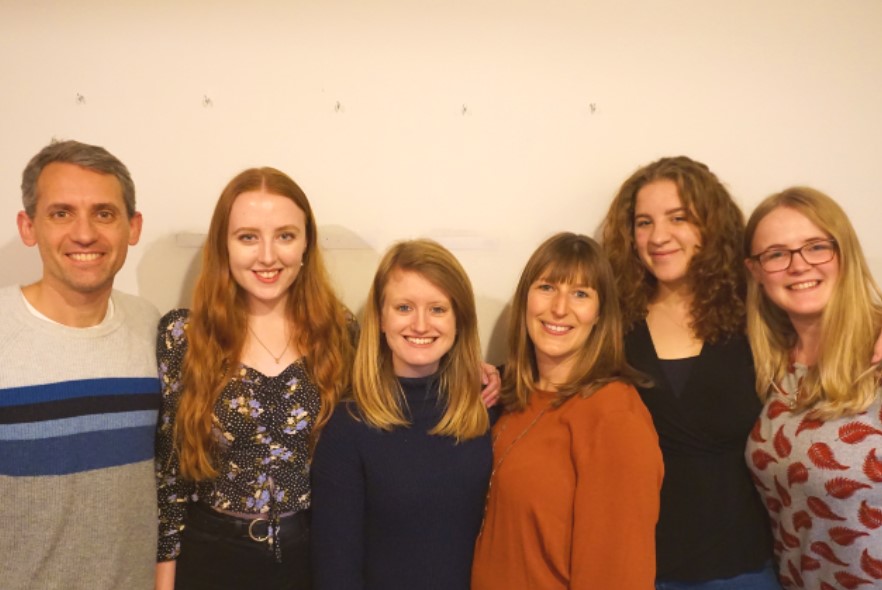 Firstly, thanks so much for all of your support over the last couple of weeks. We have been overwhelmed by the resilience, determination and compassion of our volunteers!
We are monitoring the global situation closely in conjunction with the UK FCO and our local teams on the ground. The health and safety of our volunteers is our primary concern and we will only restart placements when it's safe to do so.
To give added reassurance to our volunteers in this time of uncertainty we have introduced some new measures so that you can feel confident booking an overseas volunteering placement with us.
Flexible payment terms
For volunteers with placements planned until 31 December 2020, we are giving added flexibility on payments. Normally we ask for final payment by 8 weeks before start date, but we are now reducing this to 1 month before start date.
This hopefully takes some pressure off volunteers and allows us to see how the situation evolves over the coming months. If you do have any individual concerns over payment, please also contact us and we will do everything we can to help!
Flexible date changes
If any of our volunteers want or need to reschedule (regardless of whether it is related to Coronavirus or not!), we are happy to reschedule for up to 18 months.
You just need to let us know 1 month or more before your placement date and it can be open ended if you aren't sure when you want to reschedule to. We are keeping this free of charge for maximum flexibility!
Book with confidence – insurance and payment protection
Once your placement has been confirmed, the first step is to take out comprehensive travel insurance. We work with the insurance provider Banner and you can find out more about our recommendations on travel insurance here: www.podvolunteer.org/travel-insurance.html
Pod Volunteer itself has public liability insurance cover of £5 million and also chooses to take out specialist crisis management insurance.
The Association of Bonded Travel Organisers Trust Limited (ABTOT) provides financial protection for your payments made to Pod Volunteer, in the unlikely event of insolvency. ABTOT cover provides for a refund if you have not yet travelled or repatriation if you are abroad.
Booking flights – wait for now
We normally recommend that volunteers book flights as soon as possible after their placement is confirmed to secure the best deals, but with the current uncertainty, it's best to wait until travel restrictions are lifted and the airlines can confirm their schedules before booking flights and making other arrangements.
We'd love to help organise your next volunteer adventure, ready for when the world has returned to some kind of normality!
If you have any questions at all please don't hesitate to get in touch.
With best wishes from the Pod Team, stay safe and well.
Back
SHARE THIS ARTICLE...
Share this article with your friends and followers by using the social media buttons below: