A year in numbers for our Marine Conservation project in Thailand
Project & Pod News / 23 January 2017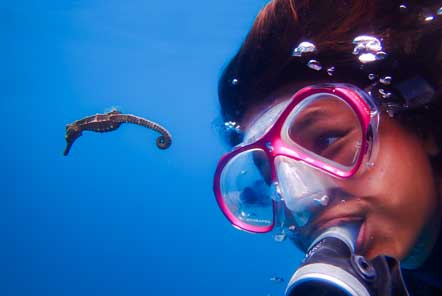 2016 was an incredible year at our Marine Conservation project in Thailand with many exciting developments taking place and conservation work achieved. Thanks so much to all our volunteers who have helped the conservation teams complete their great work on Koh Tao.
This year we have seen the deployment of Ocean Utopia (a brand new underwater piece of art and artificial reef), coral spawning, the deployment of new electric artificial reef prototypes plus much more.
Here is the Thailand Marine Conservation project's year in numbers:
13,822 Drupella snails removed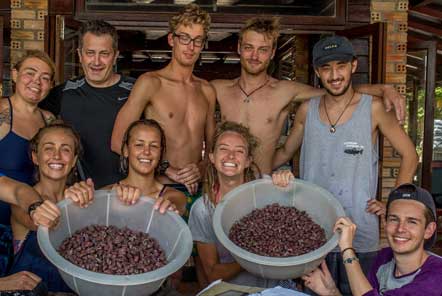 501 Conservation Diver certificated issued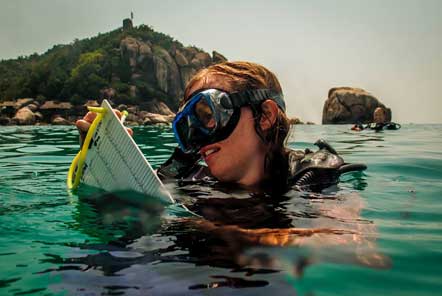 320 Crown of thorns removed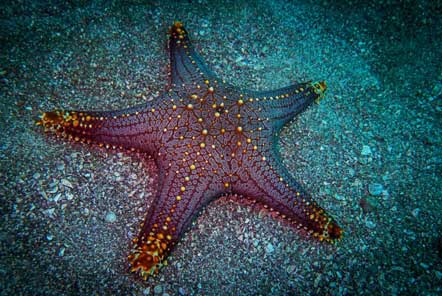 189 Students trained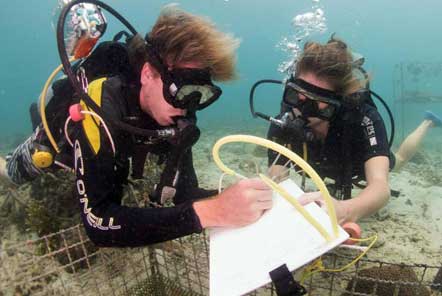 100 Giant clams released back into the wild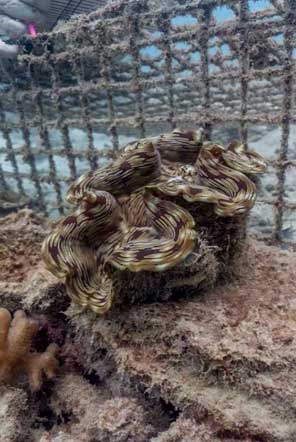 91 Ecological monitoring surveys (EMPs)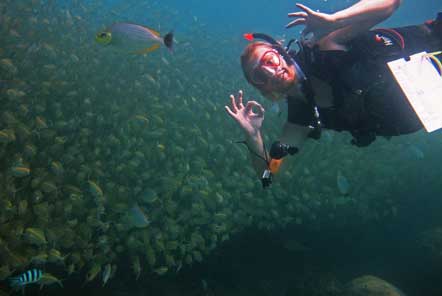 70+ Mooring lines installed/maintained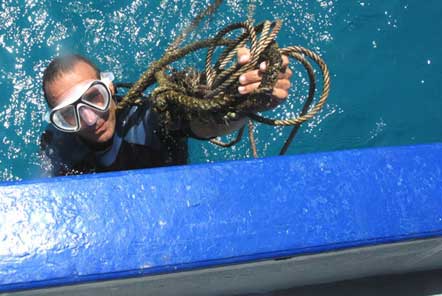 49 Artificial reefs deployed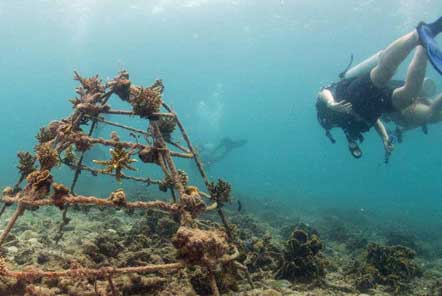 17 Sea turtles released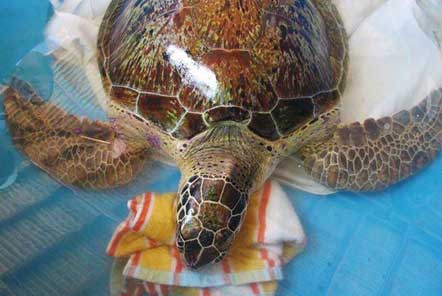 10 Coral nurseries installed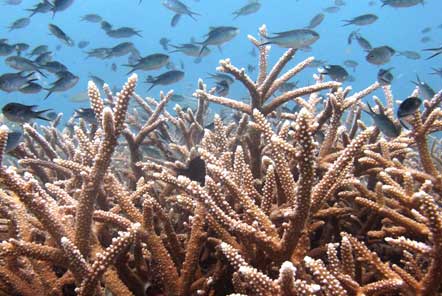 1 New Mineral Accretion Devise site
Electric Corals
This year volunteers spent a vast amount of time working on a new Mineral Accretion Devise (MAD) donated by Coral Aid. Mineral Accretion, uses low voltage direct current electricity to grow solid limestone rock structures in the sea and accelerate the growth of corals providing homes for reef fish and protecting the shoreline!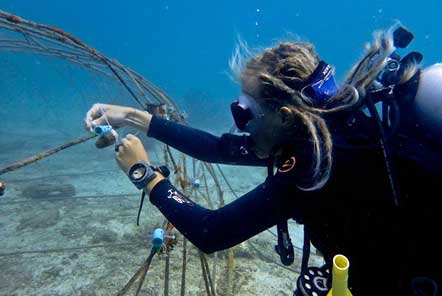 Back
SHARE THIS ARTICLE...
Share this article with your friends and followers by using the social media buttons below: