5 Top Tips for packing
Volunteering & Travel Advice / 10 July 2018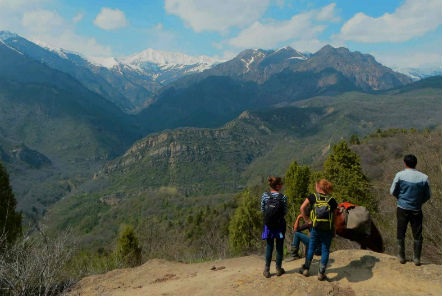 Whether you are packing for a holiday, volunteer placement or the start of a longer trip around the world, Gemma from Pod Volunteer shares her Top 5 recommendations of things you can't leave home without!
1. Travel Towel
When packing for your travels, a travel towel is a must as standard towels take up so much of your luggage space. It is quick drying, and can easily double as a blanket on an over air-conditioned bus or train!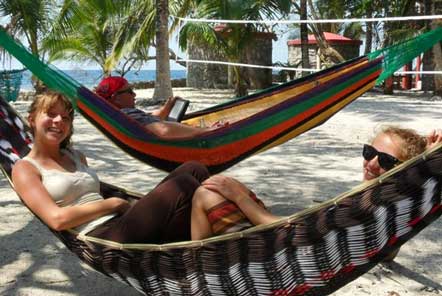 2. International plug adapter
This will save you having to work out if you have packed the right adapter for your destination. Another great benefit of this is that you will be able to charge your phone when you are on a stop over on a long haul flight! If you're heading somewhere more intrepid, why not consider a portable charging kit!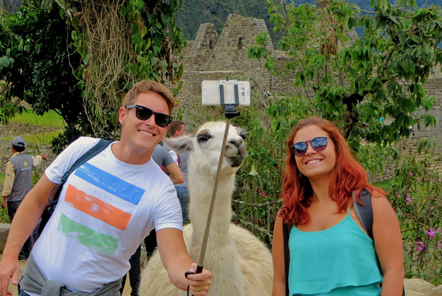 3. Small luxury from home
Travel often comes with it's highs and lows so it's nice to have a small luxury to pick you up when you're feeling a little down. This item will be completely personal to you, but I have never travelled without several packets of my favourite mints! These are great when I feel home sick or travel sick, are refreshing after a long flight and a sugary pick me up after a long day exploring.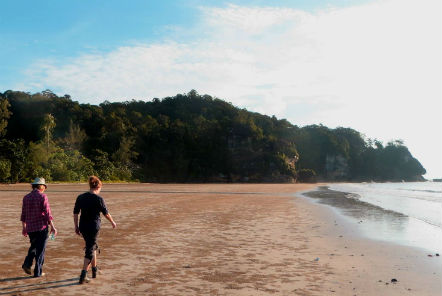 4. A large scarf or sarong
This will come in handy in many situations - it will keep you warm in the airport, cover your shoulders in a temple and act as a pillow in an uncomfortable bed!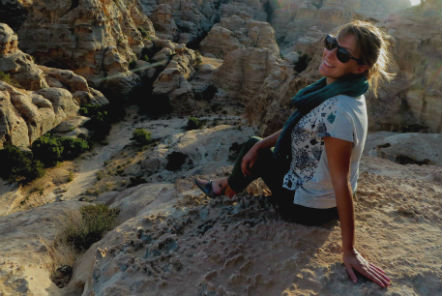 5. A dry bag
A dry bag helps save you from some watery situations. I always keep my passport, important documents and phone in one when I am travelling. It has saved me from disaster when my water bottle lid comes off in my bag, my sunlotion leaks everywhere, plus the unexpected tropical rain downpour or accidental drop into water!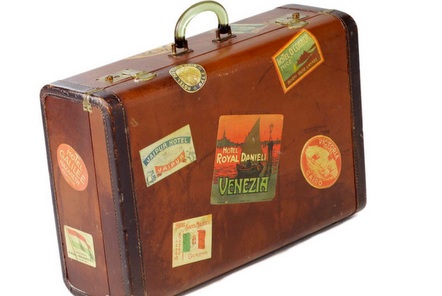 Your specialised project packing list
At Pod Volunteer we provide you with a suggested kit list in our Planning Your Trip Guide and each packing list is unique to the project you are joining.
Finding the best equipment for your trip
We also work with the wonderful team at Outdoor365 to provide high quality equipment for volunteers - you can get a 10% discount with the code "10OFFPOD". Everything on the list has been selected for its durability, effectiveness and value, so you can be sure you are heading off with quality equipment. Click here to see their kit list.
Happy packing!
Back
SHARE THIS ARTICLE...
Share this article with your friends and followers by using the social media buttons below: