How do volunteers assist with marine conservation in South Africa?
Volunteer Experiences / 26 February 2019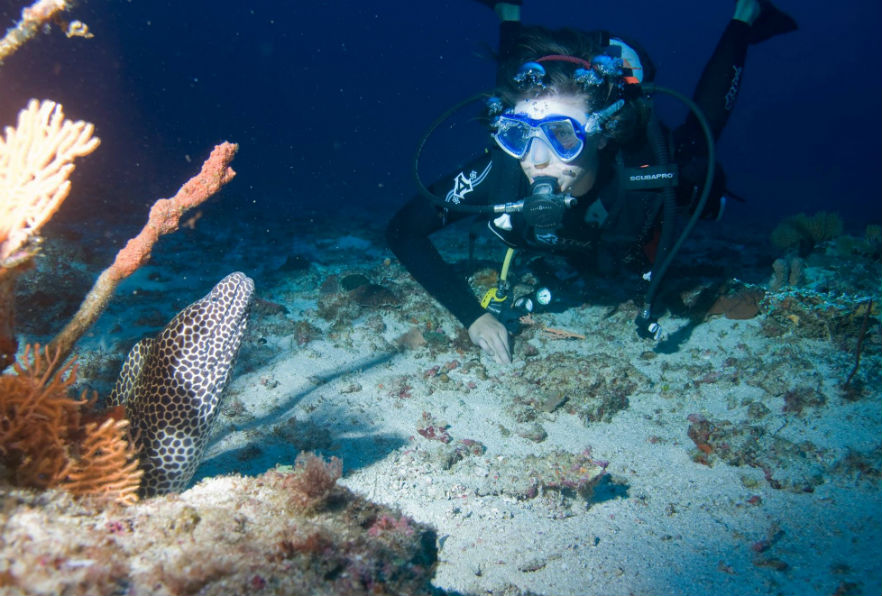 Our Marine Conservation project in South Africa is a unique opportunity for volunteers interested in marine ecology to combine diving with learning about the importance of conservation! Based in the stunning iSimangaliso wetland area, a UNESCO protected site, volunteers join a team of skilled divers in contributing to the protection of the incredible Sodwana Bay area through a variety of avenues.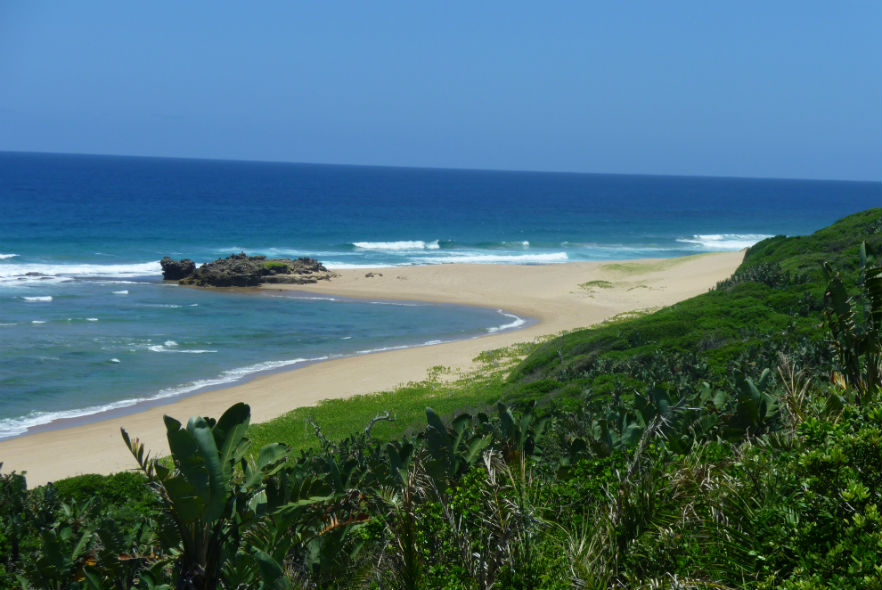 One of the main aspects of the volunteer role is to collect data on the potato bass population of the area. Although perhaps not the prettiest of fish, Sodwana Bay is one of the last refuges where the potato bass's habitat is protected so it is really important to ensure consistent and accurate data is collected on them. This data is passed on to the Oceanic Research Institute based in nearby Durban who use this information to form their own database on the species. The data is also used by South African Fisheries and Environmental Affairs to understand the impact of over-fishing, reef impact and human activities on this endangered species.
As well as potato bass, volunteers also assist the local team in providing important data on sea turtles! Working in tandem with turtle conservation organisation Kelonia, volunteers learn how to identify turtles in relation to their spot patterns. They can then collect data on specific turtles which is used to monitor their migratory patterns.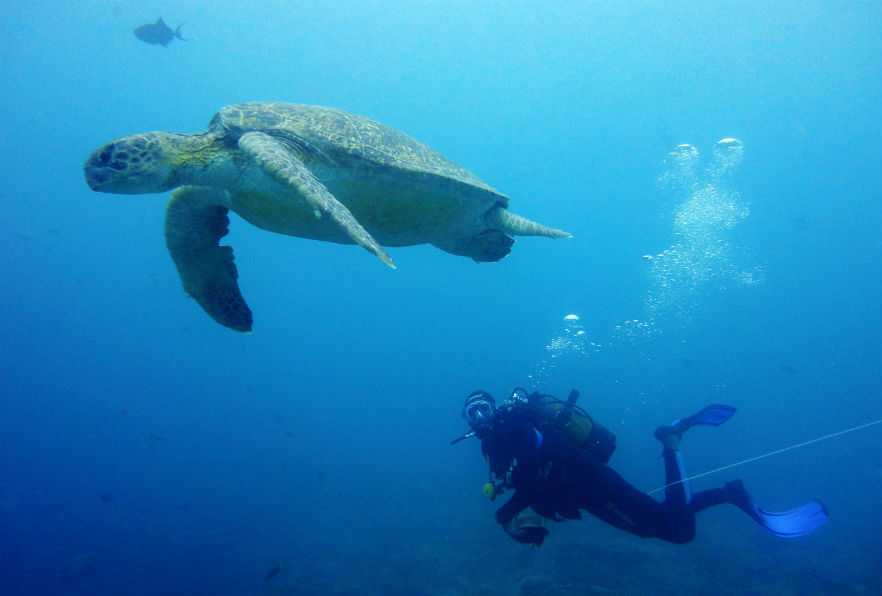 By documentating this fascinating underwater world through taking photographs, volunteers are also involved with supporting the Save our Seas foundation which seeks to identify areas which have been severely impacted by plastic pollution, as well as the effects of coral bleaching due to global warming. These analyses are made from the ongoing photographic evidence collected on the reef systems in Sodwana.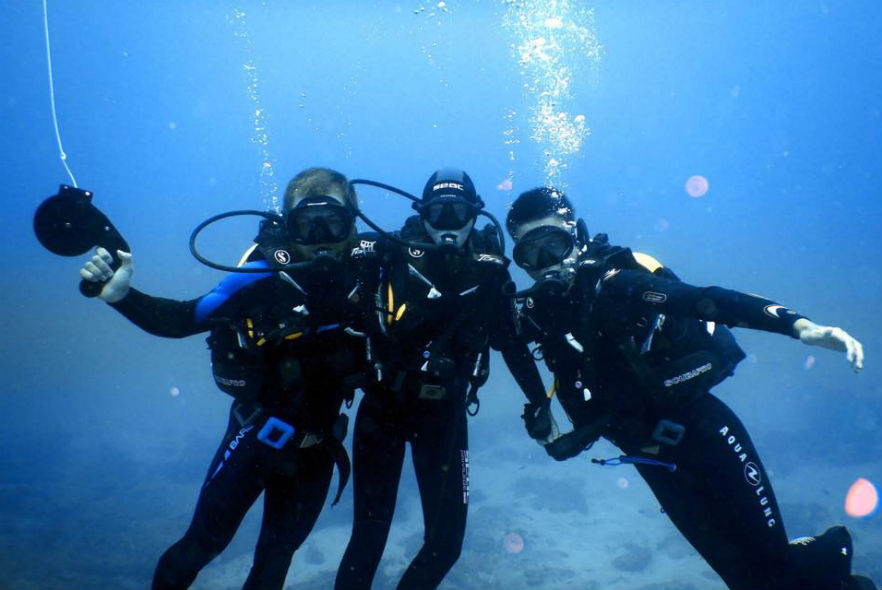 As well as this research, volunteers also assist the team in contributing to a worldwide citizen science database. By regularly adding sightings and information on the flora and fauna spotted dives to inaturalist.org, volunteers are actively involved with identifying and compiling information on the distribution of species internationally. iNaturalist works in conjunction with the South African National Bio-diversity Institute. Volunteers are also directly involved with the SeaKeys initiative, Sea Coral Atlas , Seaweed Atlas , Sea-slug Atlas, Sea-Fish Atlas as well as Manta Spotter - that's a lot of flora and fauna!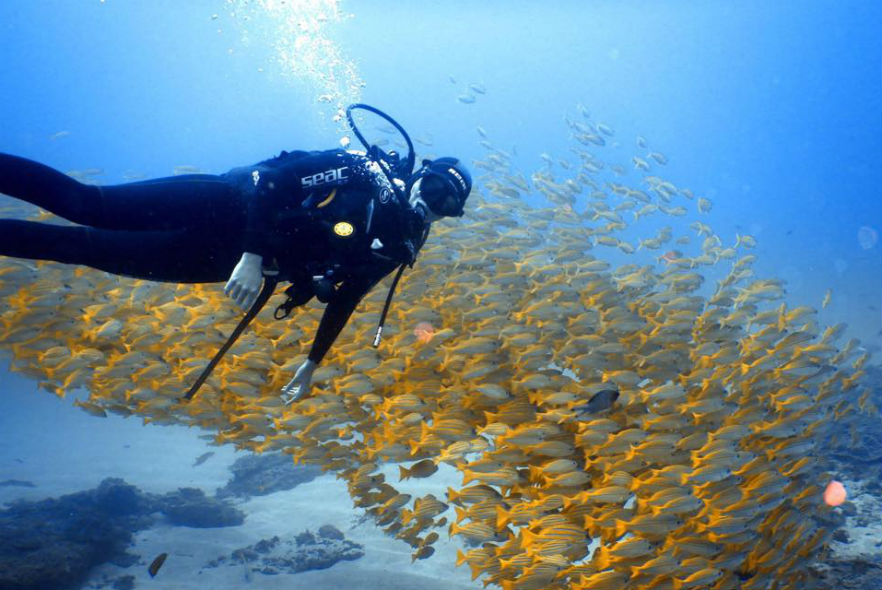 Without the assistance of volunteers, the team would be unable to provide regular and consistent data to the teams who rely on them around South Africa – and without this, South Africa marine conservation efforts would not continue to grow from strength to strength! To find out more about how you can get involved in this unique project, click here: https://www.podvolunteer.org/projects/marine-conservation-south-africa
Back
SHARE THIS ARTICLE...
Share this article with your friends and followers by using the social media buttons below: