Angela's experience volunteering in India!
Volunteer Experiences / 16 June 2019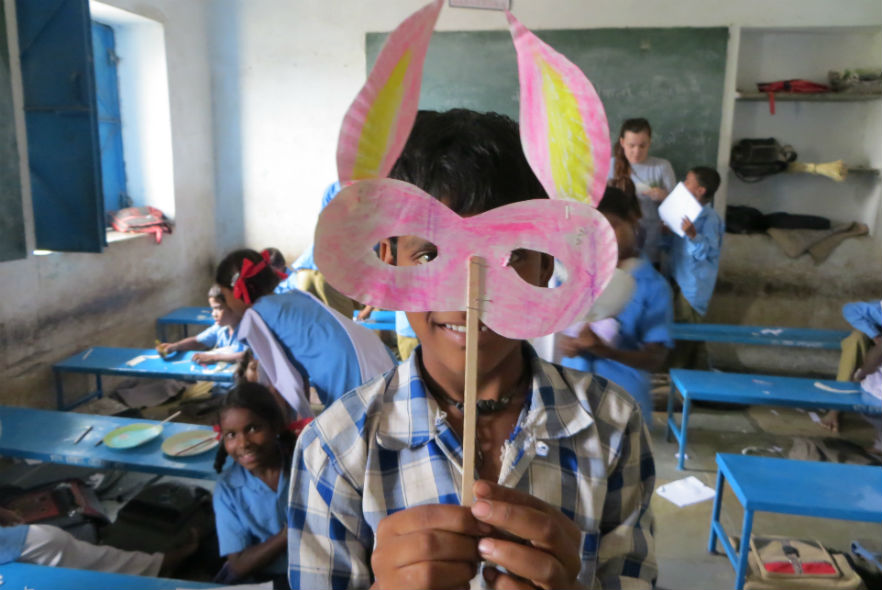 Volunteers joining our Child Care project in India support day care centres and community outreach projects and work alongside the long term teams in promoting education and breaking the cycle of poverty within the beautiful city of Udaipur!
By supporting children aged 1-6 years in improving their creative, maths and English skills through interactive sessions, volunteers help set the groundwork for when they start primary school.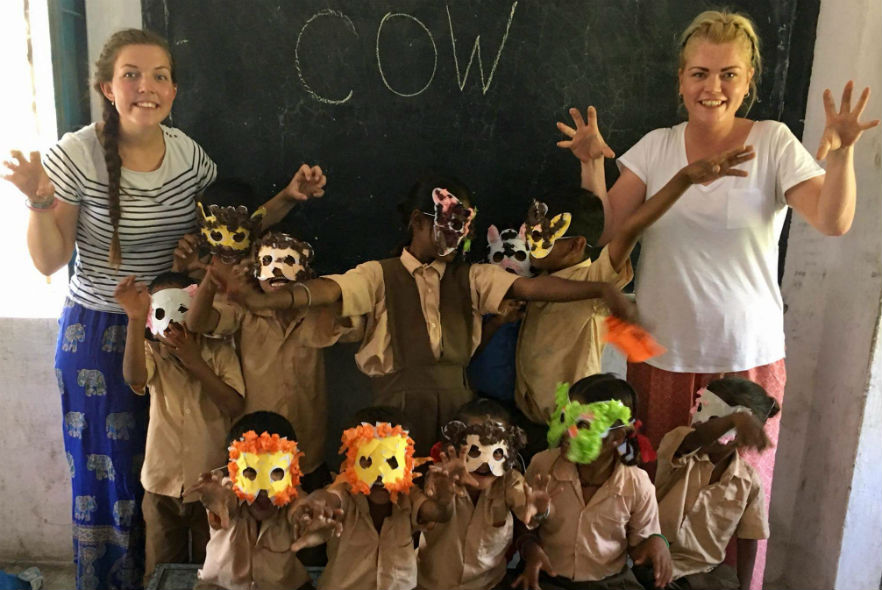 Angela had an amazing time volunteering for 2 weeks at the Child Care project alongside the local team and has shared her experiences with us!
"If you are thinking about travelling and also feel you want to do your part in helping a community, I cannot recommend the India project highly enough. Whatever you are looking for from your experience is sure to be found and surpassed here.
From the spectacular sunrises to the symphony of birdsong mixed with drums and honking of horns, the vibrant eclectic mix of buildings and clothes, earthy and spicy notes fill the air. India is a place to awaken the senses.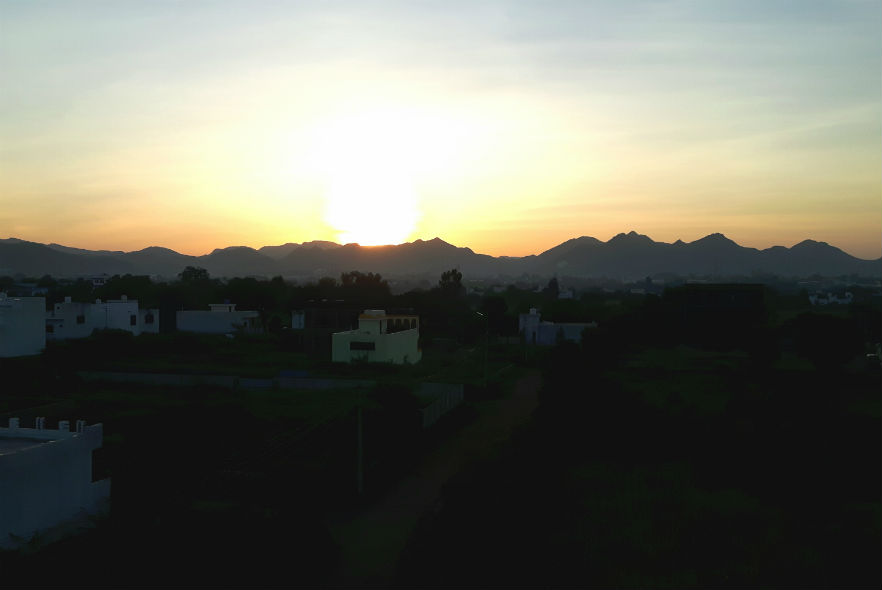 If you want to experience a culture but also stay where it feels like home this is the place for you. The guys at the project make you feel part of the family, with home cooked meals, clean beds, and much laughter. There is time to work and time to chill out. Apart from the volunteering role you also have the opportunity to visit amazing landmarks and you can partake in activities, such as yoga, cooking lessons and if you're brave like me Bollywood dance (thank you for your patience Neha).
Sounds amazing so far?.............
Wait until you meet the local children! Although many have little compared to us their smiles will melt your heart. Whether you are teaching in the community school, making arts and crafts in the disabled school or joining in with sports and games one thing will strike you, their enthusiasm. They are the most welcoming and friendly children, this is obviously passed down as everyone is so amiable, with always a smile and a 'Namaste' for you.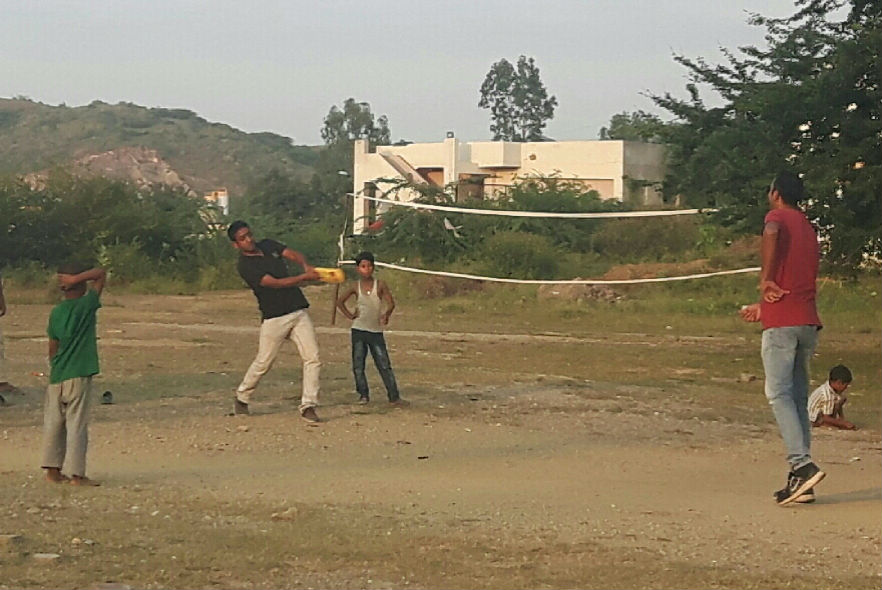 Gaurav and Ravi from the local team are really passionate about the projects they are involved with and have a transparent genuine affection and concern for the kids. Their mission is a simple one, yet involves much hard work on their part and the volunteers play a vital role in helping them to achieve it; to provide education to the local communities, to empower the next generation to reach their potential and not only improving the children's lives but having a ripple effect on the larger community.
If you want to give something of yourself to others while immersing yourself in the vibrancy and spellbinding culture of India, Udaipur is for you.
Whatever reason you come here for, the children, the culture, the travel......... You will gain more than you ever expected!!"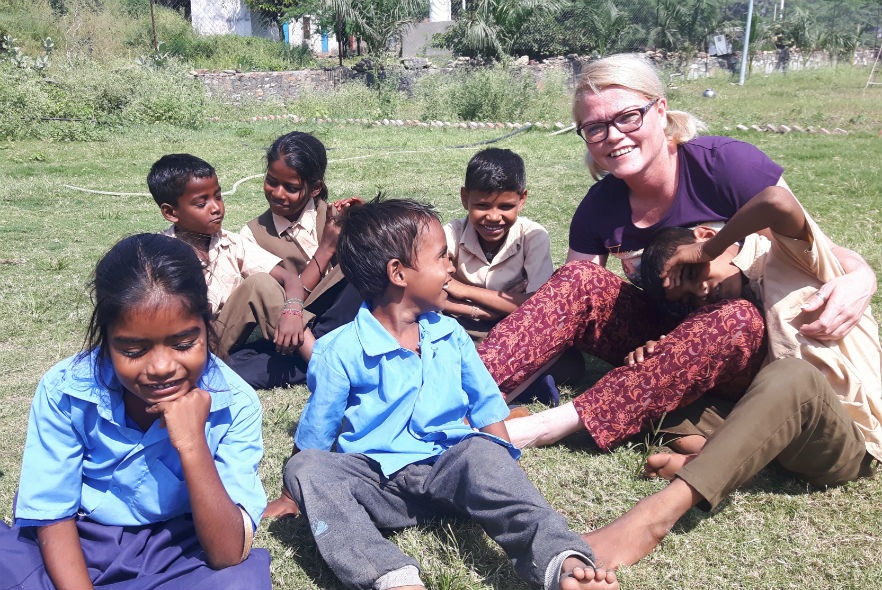 A huge thank you to Angela for supporting this amazing project!
We are looking for more volunteers to join the team in Udaipur, find out why volunteers are essential in supporting our community projects here!
You can find out more about the volunteering role and how you can get involved on our webpage: https://www.podvolunteer.org/projects/child-care-india
Back
SHARE THIS ARTICLE...
Share this article with your friends and followers by using the social media buttons below: