Amazon Conservation Internship Film
Volunteer Experiences / 04 February 2019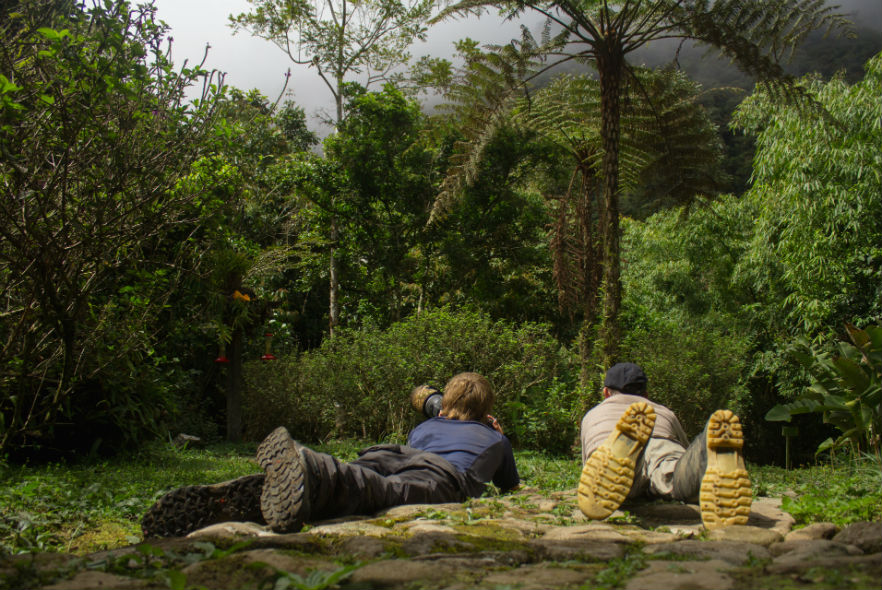 Grace joined our Amazon Conservation multimedia internship in Peru. She filmed and produced this incredible film during her internship with the team in the jungle:
Our multimedia internship programme in Peru provides environmental communications training based at a research centre in the Peruvian Amazon which is a leading research and experiential learning organisation in the Manu Biospere Reserve, a UNESCO World Heritage Site and one of the most biodiverse places on Earth!
The internship is a career development programme that gives an in-depth insight into environmental, social and economic issues, while providing practical workshops and field-based training in multimedia skills - from writing and marketing to photography, filmmaking and design. Along with these specific topics, the intern programme incorporates training in transferable skills: leadership, team work, creative thinking, organisation, time management, verbal communication and presentation skills.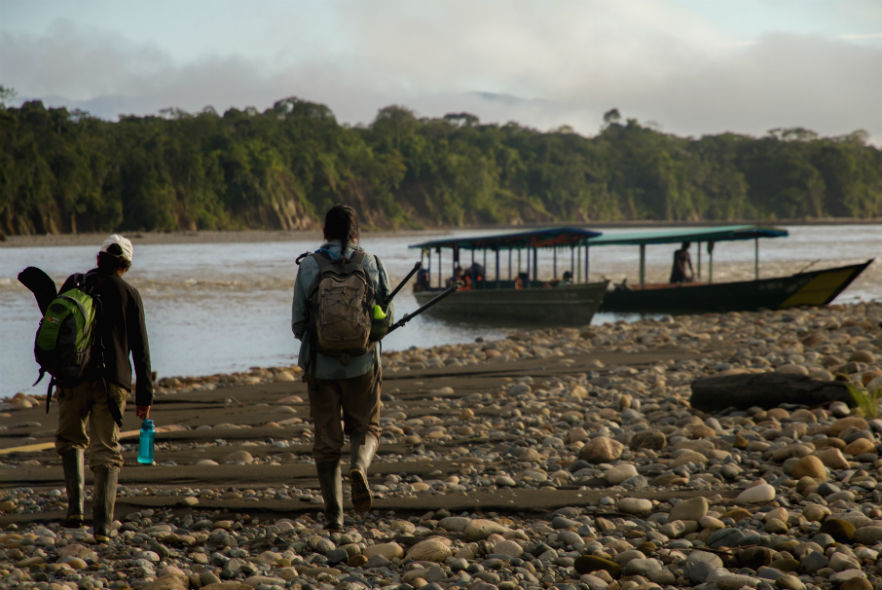 The aim of the internship is to produce knowledgeable and dedicated environmental communicators, with the skills to inspire action for the rainforest protection and people empowerment. The internship offers a structured learning through the programmes, delivered through one-to-one mentoring and weekly training workshops. The internship goes beyond teaching skills required to plan and produce multimedia projects as it also focus on the professional and personal skills sought by employers to enhance your career prospects.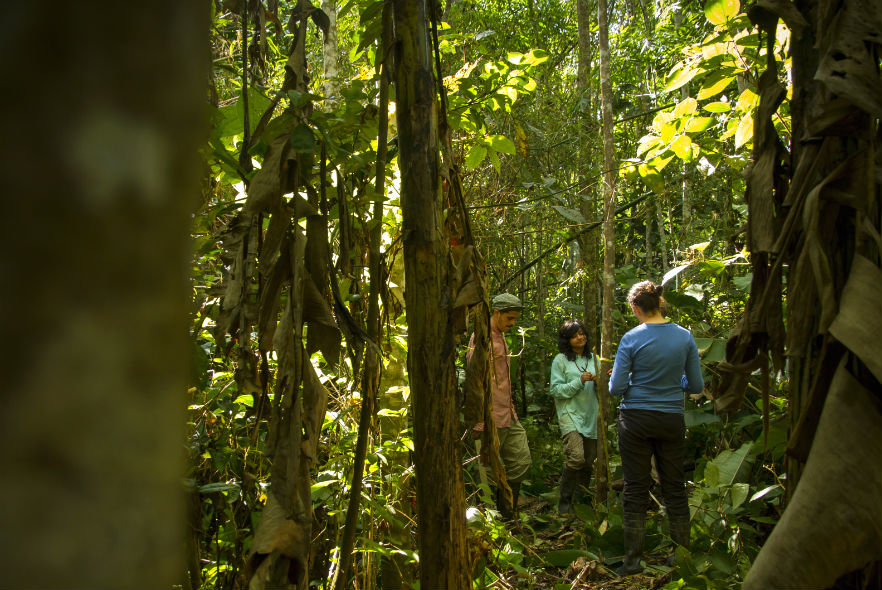 Our interns will work with an international team of likeminded people, all driven by their passion to create a sustainable future for the Amazon.
Our internship volunteers live at the research centre, based at the furthest tip of the Upper Amazon River, in a remote region which is the largest tropical rainforest biosphere reserve on earth. This project is a real immersion into the remote Amazon, it is a 45 minute boat ride and walk to the nearest jungle town!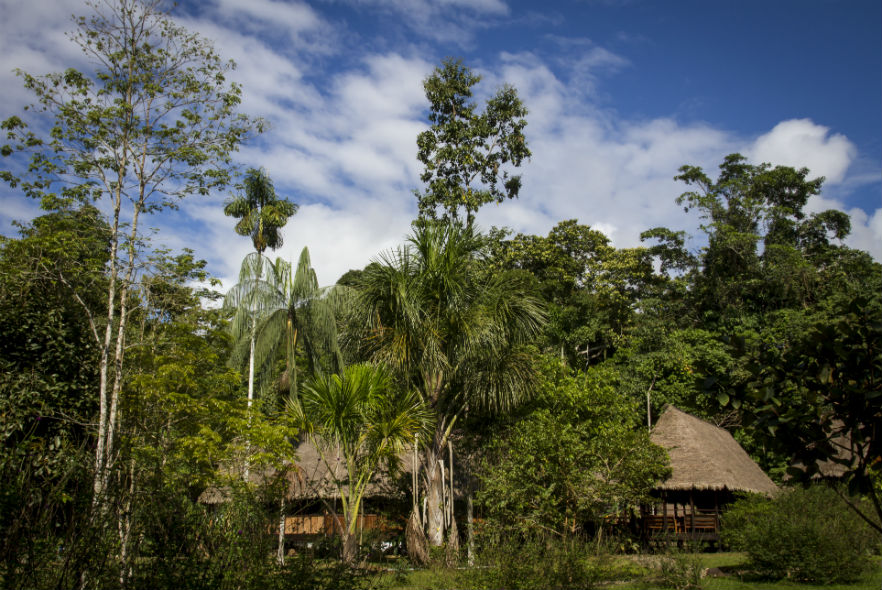 You can find out more about our special Internship and our 2-12 week Amazon Conservation volunteer placements with the team here: https://www.podvolunteer.org/projects/amazon-conservation-peru

Back
SHARE THIS ARTICLE...
Share this article with your friends and followers by using the social media buttons below: